Powerful Tools for Caregivers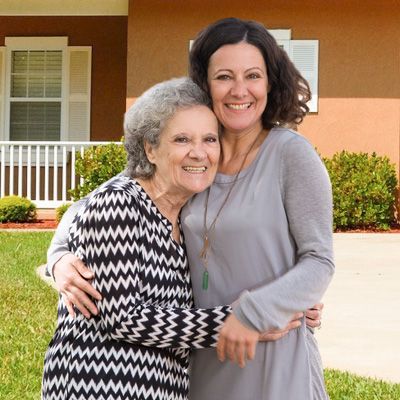 Powerful Tools for Caregivers is an evidence-based curriculum designed to help family and community caregivers. This six session class series is available 1-2 times a year and will help participants learn to take better care of themselves and manage their stress while caring for a relative or friend. This class is offered 1-2 times per year.
The cost is $65, or $120 for two people. No cost and reduced cost ticket options available by calling MAS. For more information or to be added to the waitlist call MAS at 406-728-7682.