Stepping On Fall Prevention Program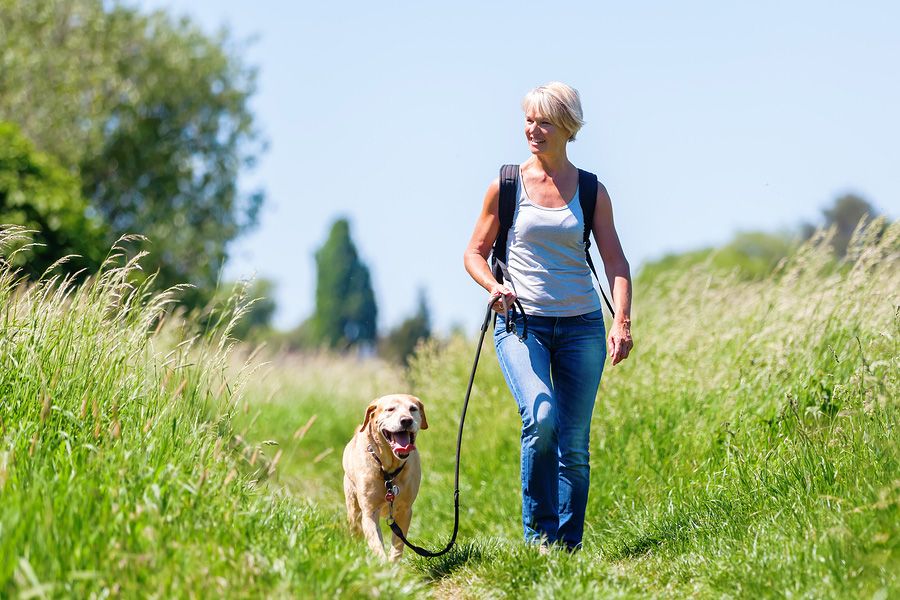 Stepping On is an evidence-based falls prevention program for adults 60+. In 7 sessions, participants will learn exercises, methods and strategies to build self-confidence, change behaviors and improve decision making for continued safe, independent living. Stepping On is open to adults who have a fear of falling, live independently in their own home, and do not rely solely on a walker or wheelchair. This class series is offered three times each year through Missoula Aging Services.
The cost is $25, or $40 for two people. No cost and reduced cost ticket options available by calling MAS. For more information or to be added to the waitlist call MAS at 406-728-7682.