Missoula Public Library's Memory Cafe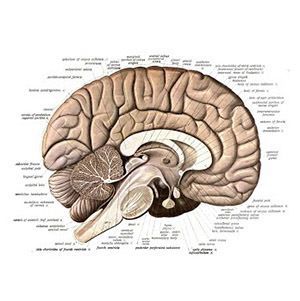 Special musical guests from the Missoula Community Chorus have recorded a selection of holiday music to perform for our Memory Café audience. Get in the spirit of the holidays and sit back with a cup of hot chocolate to enjoy this special performance!
A safe, welcoming, and supportive space for individuals experiencing memory loss and their caregivers and family members.