Montana Kinship Navigator Program - Support Group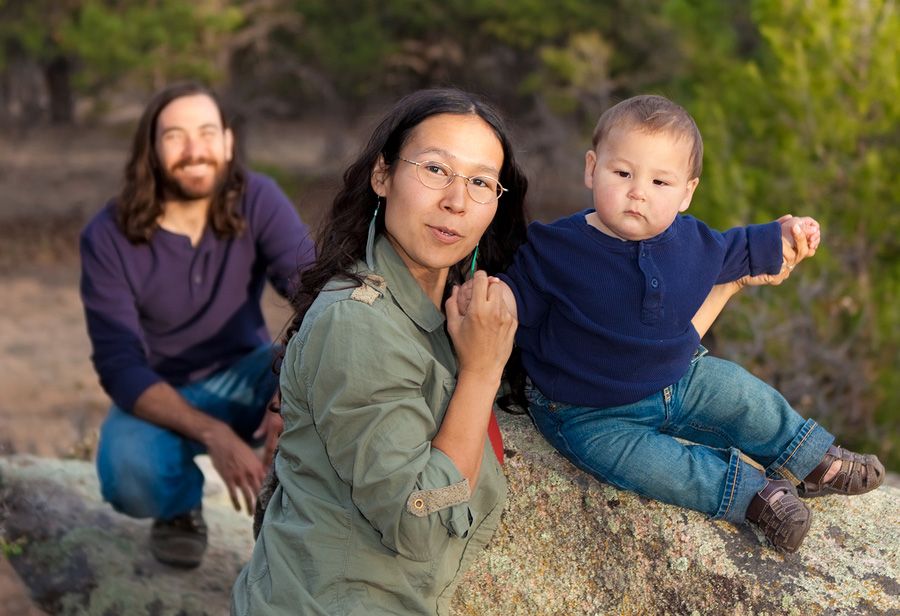 The Montana Kinship Navigator Program is a monthly support group for grandparents or other relatives raising grandchildren. The group meets September through May. Come for assistance and education, access to research based support and connection to community resources that will help relative and kinship caregivers lead healthier, happier lives.
No registration required. For more info contact Facilitator Kelly Moore with MSU Extension Office by phone at 406-258-4206 or email kmoore@montana.edu.