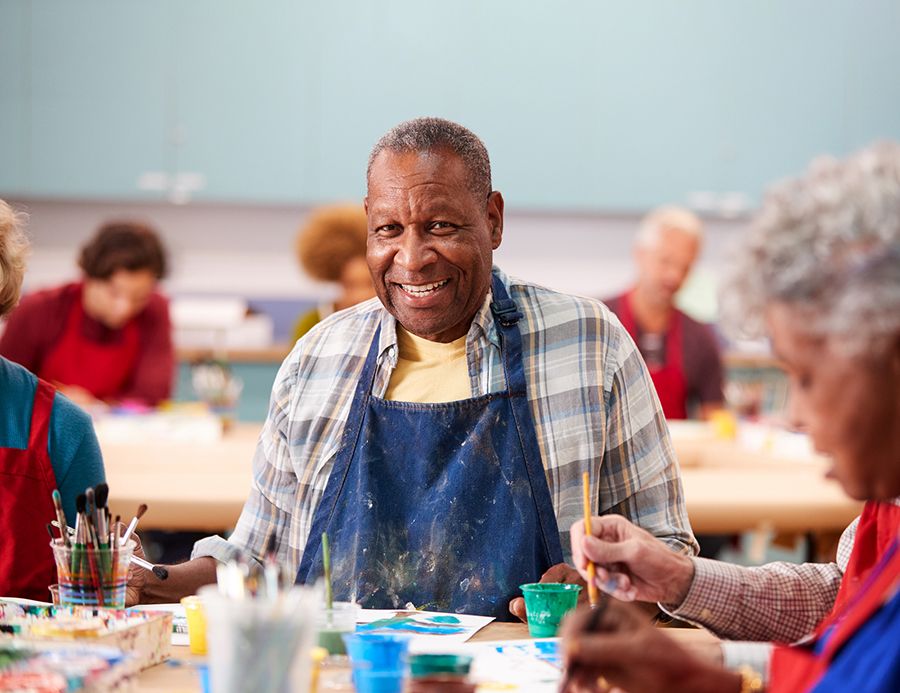 Powerful Tools for Caregivers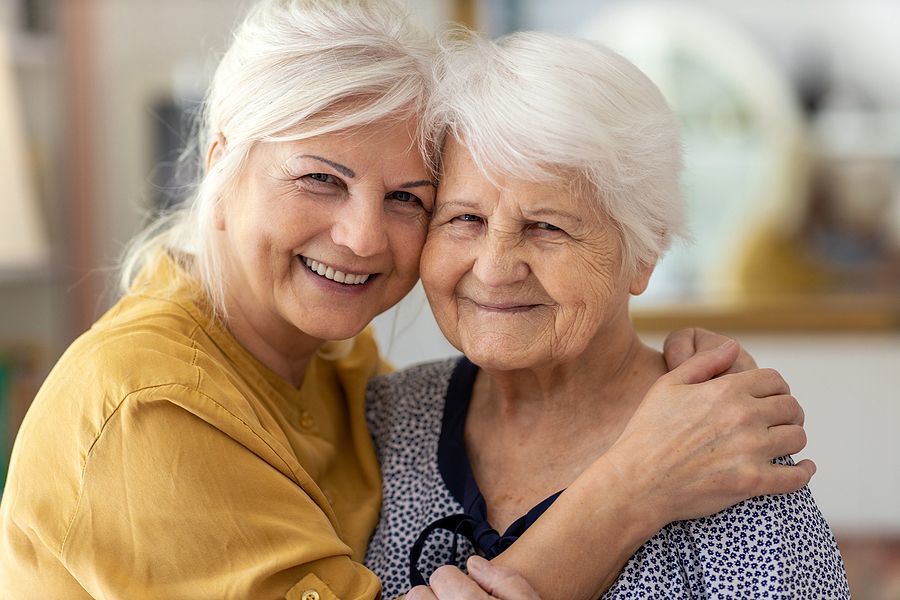 Powerful Tools for Caregivers is an evidence-based curriculum designed to help family and community caregivers. This in-person, six-session class series will help participants learn to take better care of themselves and manage their stress while caring for a relative or friend.
This in-person class meets on six Mondays from 10 am - 12 pm at Missoula County Extension Office located at 2825 Santa Fe Court in Missoula. Refreshments will be provided, and free parking is available.
Special thanks to the Jane S. Heman Foundation and UM-MTGEC for their generous financial support of this class. There is no cost to Montana residents.
Register online or call MAS at (406) 728-7682, Monday-Friday from 8 am - 5 pm. Pre-registration is required.
*Missoula Aging Services is paying close attention to available COVID-19 variant data and information. All planned in-person classes are subject to change to ensure the health and safety of program registrants and staff. This means in-person classes could shift to virtual-only. Registrants will be updated as information becomes available.