Be Red Cross Ready: Virtual Training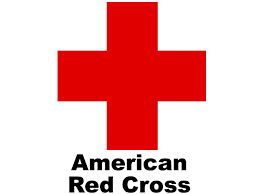 American Red Cross disaster preparedness training is now available from the comfort of your own home! Missoula Aging Services and Montana Red Cross have teamed up to sponsor a free, one-hour virtual Be Red Cross Ready training with tips on how to keep you and your loved ones safe in case of a disaster. This includes tips like keeping an extra copy of your prescriptions in the glove compartment of your car in case of a house fire.
Hosted by Montana Red Cross, Be Red Cross Ready is a national, standardized preparedness education program for adults taught by a certified presenter. The curriculum is designed to help people understand, prepare for, and respond appropriately to natural disasters like extreme heat and local hazards like wildfires.
There is no cost to participate in this one-hour informative event!