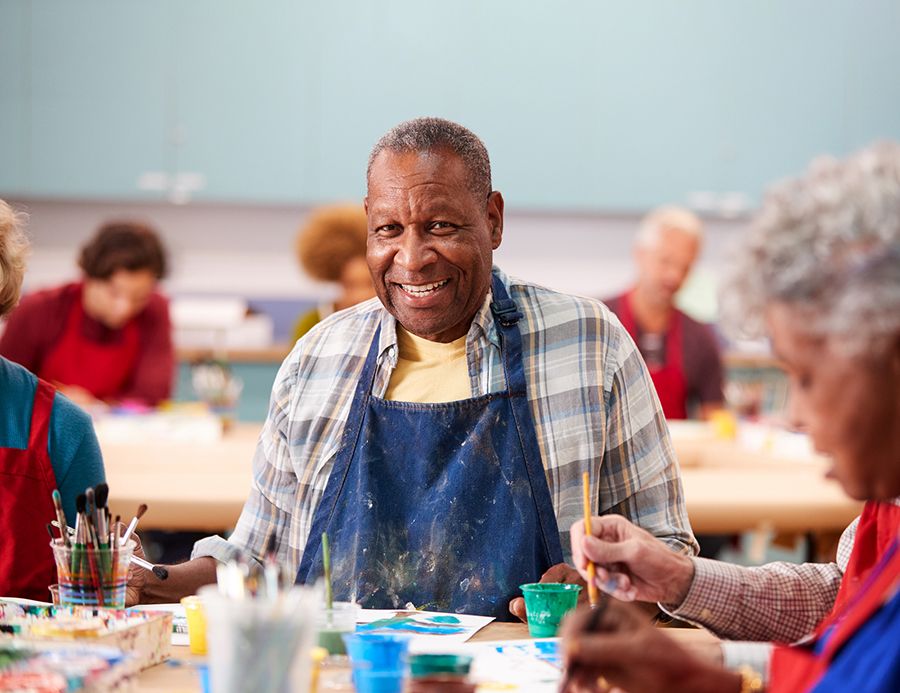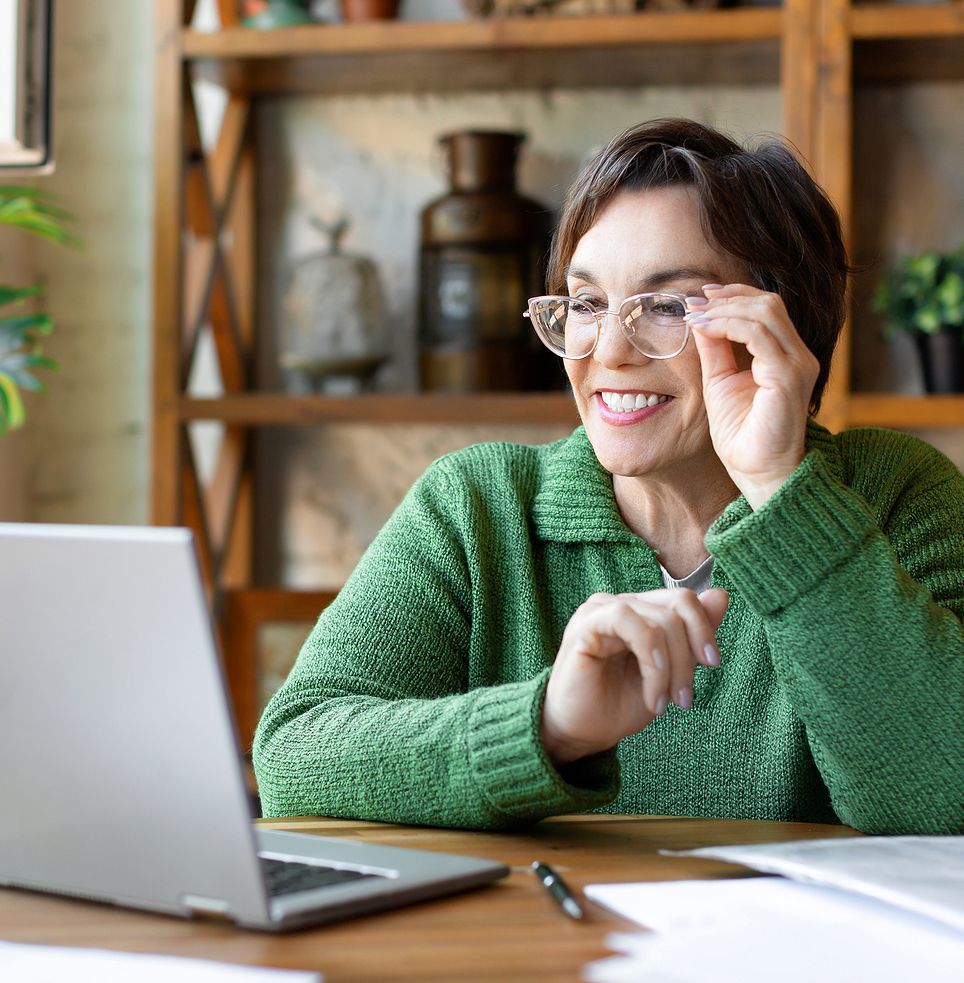 The Aging Mastery Program® (AMP) is a comprehensive and fun approach to aging well that encourages adults age 55+ to take actions to enhance their health, financial well-being, social connectedness, and overall quality of life. Central to the AMP philosophy is the belief that modest lifestyle changes can produce big results and that people can be empowered and supported to cultivate health and longevity. The core curriculum covers ten topics:
Navigating Longer Lives: The Basics of Aging Mastery
Exercise and You
Sleep
Healthy Eating and Hydration
Financial Fitness
Advance Planning
Healthy Relationships
Medication Management
Community Engagement
Falls Prevention
Classes meet on eleven Mondays, September 19 to December 5, 2022, from 10 am - 12 pm, Montana time. Classes are meeting in person at the Missoula Public Library AND virtually using Zoom. The Missoula Public Library is closed on Monday, October 10th in observance of Indigenous Peoples Day. Therefore, this class will be held entirely on Zoom.
The National Council on Aging requires participants to attend 7 out of the 10 classes listed above to graduate from the program. If you are unable to attend at least 7 out of the 10 classes, please reconsider registering for this program as seats are limited.
Pre-registration is required.
While AMP utilizes a number of different guest speakers on various topics, the facilitator is the backbone of the program. Teresa Sacks, AMP Facilitator at MAS, presents the program. For more information or help registering, contact Missoula Aging Services at (406) 728-7682.
Please note: If you register, confirm your participation, receive an AMP Core Curriculum kit, and then decide to drop the program, you will be required to either return the kit to Missoula Aging Services (MAS) -or- if you choose to keep the course materials, reimburse MAS for the cost of the materials (est. $60.00 to $65.56 depending on shipping and handling).
Special thanks to the Jane S. Heman Foundation for their generous financial support of this program. AMP is offered at no cost to Montana residents.