Our Mission
Missoula Aging Services promotes the independence, dignity and health of older adults and those who care for them.
Upcoming Events & Classes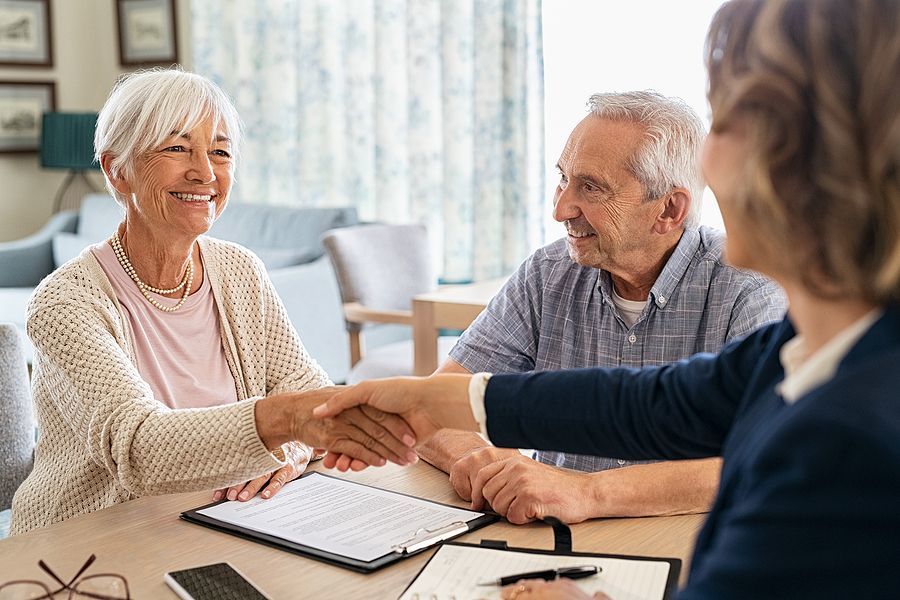 Open Enrollment Consultations are available at Missoula Aging Services. These unbiased consultations help you compare plans and save money on prescriptions. Plans change from year to year, and checking your plan is the only way to be sure you have the Medicare plan that covers the medications and providers you need.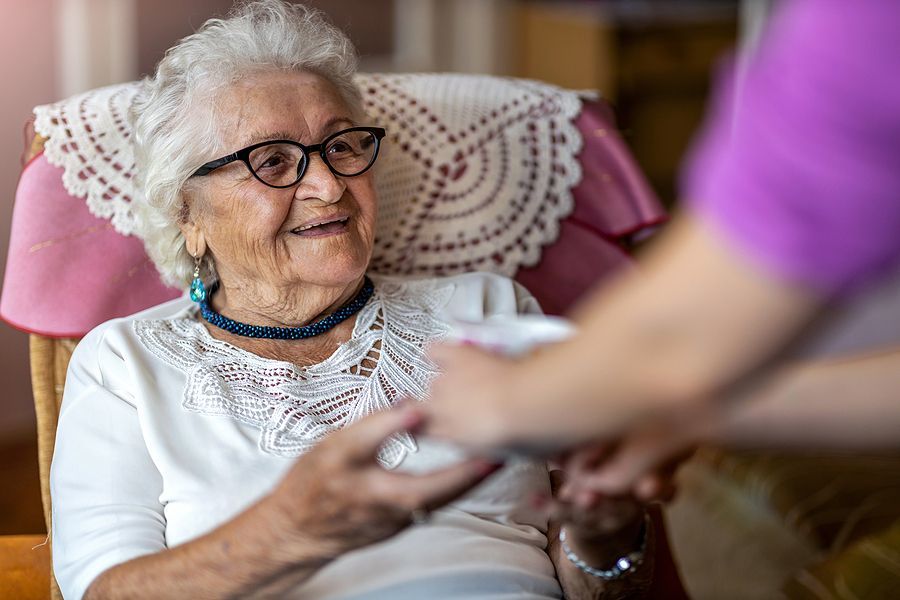 Has Missoula Aging Services made a difference for you or a loved one? Sharing your story can help others connect with services they need, volunteer to help, or even choose to make a gift.