Our Mission
Missoula Aging Services promotes the independence, dignity and health of older adults and those who care for them.
Upcoming Events & Classes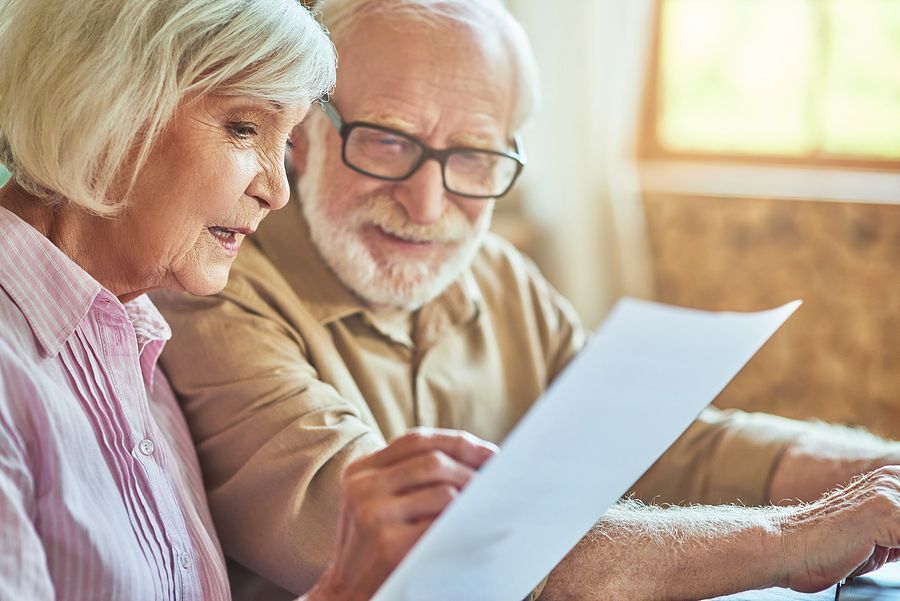 Missoula Aging Services received information about an active scam targeting older adults in Montana. In the report, several individuals received multiple calls last week from "Medicare." If somebody calls you to tell you that, it's another Medicare scam.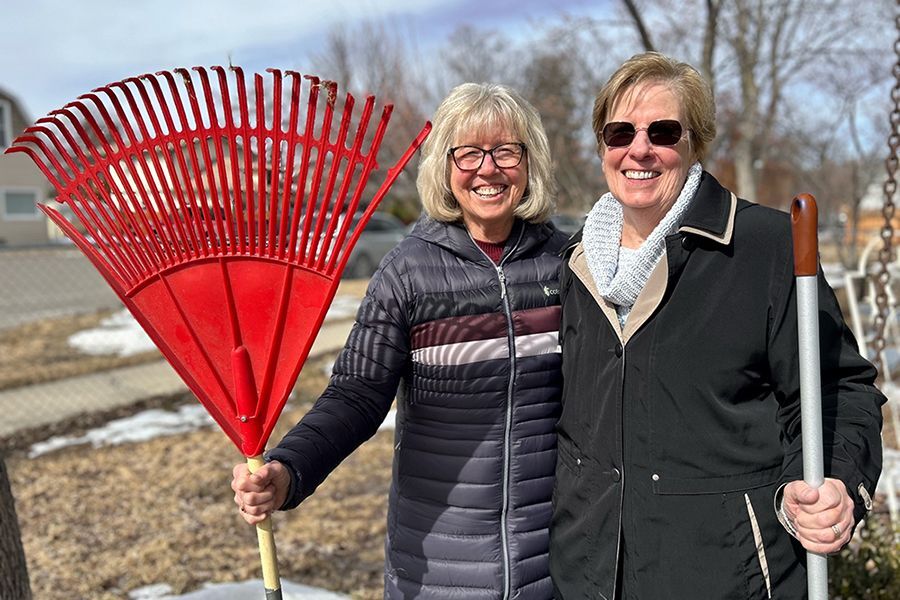 Spring is finally here! Missoula Aging Services has a new program that helps older adults and adults with disabilities with seasonal outside chores. More volunteers are needed.