Our Mission
Missoula Aging Services promotes the independence, dignity and health of older adults and those who care for them.
Upcoming Events & Classes
In the Spotlight With Gratitude and Appreciation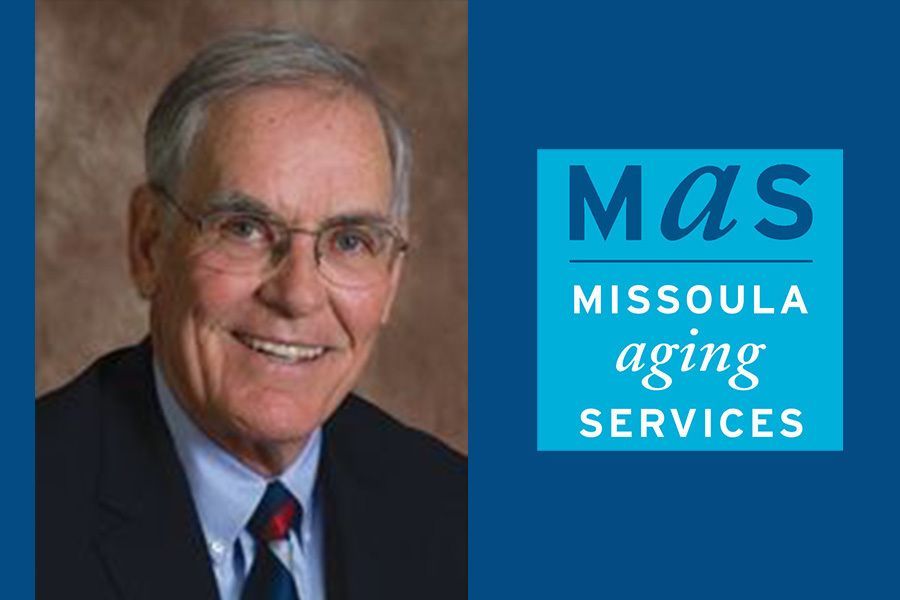 With a heavy heart, Missoula Aging Services acknowledges the passing of our governing board chair and friend Larry Riley.
Your guidance, empathy and humor will be missed, your generosity never forgotten.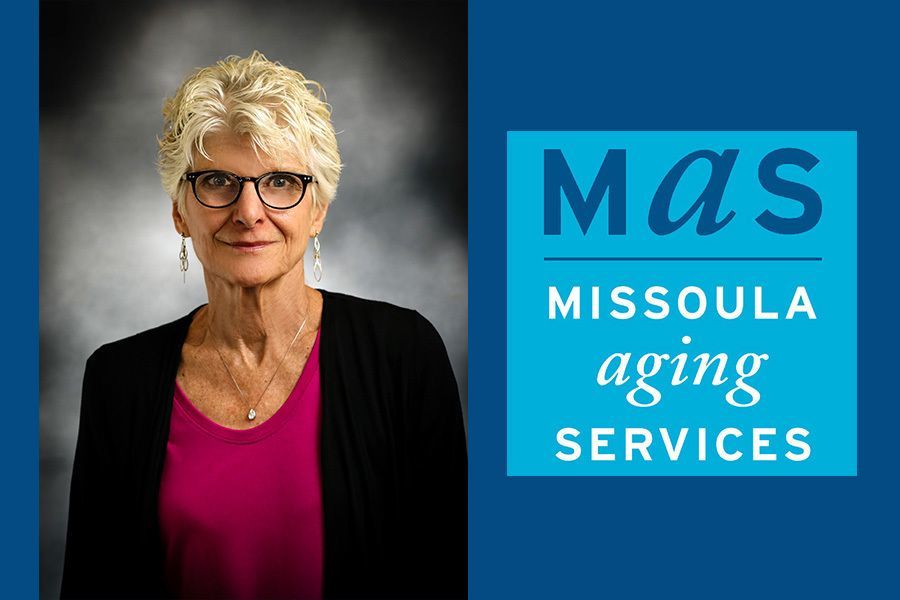 We count MAS volunteers as one of the many things to be thankful for this year. On that note, we'd like to highlight one of our outstanding volunteers as she receives a prestigious award honoring her service.