Our Mission
Missoula Aging Services promotes the independence, dignity and health of older adults and those who care for them.
Upcoming Events & Classes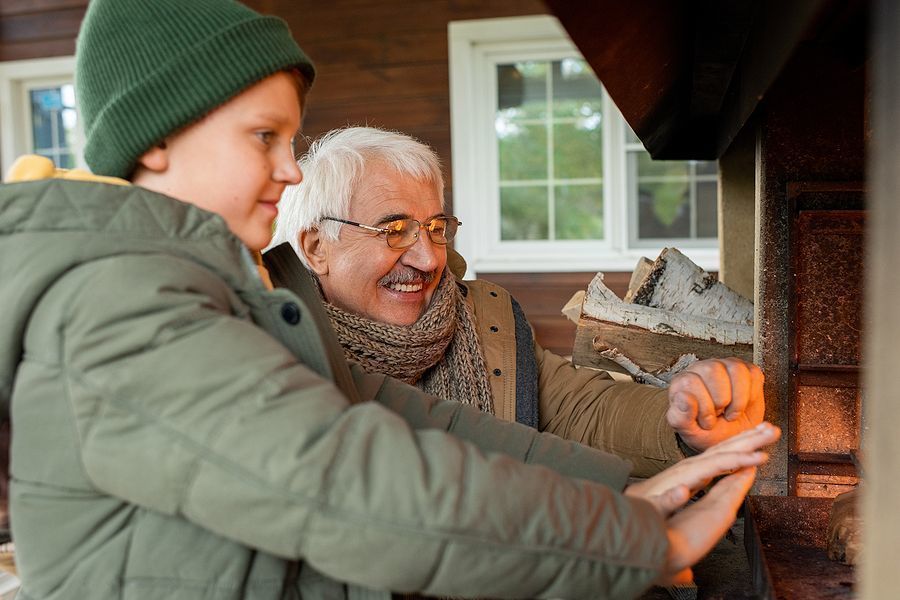 Fall is the perfect time to weatherize your home! Now that the days are a little cooler, we'd like to share information on two programs available to help reduce heating costs.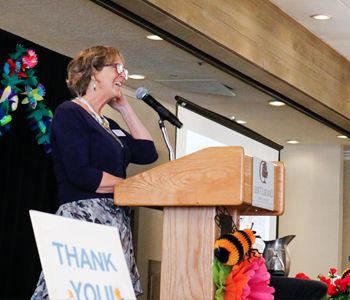 Because of her incredible passion and commitment to older adults, people with disabilities and their caregivers, Susan served for 33 years as the CEO of Missoula Aging Services. The Governing Board has initiated a search for a new CEO, and Susan will continue to serve as the CEO until a successor has been named.