Our Mission
Missoula Aging Services promotes the independence, dignity and health of older adults and those who care for them.
Upcoming Events & Classes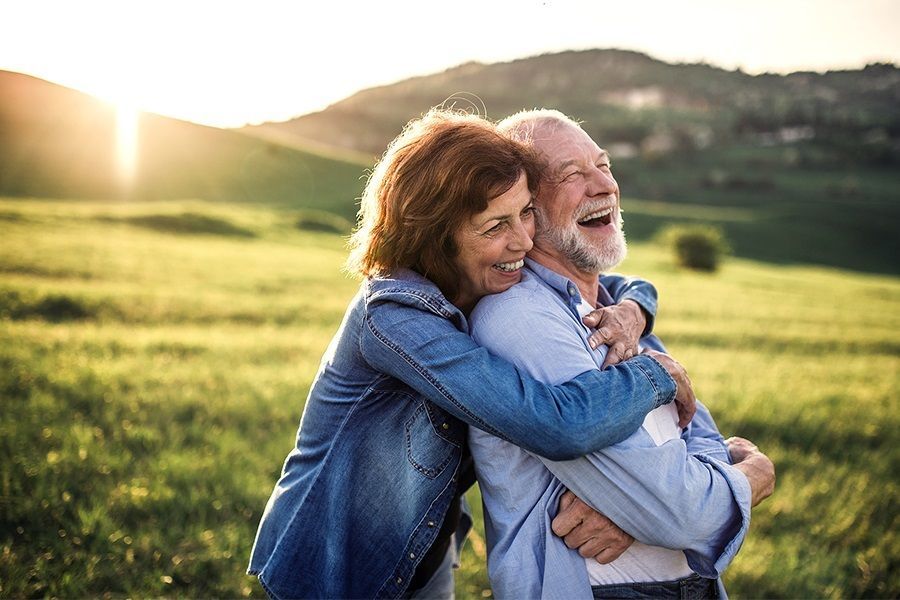 Montana's Department of Public Health and Human Services is partnering with Missoula Aging Services and aging organizations across the state to conduct a survey of older adults to learn how to best meet their needs. Find out more and complete the survey here.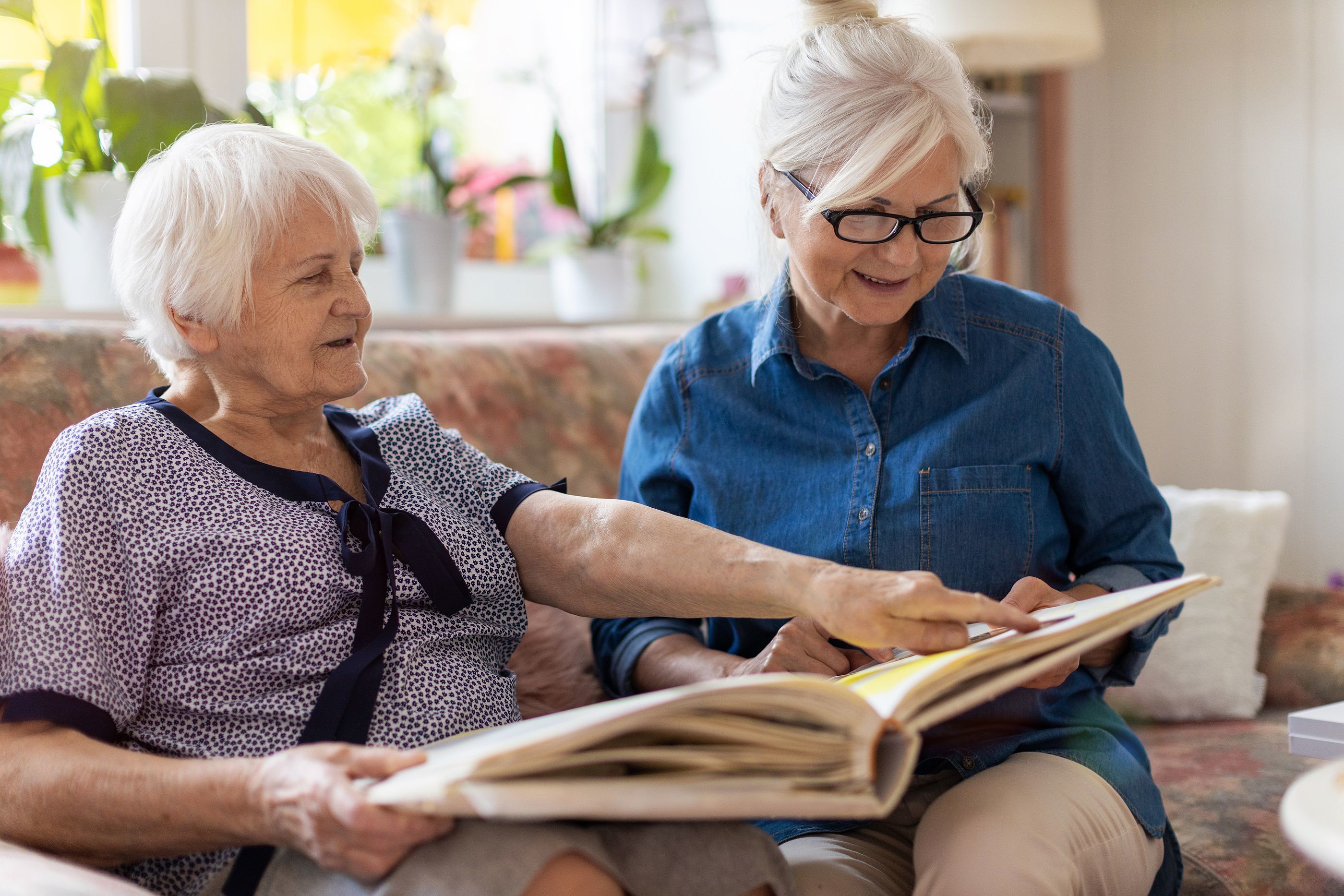 Why are Residents' Rights so important? People living in long-term care retain their civil rights, and residents are granted additional rights called Residents' Rights which are protected by law. Ombudsmen advocate for those rights and empower residents.