Our Mission
Missoula Aging Services promotes the independence, dignity and health of older adults and those who care for them.
Upcoming Events & Classes
In the Spotlight Community Engagement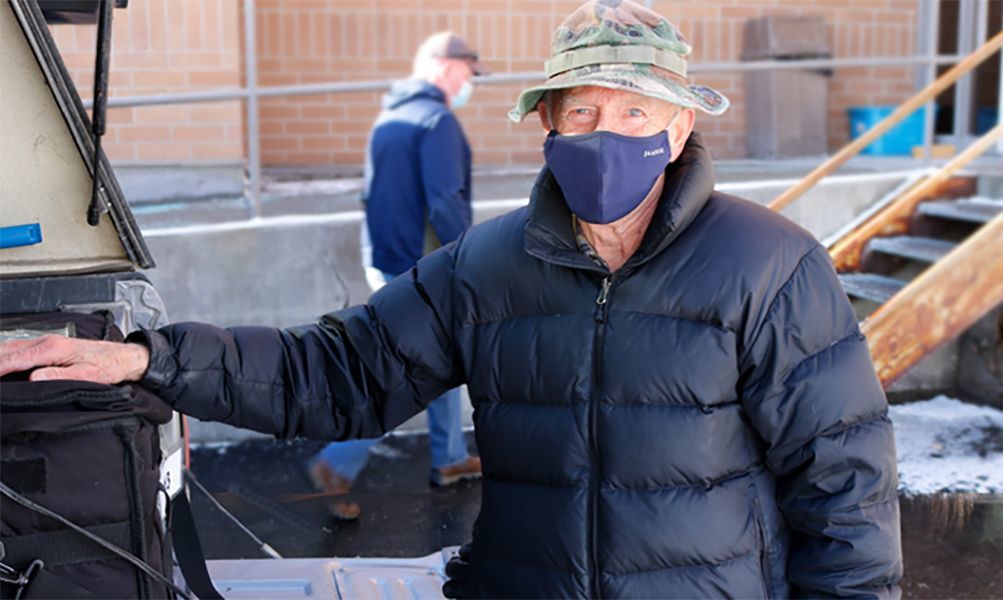 Meals on Wheels empowers homebound adults in Missoula County to continue living independently by providing home-delivered meals and regular safety checks. Support Meals on Wheels to combat hunger and isolation in Missoula County.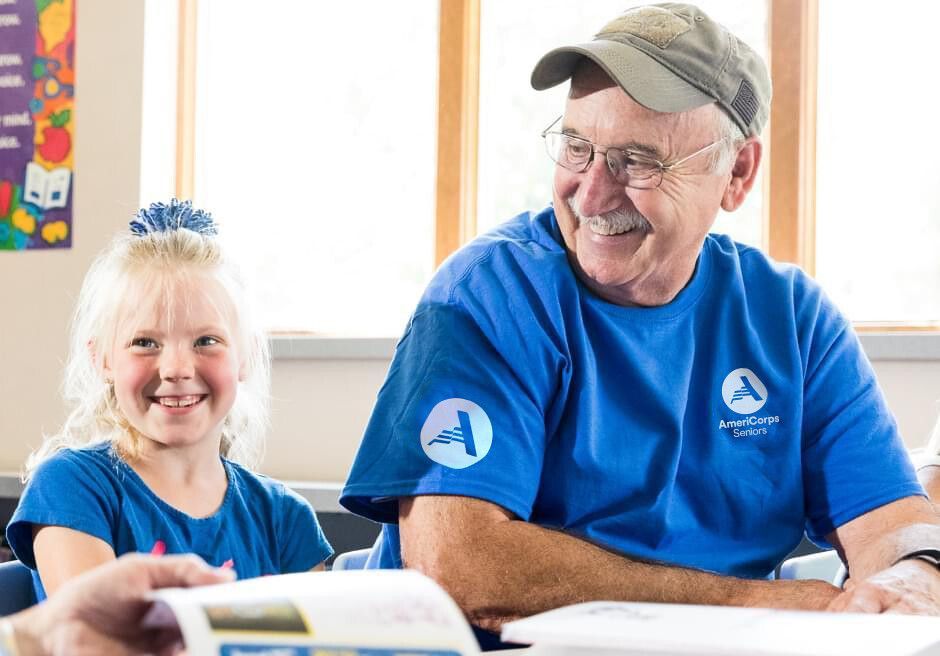 For over 50 years Senior Corps volunteers have brought out the best of America although we have a new name, our legacy will continue. The Corporation for National and Community Service is proud to announce the rebranding and merging of AmeriCorps and Senior Corps. Senior Corps is now known as AmeriCorps Seniors.