Our Mission
Missoula Aging Services promotes the independence, dignity and health of older adults and those who care for them.
Upcoming Events & Classes
In the Spotlight Volunteers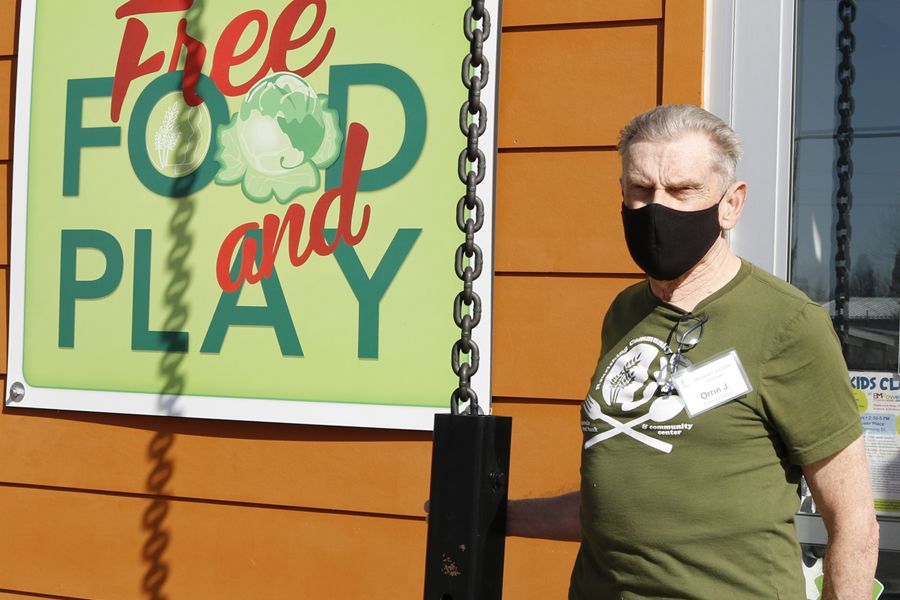 Foster Grandparents are placed with local schools and assist teachers by providing extra support to students. They help children learn to read, provide one-on-one tutoring and guide children at a critical time in their lives.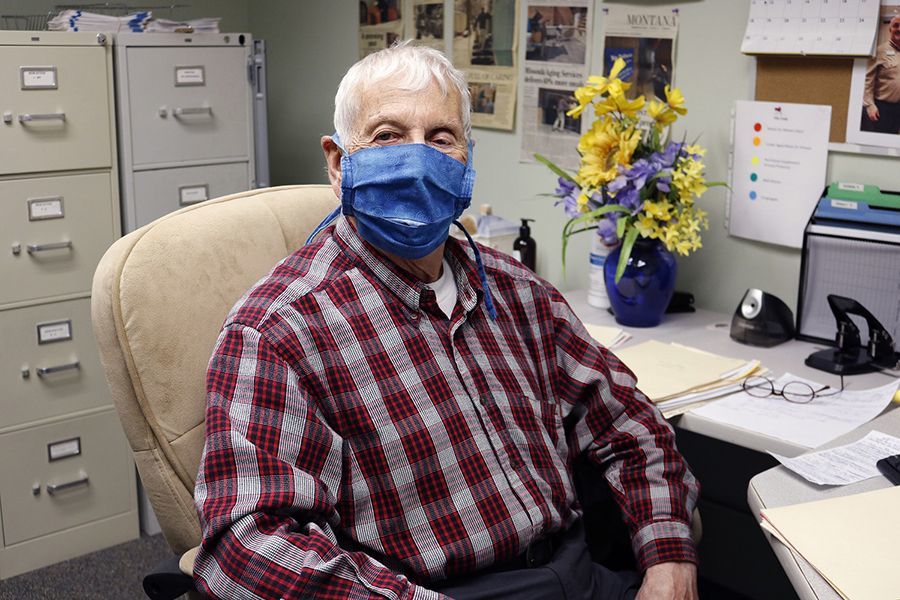 The RSVP program partners with Missoula County agencies and nonprofits to provide a diverse array of volunteer opportunities older volunteers can choose from. Today we thank an amazing local volunteer, whose personal experiences shape his community service with Missoula Aging Services.