Our Mission
Missoula Aging Services promotes the independence, dignity and health of older adults and those who care for them.
Upcoming Events & Classes
In the Spotlight Community Safety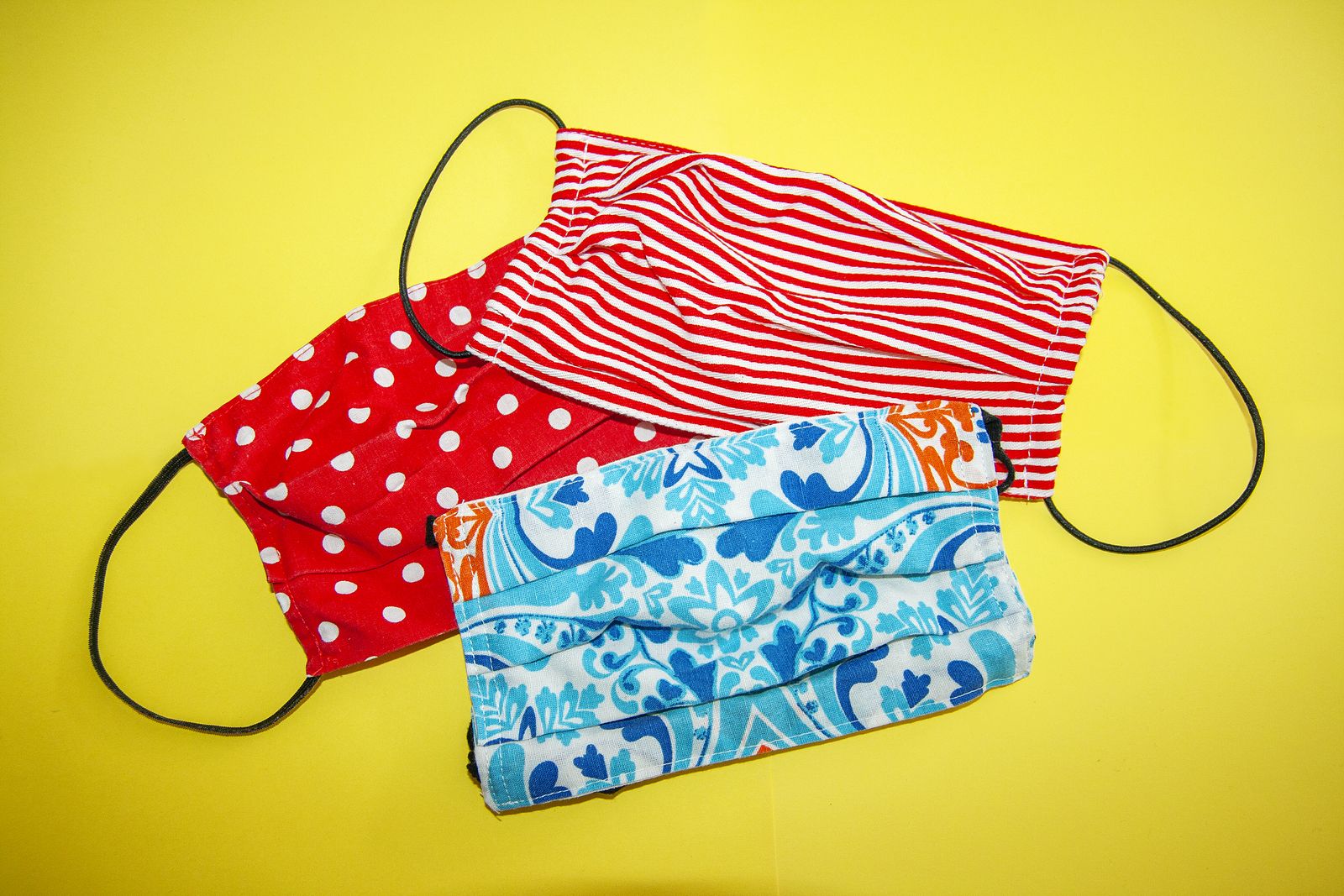 The Centers for Disease Control (CDC) recommends wearing a face covering in public when social distancing can't be maintained. This is especially recommended for going to the grocery store.
While masks are tricky to purchase these days, there are a number of ways to make your own.
I once heard that if you truly want to see the character of a person, don't look at how they act when things are easy, but instead look at how they act when things are hard. If that sentiment extends to communities, then I think we have a pretty clear picture of Missoula.