Our Mission
Missoula Aging Services promotes the independence, dignity and health of older adults and those who care for them.
Upcoming Events & Classes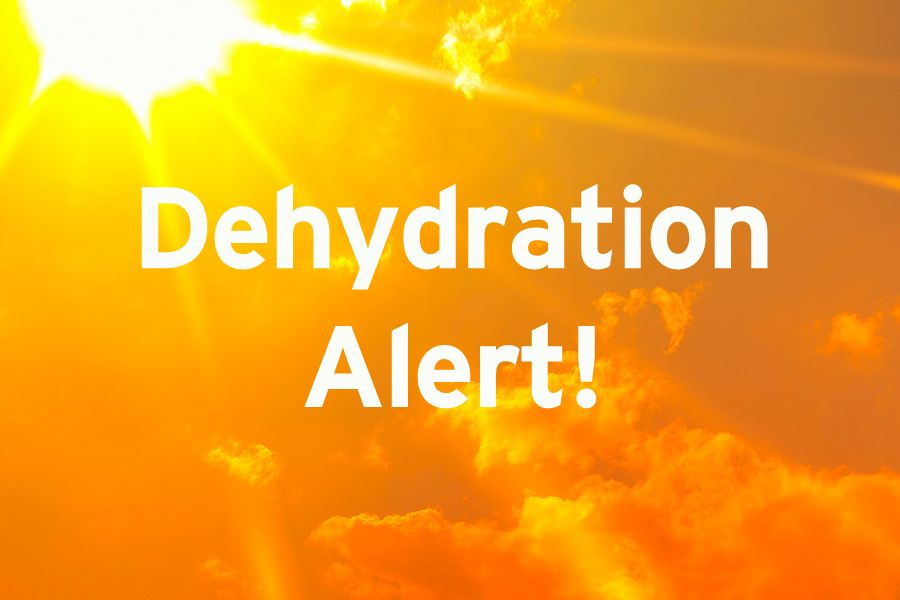 A person's sense of thirst decreases with age, and frailty can make it difficult to get up to get a drink as often as an older person should.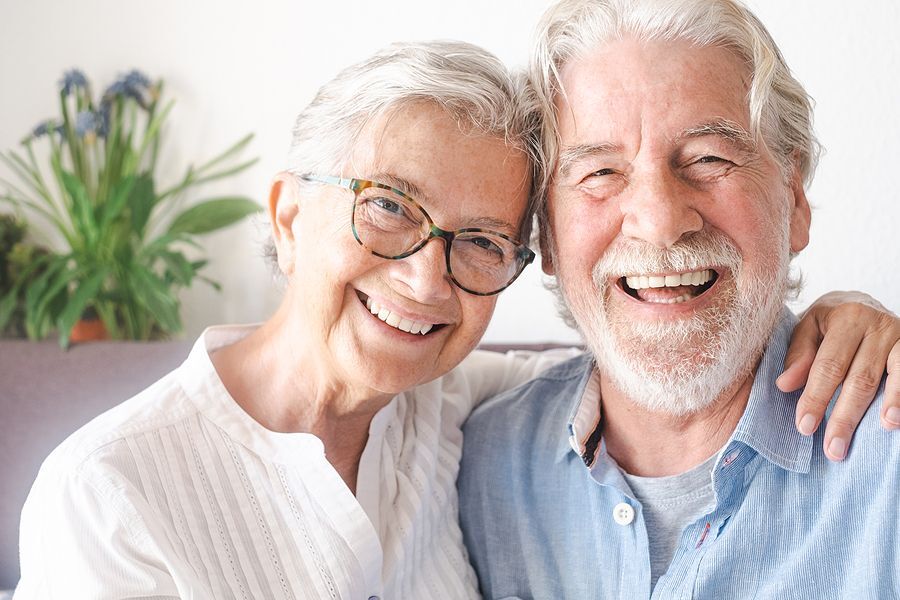 Missoula Aging Services is holding listening sessions in Missoula County throughout the summer in an effort to better understand and meet your needs. Find out where a listening session is happening in your neighborhood!