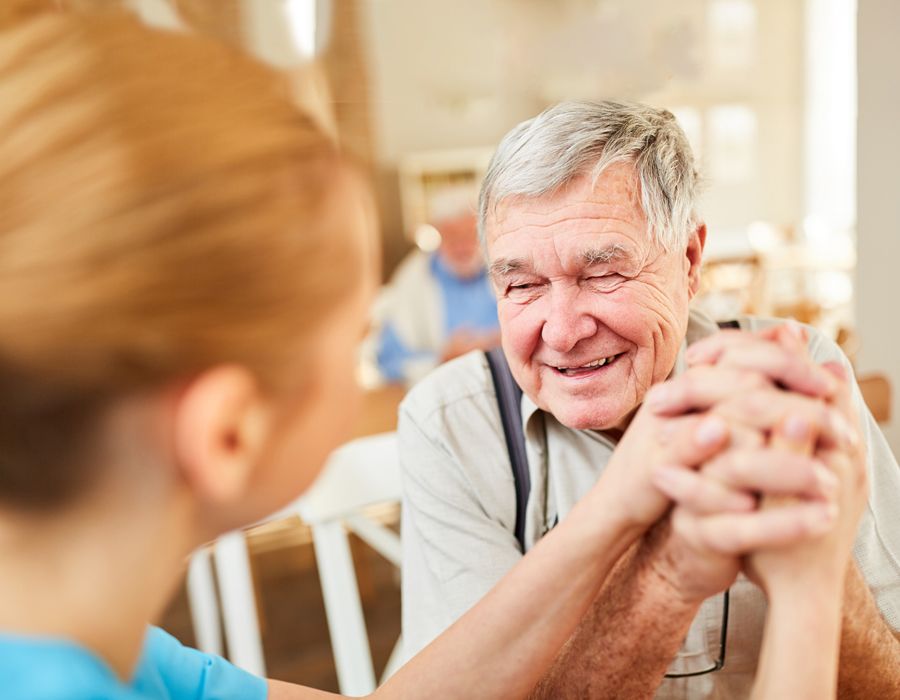 Assisted Living
When living independently becomes a challenge, there are many assisted living options available in the community. Missoula Aging Services (MAS) can provide information and support to help make the transition from independent to assisted living.
 
---
Assisted Living in Missoula County
Assisted living facilities range from small family style homes in residential neighborhoods to larger apartment-like facilities. All assisted living facilities provide assistance with daily living such as eating, dressing and bathing. They also provide onsite medical assistance to help supervise residents' health and manage medications. Some facilities provide specialized care for people living with Alzheimer's disease or other dementias. See below for a list of Missoula County Assisted Living Facilities.
---
Skilled Nursing and Rehabilitation Centers
For more advanced medical needs, health care facilities such as skilled nursing, rehabilitation and long-term care assistance are available. These settings provide the highest level of healthcare and rooms may be private or semi-private. See below for a list of Missoula area nursing homes. You can also compare nursing homes on Medicare.gov.
---
Residents' Rights
For individuals currently living in assisted living and nursing homes, MAS provides advocates who can empower residents, and their families, regarding issues related to health, safety and other residents' rights guaranteed by law.
The Long-term Care Ombudsman program ensures residents' voices are heard so they can continue to lead a good quality of life. For more information, call MAS at (406) 728-7682 to speak with your local ombudsman advocate.