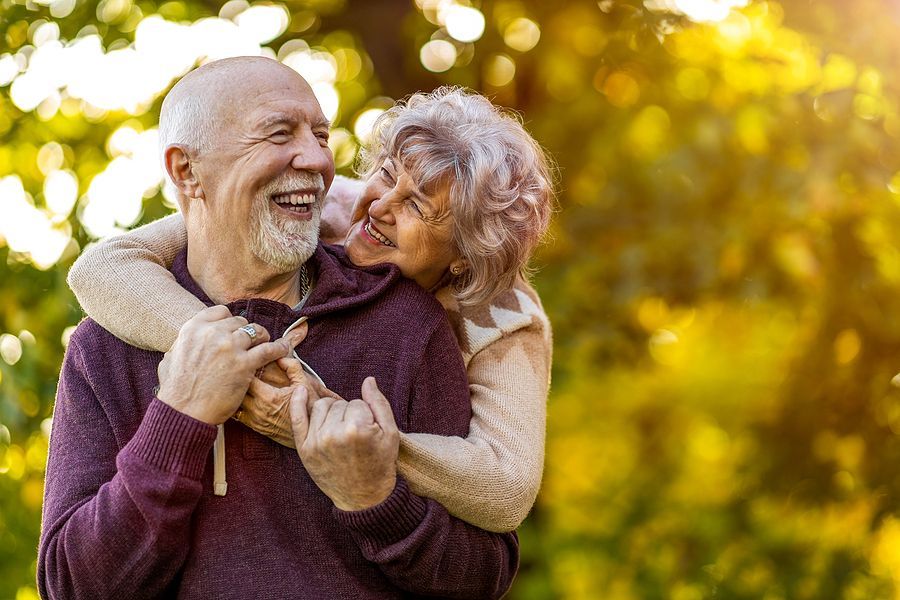 About Care Management
Missoula Aging Services Care Management program provides comprehensive, client-centered support for older adults and their caregivers to improve health outcomes and quality of life.
 
---
Care Managers do an in-depth assessment of client needs, then develop and implement a personalized care plan. This support may be ongoing, or could be for a few months to help a person get back on their feet after a hospital stay or a life transition.  
Care Management services may include:
 
Help managing a significant new medical diagnosis, or coordinating care for multiple medical conditions|
 
Support for aging in place with Alzheimer's Disease or Related Dementias
 
Help coordinating medical appointments, taking notes, and communicating with family, especially if family lives in another city
 
Ongoing safety monitoring and support for emerging needs or changes in health
 
---
Refer a Client for Care Management services
If you are a medical provider, assisted living facility, or other community health service and would like to refer a client for Missoula Aging Services Care Management, please fill out the referral form below. This form is HIPAA-compliant and submissions are secured by encryption.
For any questions, you can also contact the Care Management team by email or by calling (406) 728-7682.