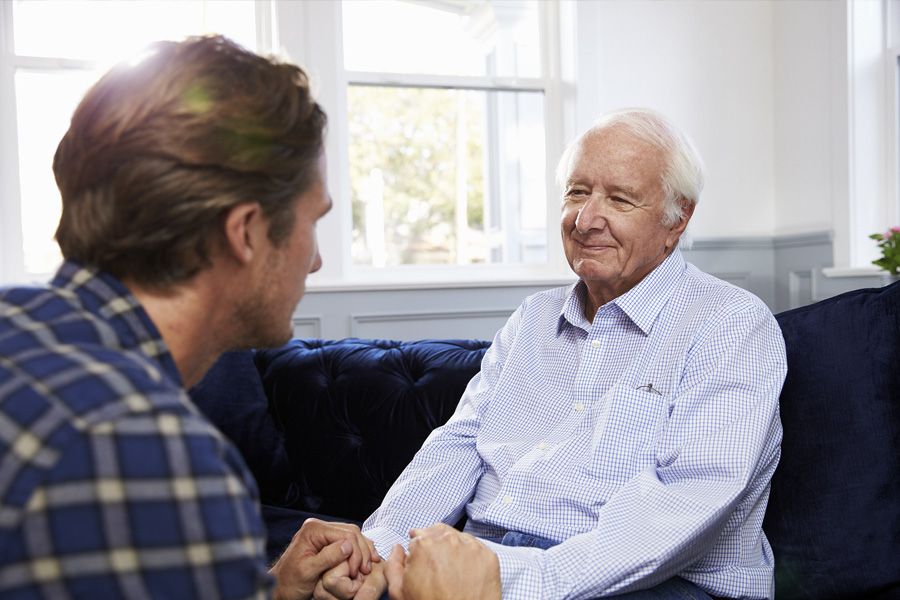 In-Home Support Services
Caregiving doesn't have to be a one-person job. You can get help with daily household tasks and take time to care for your own needs.
Missoula Aging Services offers In-Home Support Services to provide affordable respite and personal care assistance for caregivers. These services are also available for individuals for their own benefit (find out more at Help with Daily Living).
A dedicated Client Support Specialist will come into the home on a regular schedule and help with respite, personal care, and preparing meals. This provides caregivers a break from caregiving duties and makes caregiving more manageable and less overwhelming.
 
---
Availability
Missoula Aging Services has made the difficult decision to stop providing Homemaking Services at this time. There is a nationwide shortage of Personal Care Attendants, and we are experiencing that shortage in Missoula. Unfortunately, we have been unable to fill housekeeping positions. We understand that housekeeping is a major need in our community, and we are committed to finding a solution. 
We recommend calling MAS to ensure you have access to all the benefits and resources for which you qualify. One-on-one appointments are available with the Resource Center by calling (406)728-7682.
We appreciate your patience as we navigate this ever-changing situation.  We highly recommend that anyone needing in-home support services download the Home Care Provider List and contact these providers. 
---
How to sign up
Let us know you're interested: Call Missoula Aging Services at (406) 728-7682 for In-Home Support Services.
 
Meet to assess your needs: We will schedule a home visit and meet with you to learn more about your needs. We will also collect basic financial information that will help determine cost on a sliding scale.
 
Placement: We will match you with a Client Support Specialist (CSS) and work with you to schedule regular shifts when the CSS will visit to provide in-home caregiving help. Shifts can be a minimal as 2 hours every other week, or more, based on need.
Have questions? Contact us at (406) 728-7682 for more details.
 
---
Other Caregiver Services:
Missoula Aging Services works to provide affordable In-Home Support Services for caregivers in Missoula, but we also maintain a list of available home care options in Missoula County, including the Seeley/Swan Valley. We're happy to work with you to help you find the service(s) that will be best for your needs.
See below for more information: