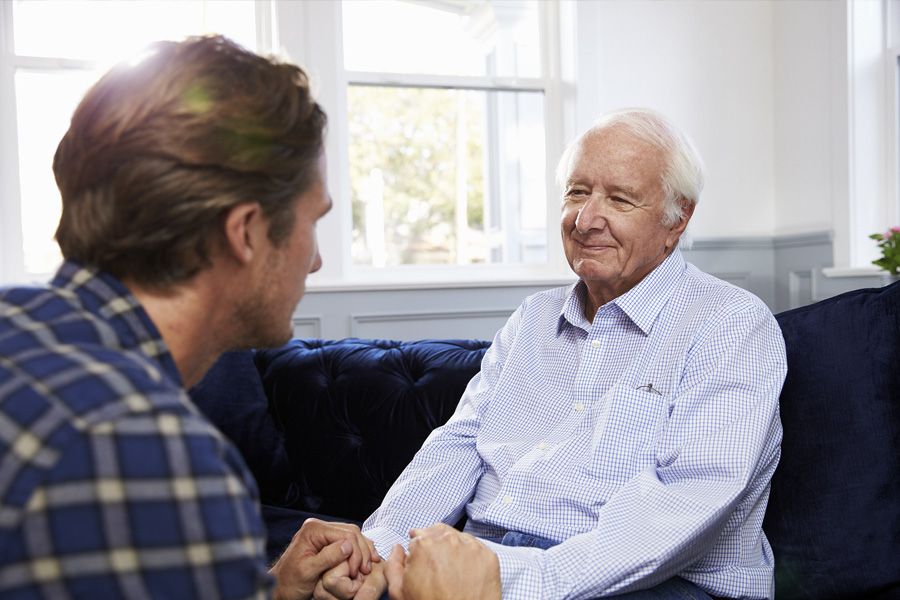 In-Home Support Services
Caregiving doesn't have to be a one person job. You can get help with daily household tasks and time to take care of your own needs.
Missoula Aging Services offers In-Home Support Services in order to provide affordable homemaking, respite and personal care assistance for caregivers. These services and other supports are also available for individuals for their own benefit (find out more at Help with Daily Living).
A dedicated Personal Care Attendant will come into the home on a regular schedule and help with cleaning, preparing meals, and personal hygiene. This provides caregivers a break from their caregiving duties and makes caregiving more manageable and less overwhelming.
 
---
Availability
This service is available for residents 60 or older living within Missoula city limits and the cost is based on a sliding-fee scale.
Please note, there is a nationwide shortage of Personal Care Attendants, and we are experiencing that shortage in Missoula. As a result, availability cannot be guaranteed, and you may be placed on a waitlist.  We highly recommend that anyone needing in-home support services download the Home Care Provider List and contact these providers. 
We are seeking compassionate individuals to be a part of the solution to the worker shortage. Are you interested in joining a great team?  We welcome you to apply on the Careers page.
---
How to sign up
Let us know you're interested: Call Missoula Aging Services at (406) 728-7682 for In-Home Support Services.
 
Meet to assess your needs: We will schedule a home visit and meet with you to learn more about your needs. We will also collect basic financial information that will help determine cost on a sliding scale.
 
Placement: We will match you with a Personal Care Attendant (PCA) and work with you to schedule regular shifts when the PCA will visit to provide in-home caregiving help. Shifts can be a minimal as 2 hours every other week, or more, based on need.
Have questions? Contact Lenna Pocklington at (406) 728-7682 or email lpocklington@missoulaagingservices.org.
 
---
Other Caregiver Services:
Missoula Aging Services works to provide affordable In-Home Support Services for caregivers in Missoula, but we also maintain a list of available home care options in Missoula County, including the Seeley/Swan Valley. We're happy to work with you to help you find the service(s) that will be best for your needs.
See below for more information: