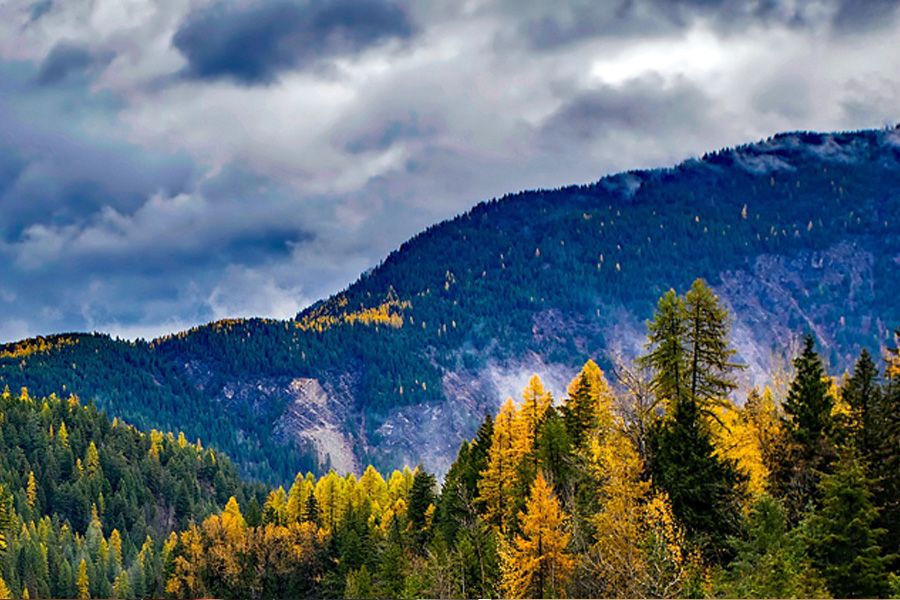 Contact Us
Missoula Aging Services is available to help with a wide range of topics - here's how you can reach us!
If you have a question or comment, we'd love to hear from you. Need more information about one of our services, or are you interested in volunteering? Send us a message and we will reply promptly. If we can't assist you directly, we will work to connect you with the help you need.
For information about requesting an MAS staff member as a speaker on a topic, see our Speakers Bureau List.
 
---
Call Center
The Missoula Aging Services Call Center is open from 8am to 5pm Monday through Friday, except holidays.
Call us at (406) 728-7682 and a friendly Call Center staff member will help you or assist you in scheduling an appointment.
 
---
Office Hours
The Missoula Aging Services physical office is currently closed for everyone's safety.
In the meantime, our Call Center staff are happy to provide live help over the phone between 8am and 5pm Monday through Friday. If needed, our office fax number is 406-728-7687.

You can also can send us a message using the form below:
---
Message Us
Fill out the email message below and we'll get back to you soon.