Our Mission
Missoula Aging Services promotes the independence, dignity and health of older adults and those who care for them.
Upcoming Events & Classes
In the Spotlight Community Safety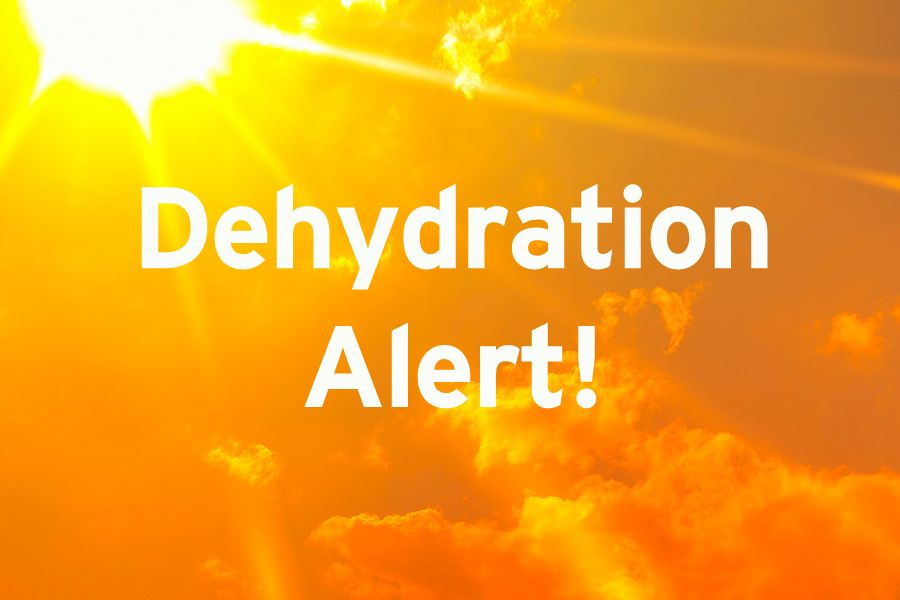 A person's sense of thirst decreases with age, and frailty can make it difficult to get up to get a drink as often as an older person should.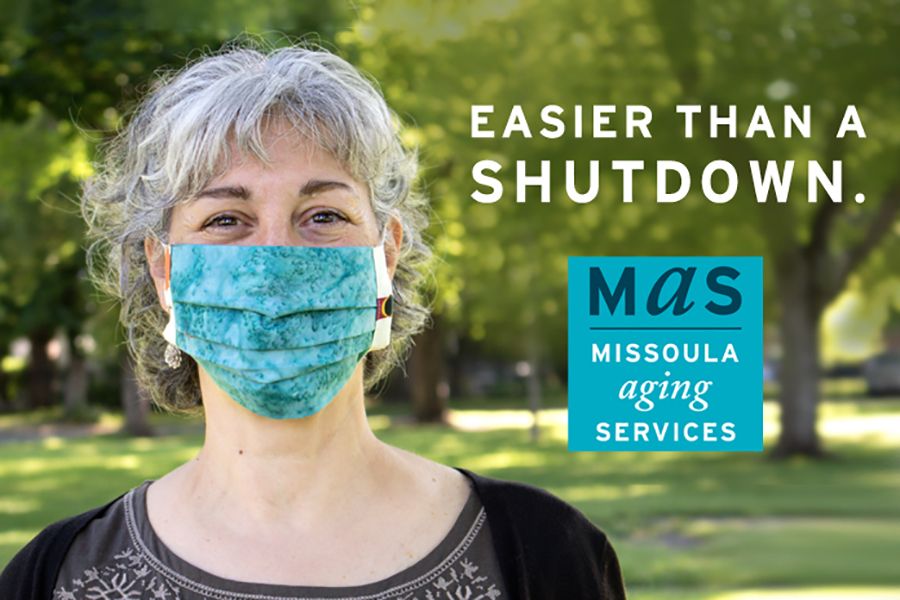 There are a few simple steps you can take to reduce your chances of becoming ill with COVID-19.  Since the best way to prevent illness is to avoid being exposed to the virus, we first need to understand how it spreads.