Our Mission
Missoula Aging Services promotes the independence, dignity and health of older adults and those who care for them.
Upcoming Events & Classes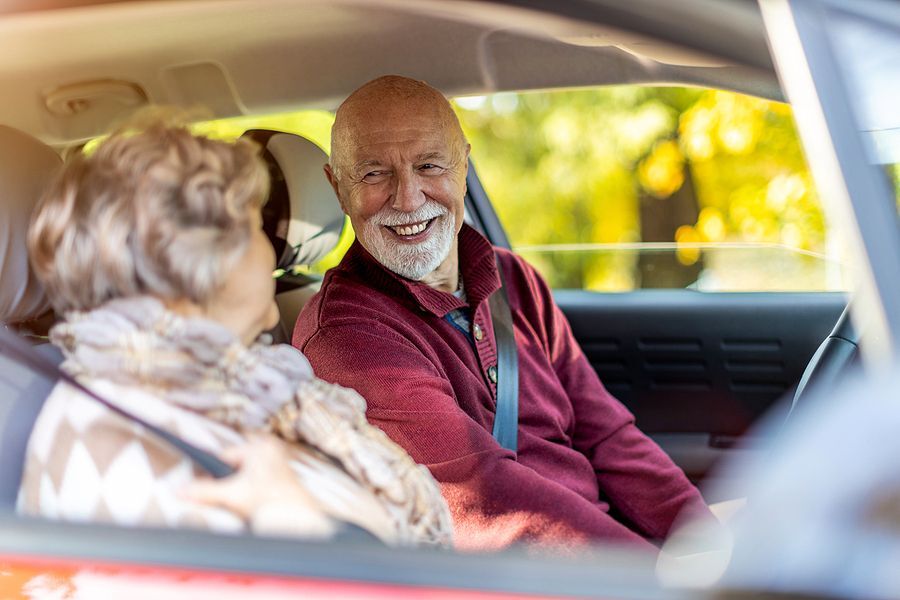 Missoula Aging Services is looking to identify community transportation needs so that we can work towards providing or improving services.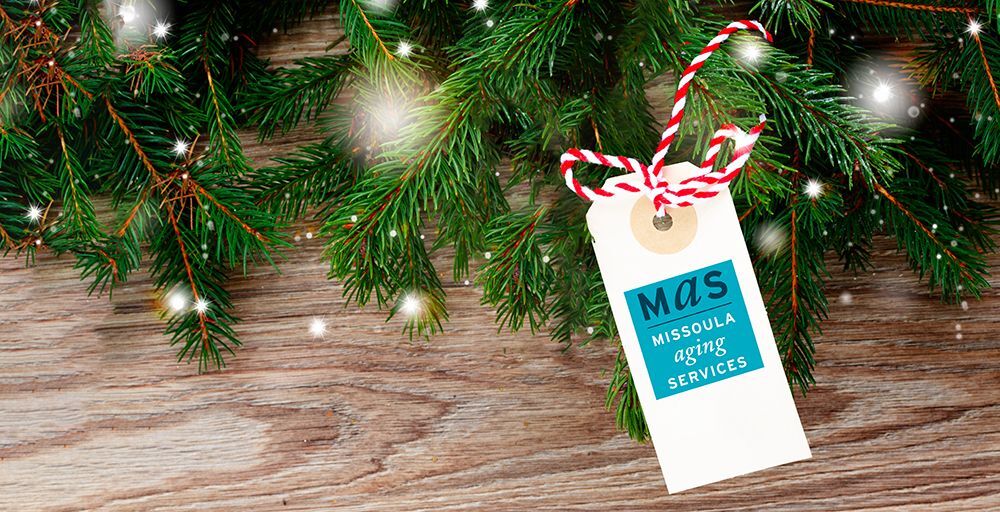 The holiday giving season has arrived, and Missoula Aging Services (MAS) is asking for community support to help older adults and caregivers in Missoula County.