Our Mission
Missoula Aging Services promotes the independence, dignity and health of older adults and those who care for them.
Upcoming Events & Classes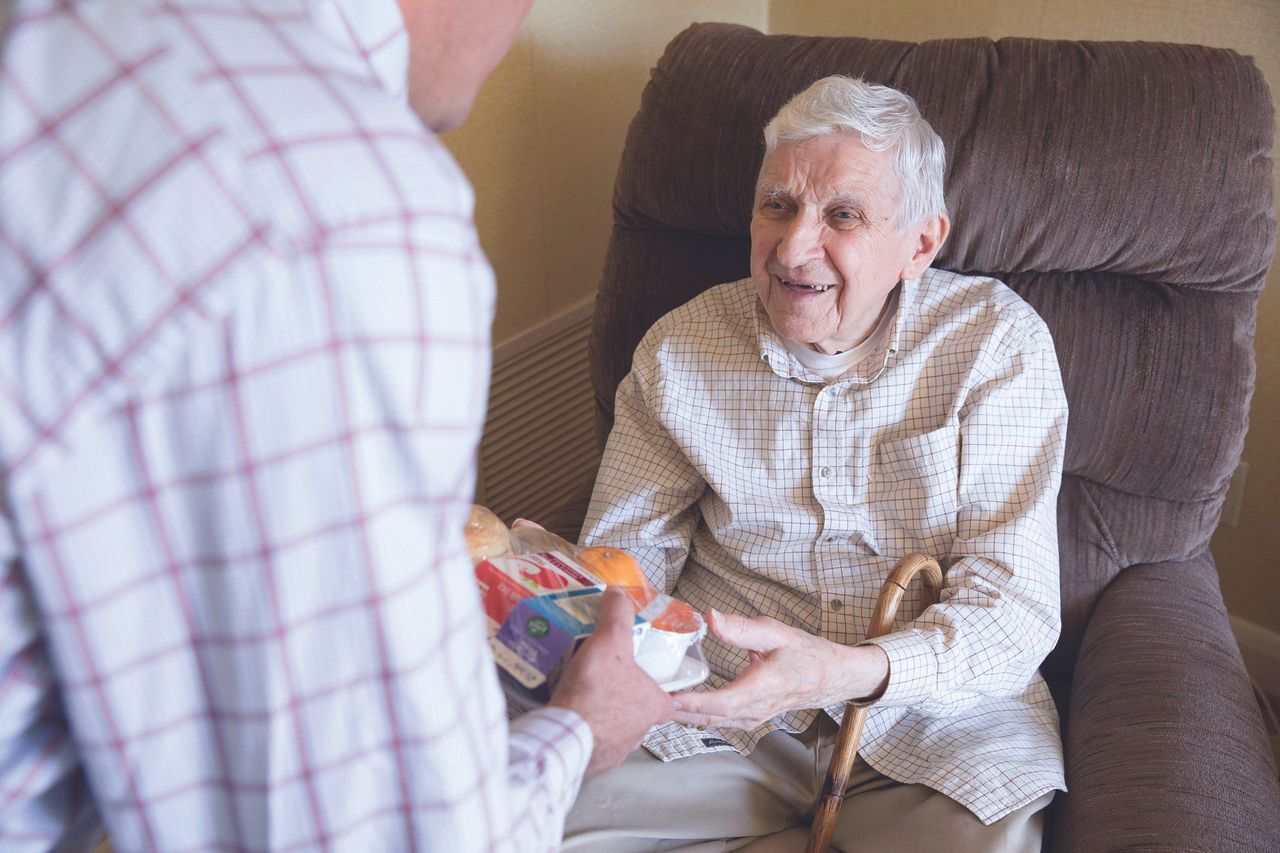 Missoula Aging Services and the Seeley Lake Senior Center partner so that older adults and people living with disabilities in Seeley Lake and Condon have access to Meals on Wheels.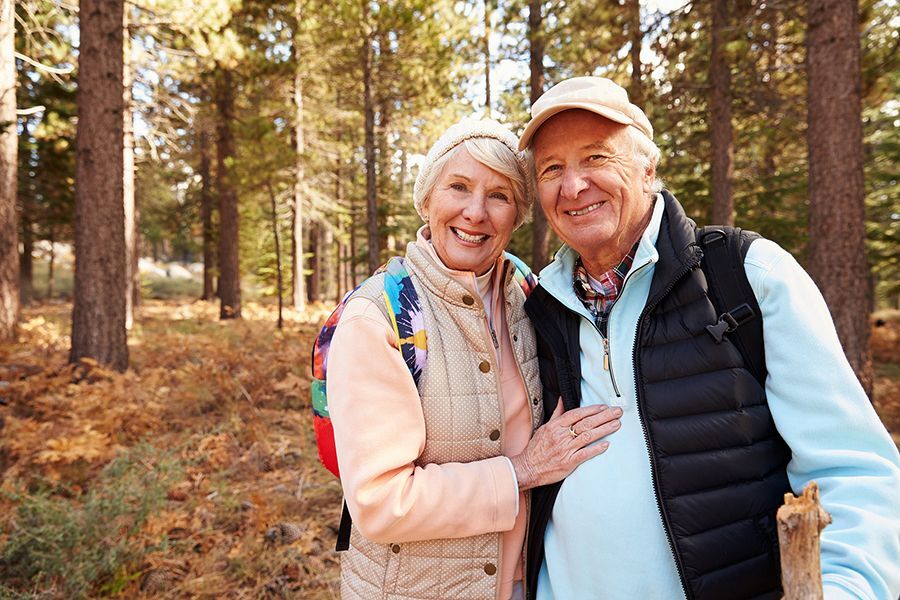 Navigating Medicare and Medicaid can be confusing, but at Missoula Aging Services, experienced and unbiased Resource Center staff are available to help people compare plans and save money on prescriptions.