Our Mission
Missoula Aging Services promotes the independence, dignity and health of older adults and those who care for them.
Upcoming Events & Classes
In the Spotlight With Gratitude and Appreciation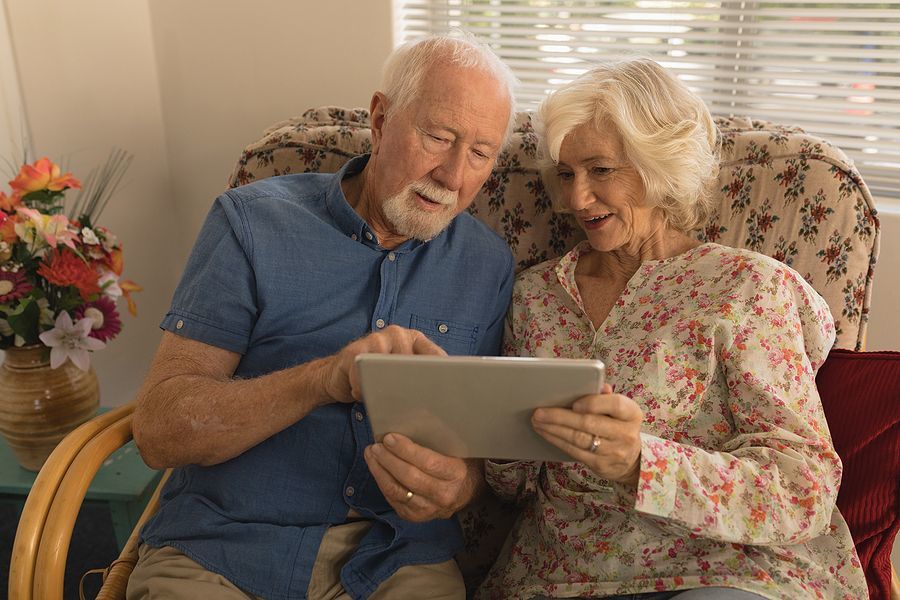 Lifelong Connections aims to train 100 older adults in Missoula County on how to use technology in order to access telehealth, reduce social isolation, continue to volunteer, and to be able to take advantage of the services available online. The program trains volunteers while also providing tablets and data to older adults who may not have access to technology.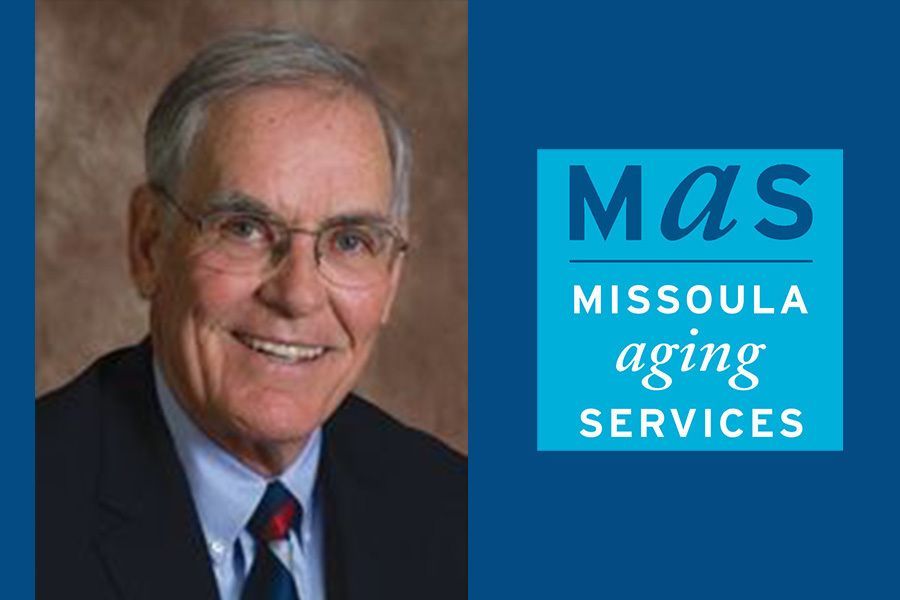 With a heavy heart, Missoula Aging Services acknowledges the passing of our governing board chair and friend Larry Riley.
Your guidance, empathy and humor will be missed, your generosity never forgotten.