Our Mission
Missoula Aging Services promotes the independence, dignity and health of older adults and those who care for them.
Upcoming Events & Classes
In the Spotlight Community Safety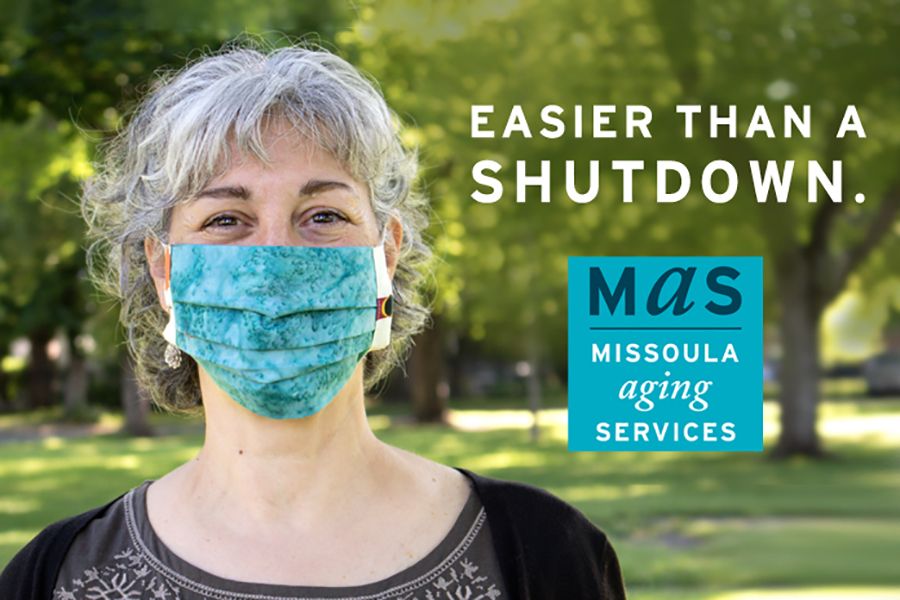 There are a few simple steps you can take to reduce your chances of becoming ill with COVID-19.  Since the best way to prevent illness is to avoid being exposed to the virus, we first need to understand how it spreads.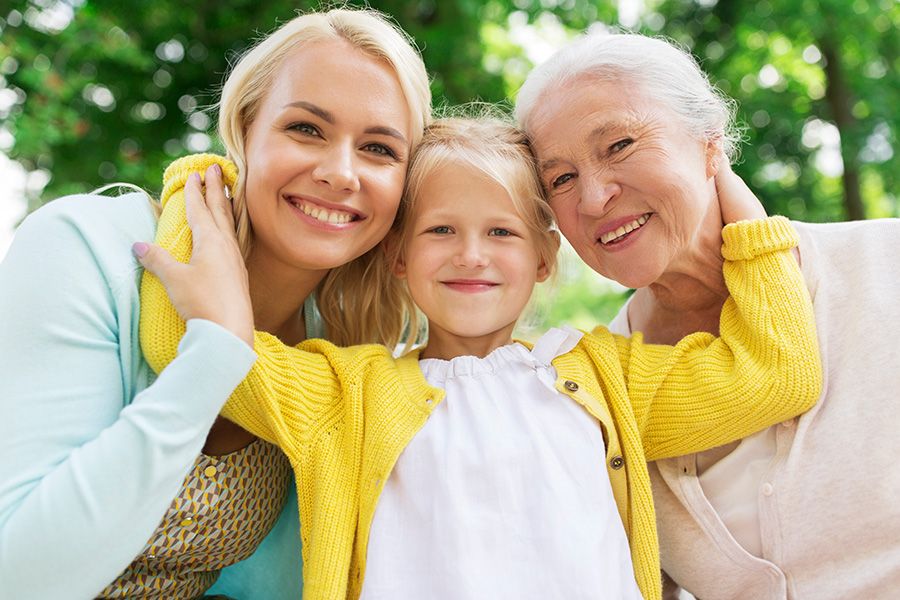 You might have noticed that something is a little different around here. On June 1, we launched our brand new website! We're excited for you to look around. To make it easier, we've created a guide below which highlights new features as well as the goals of the project.