Our Mission
Missoula Aging Services promotes the independence, dignity and health of older adults and those who care for them.
Upcoming Events & Classes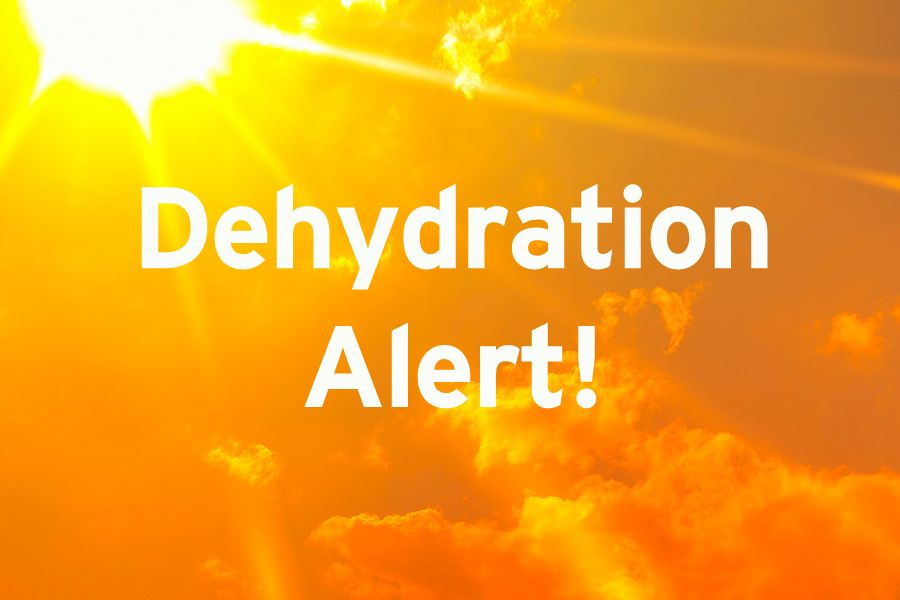 A person's sense of thirst decreases with age, and frailty can make it difficult to get up to get a drink as often as an older person should.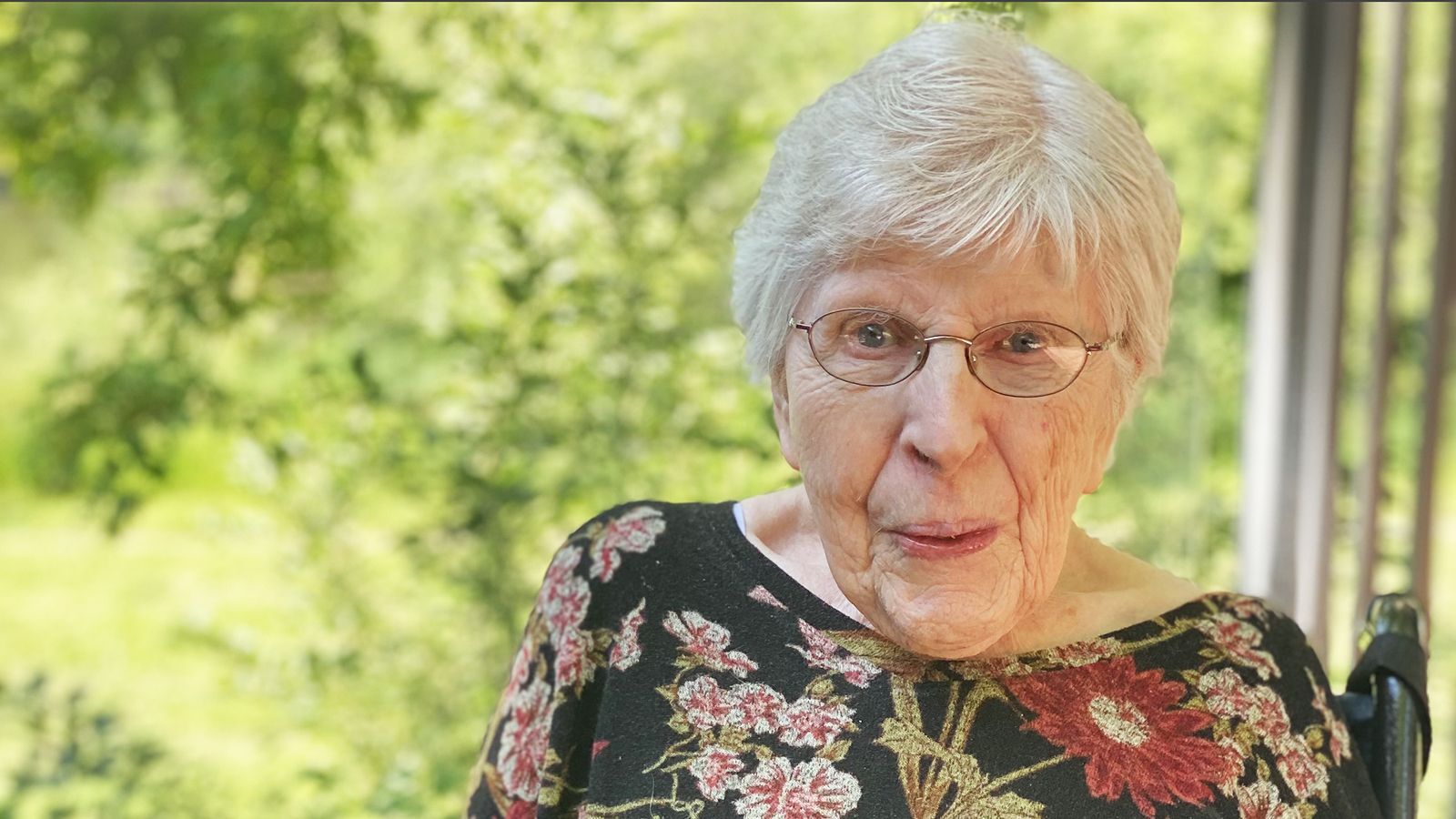 MAS Volunteer Iva Rose MacKenzie was honored with the ServeMontana Lifetime Achievement Award at the State Capitol last week. Read more about her lifetime of volunteer service here.