Our Mission
Missoula Aging Services promotes the independence, dignity and health of older adults and those who care for them.
Upcoming Events & Classes
In the Spotlight Volunteers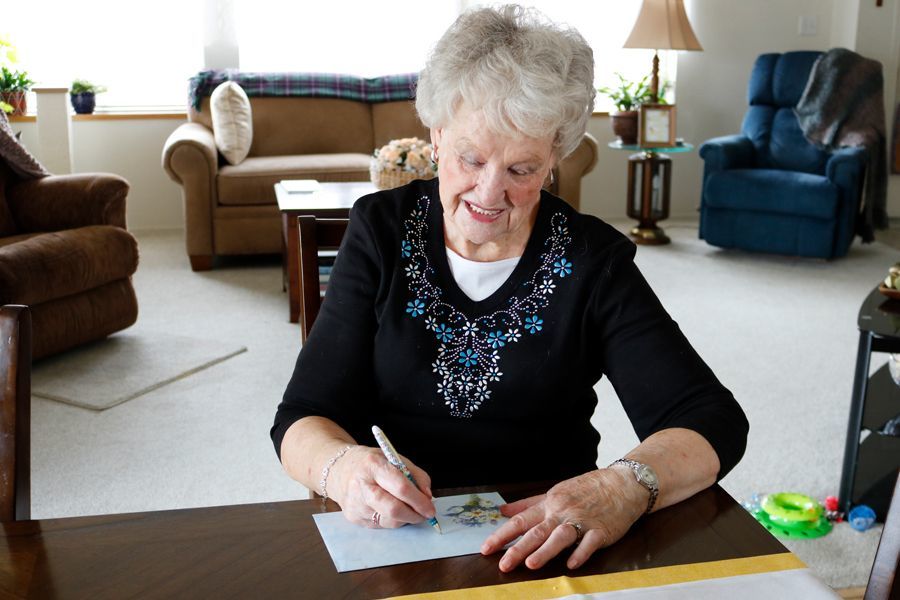 National Volunteer Recognition Week is from April 18-24, and Missoula Aging Services is joining with other organizations across the country to celebrate the importance of volunteers in making our communities more compassionate and more resilient in the face of adversity.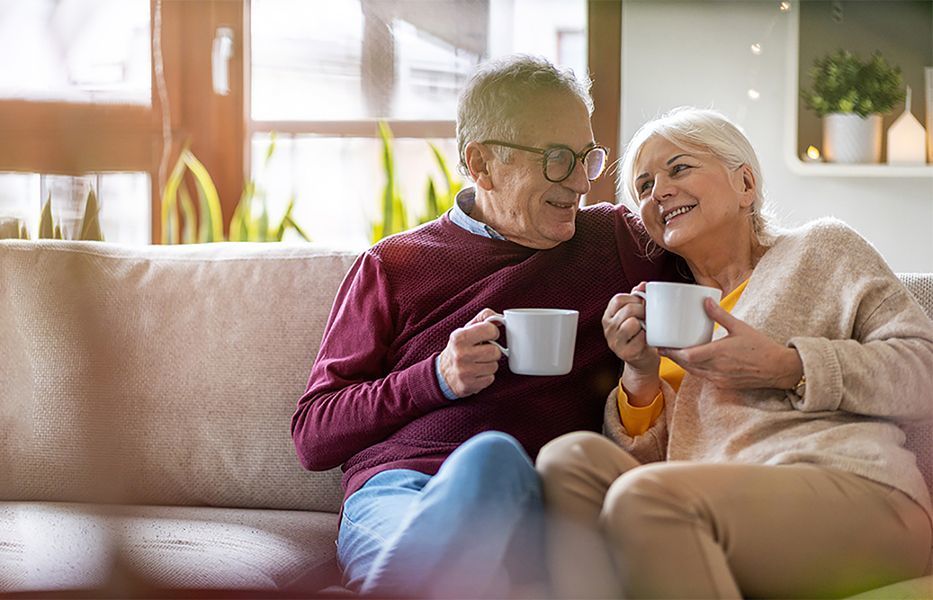 Who would you want to speak for you if you couldn't speak for yourself? National Healthcare Decisions Day exists each year to inspire, educate and empower the public and providers about the importance of advance care planning.