Our Mission
Missoula Aging Services promotes the independence, dignity and health of older adults and those who care for them.
Upcoming Events & Classes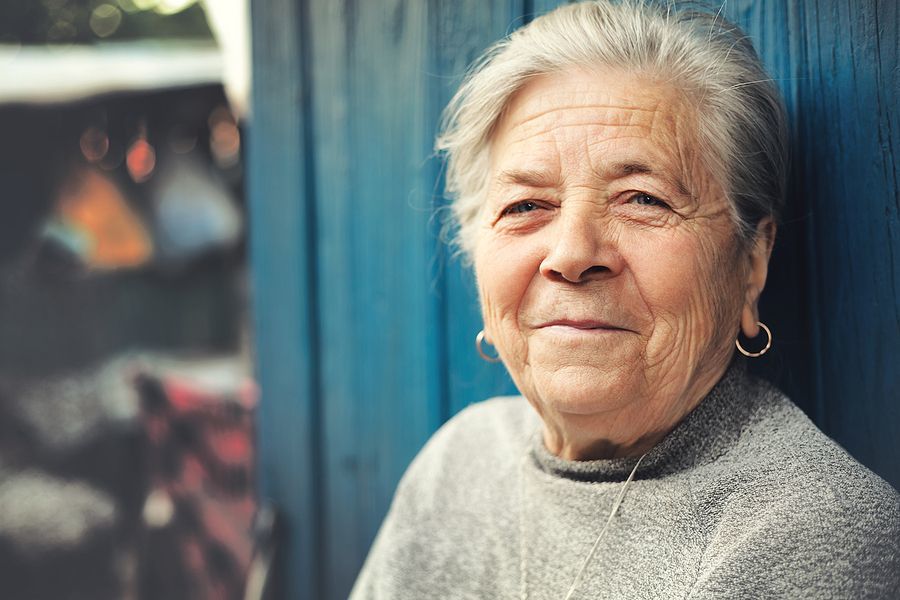 As we welcome 2022 at Missoula Aging Services, we'd like to share the impact of generous donations that came from the Missoula community and the difference they made during the 2021 holidays.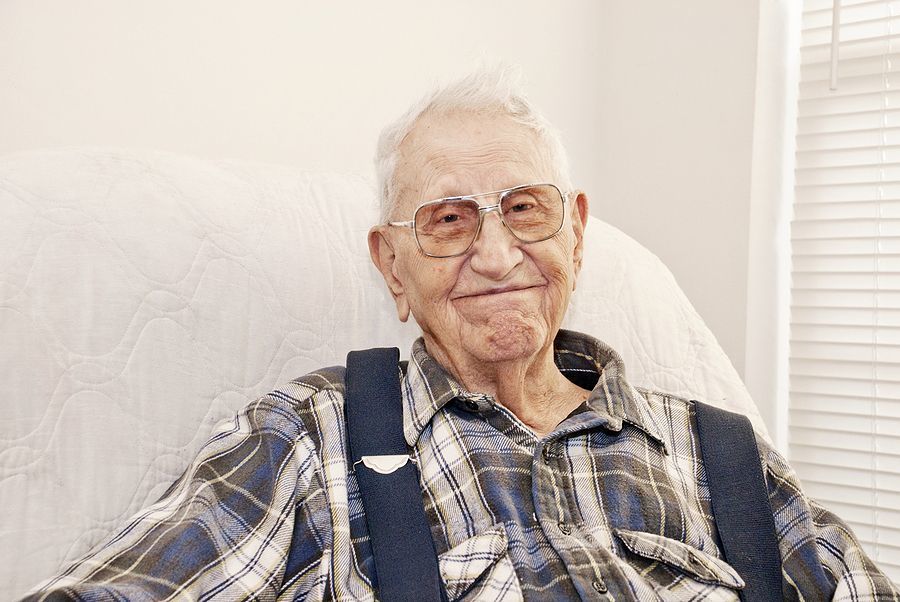 We like to share a story with you of how Missoula Aging Services helped a family fulfill their promise. When you make a gift, every dollar helps local residents like Les and his family get the support they need to navigate life's changes.