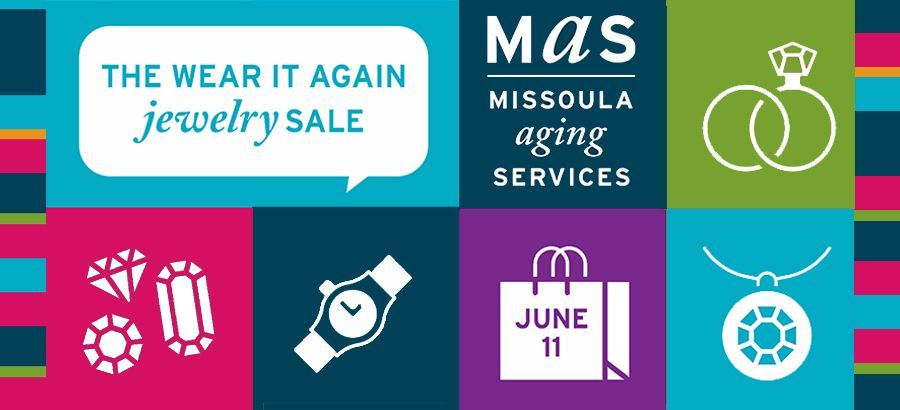 Over $26,000 raised at the 2022 Wear It Again Jewelry Sale!
---
Missoula Aging Services (MAS) would like to thank the many volunteers and sponsors who contributed to this special event's success.  Their generous support of the annual Wear It Again Jewelry Sale was instrumental to its return after a two-year hiatus. Since the start of the pandemic, MAS has experienced a 66% increase in the need for Meals on Wheels, making this year's Wear It Again Jewelry Sale efforts more important than ever.
---
"We'd like to thank the Missoula community for their generosity in donating such wonderful fine and costume jewelry and for the support we saw at the sale where 437 people attended," says MAS volunteer Felicia Saunders. "After missing 2 years due to the pandemic, it was exciting for us to be able to present the MAS 7th Annual Wear It Again Jewelry Sale and we're already looking forward to next year!"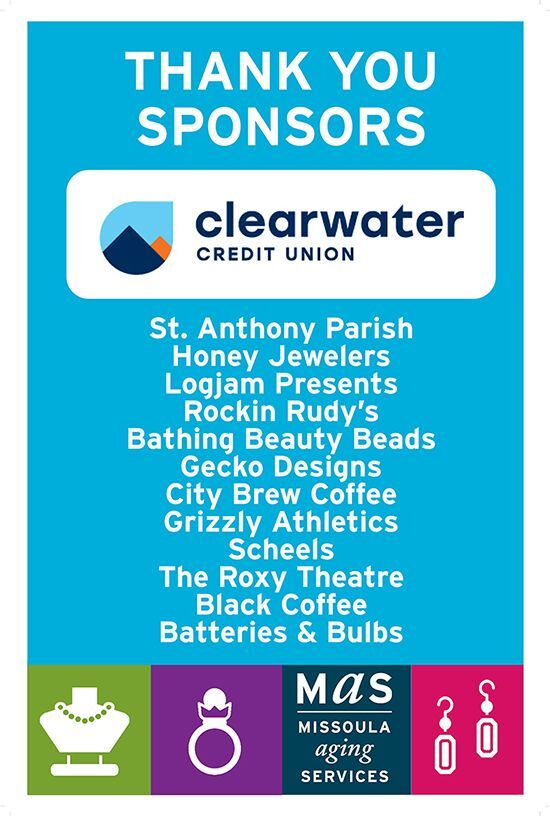 If you are interested in donating gently-used jewelry to the sale, please take the items to MAS.  For those interested in volunteering, please call (406)728-7682. We invite you to watch this space for details on next year's sale.