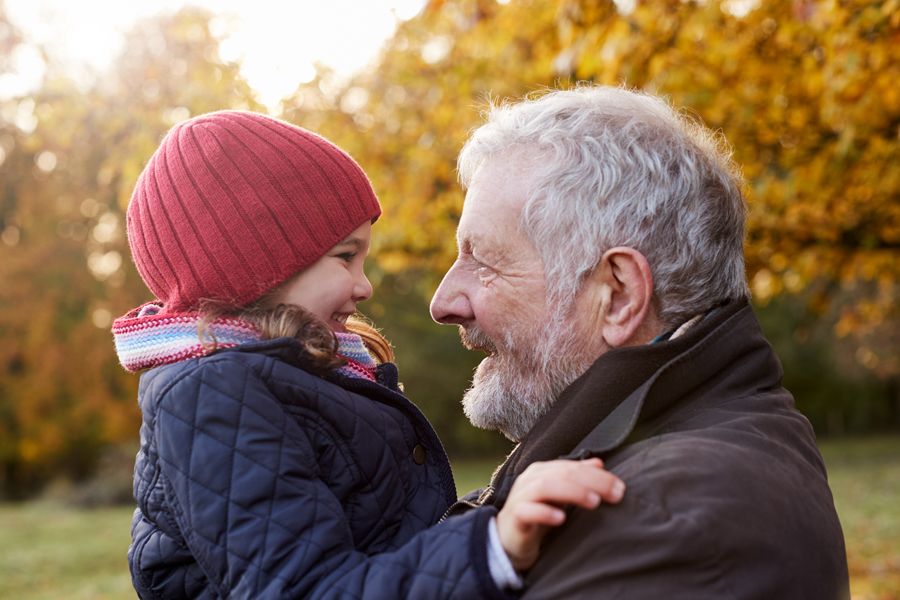 Careers
Work and Live in Missoula!
As Montana's second largest city and one of the nation's most popular destinations, Missoula is a jewel set in a beautiful valley among the spectacular Rocky Mountains. Year round outdoor activities include hiking, biking, skiing and blue-ribbon trout fishing. Nearby wilderness areas and rivers are perfect for exploring, kayaking, rafting and tubing. Missoula is a lively, supportive community with an abundance of interesting shopping and dining opportunities. Local cafes, coffee houses and breweries abound to suit every budget and palate. Well-known and widely appreciated for its eclectic culture, travelers and community members value Missoula as an arts and cultural hub, with an endless variety of entertainment events ready to be enjoyed. Live in a great place and join a great team!
Missoula Aging Services' talented group of compassionate individuals is committed to our Mission, which is to promote the independence, dignity and health of older adults and those who care for them. As an Area Agency on Aging, our passion is serving older adults and people with disabilities in Missoula and Ravalli Counties. We are guided daily by our Strategic Plan and Guiding Principles of Respect, Integrity, Communication, Safety and Accountability. We value diversity and are an equal opportunity employer.
 
---
How to apply:
To apply for an open position, please complete the online application found by clicking the button below. As part of the application, we ask that you upload a cover letter and resume. However, a resume will not be accepted in lieu of the employment application.
If preferred, a pdf version of the application is available on the same page and can be downloaded and emailed to hr@missoulaagingservices.org.
We look forward to hearing from you!
All positions are open until filled.
---
Open Positions:
For more information about open positions, click the links below to download the job description and cover letter for each opening.
 
---