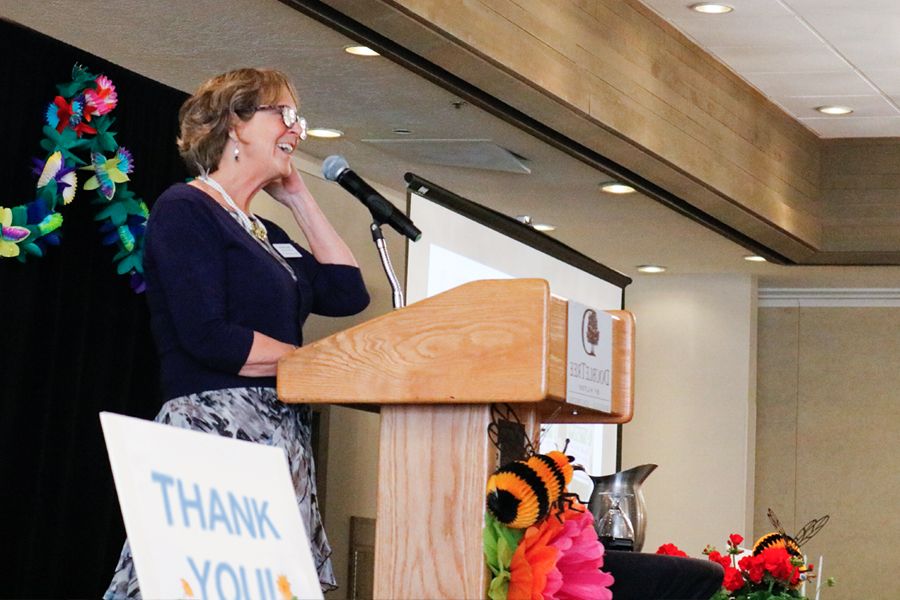 News
The Missoula Aging Services blog is your place to learn about important topics in aging, stay up to date about what's happening in your community and find out how you can get involved!
Interested in contributing content or know of a subject that would be good to cover? Contact info@missoulaagingservices.org to let us know!
 
---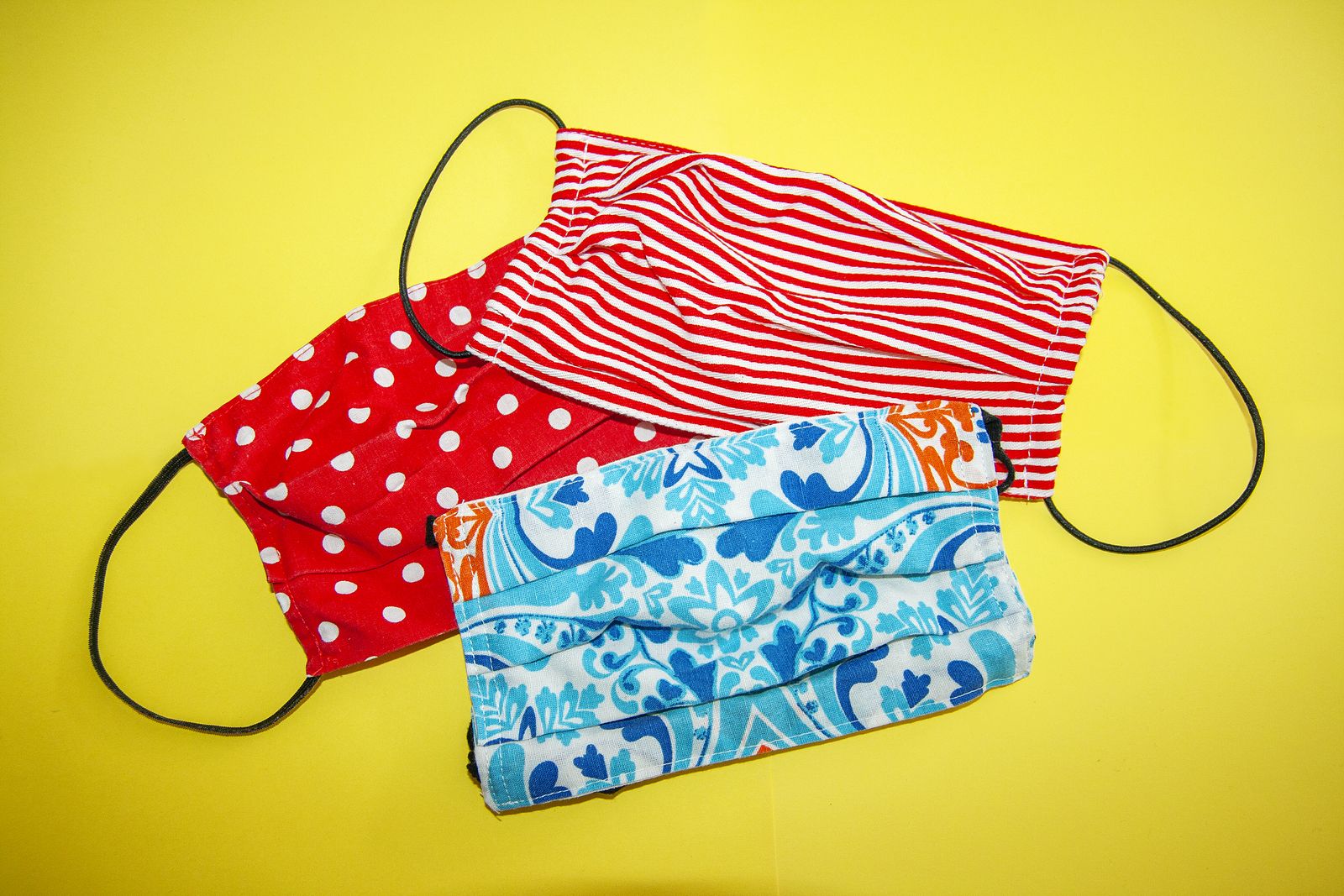 The Centers for Disease Control (CDC) recommends wearing a face covering in public when social distancing can't be maintained. This is especially recommended for going to the grocery store.
While masks are tricky to purchase these days, there are a number of ways to make your own.
I once heard that if you truly want to see the character of a person, don't look at how they act when things are easy, but instead look at how they act when things are hard. If that sentiment extends to communities, then I think we have a pretty clear picture of Missoula.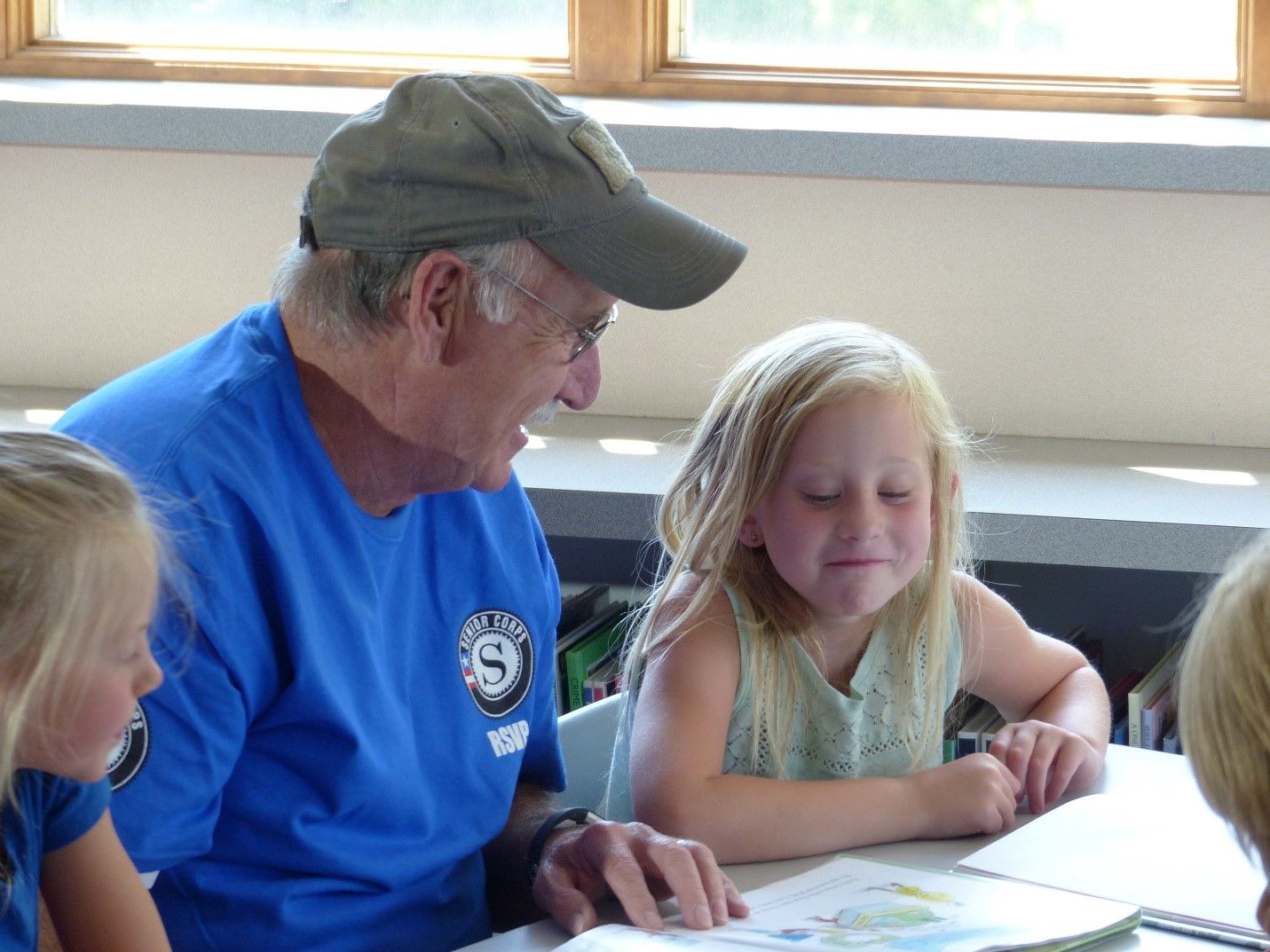 By 1963 only nine-percent of Americans had reached their 65th birthday. Many were living in poverty with few services to support them. For nearly six decades, May has been a time to celebrate the contributions of older adults both past and present. The theme this year, Make Your Mark, goes to the core of what this month is all about.