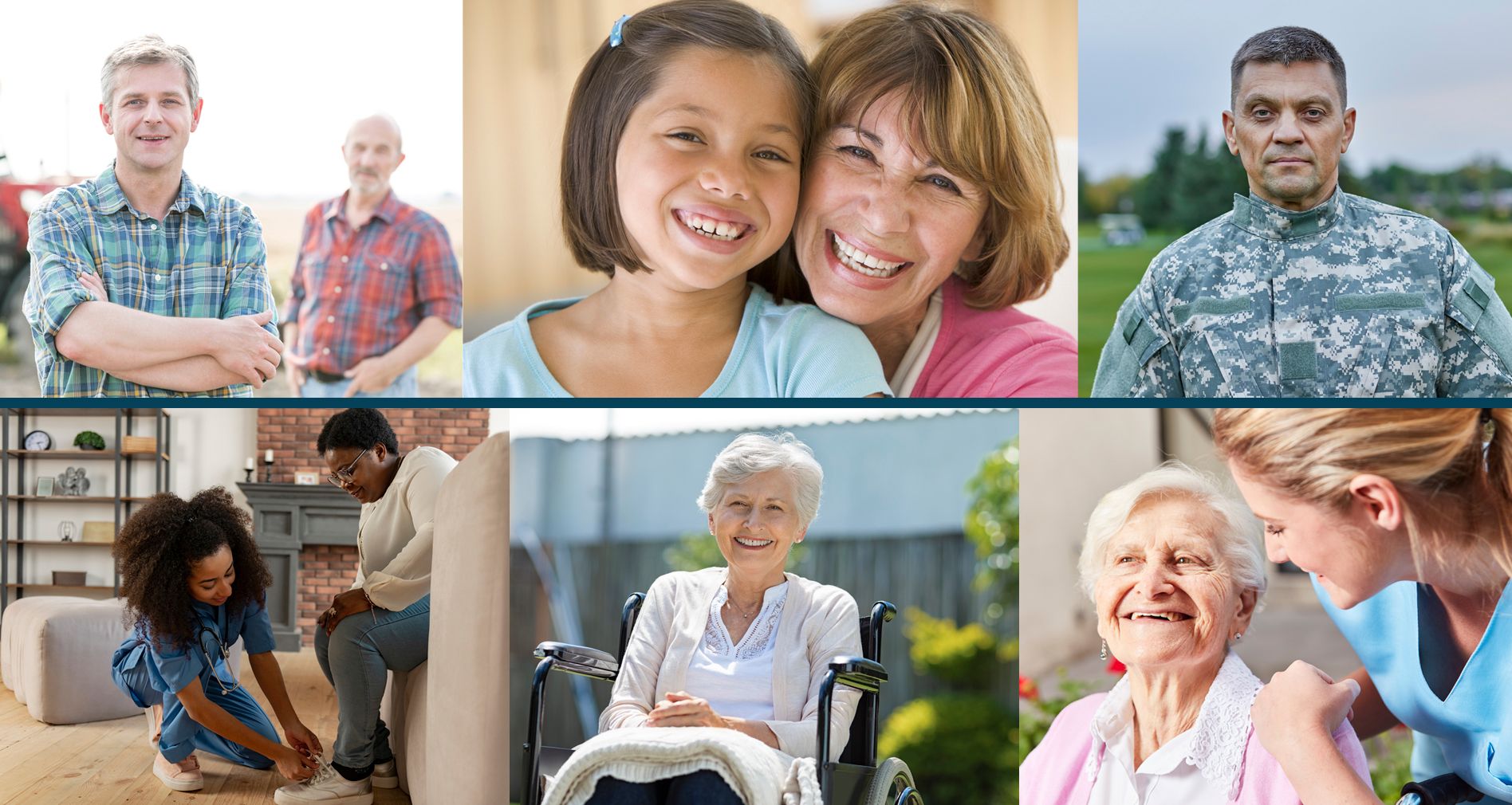 May 18, 2020
What Does a Strong Community Look Like?
by Susan Kohler
(A Letter from the MAS CEO)
I once heard that if you truly want to see the character of a person, don't look at how they act when things are easy, but instead look at how they act when things are hard. If that sentiment extends to communities, then I think we have a pretty clear picture of Missoula.
In a time of crisis, your actions have been filled with generosity and empathy. It's not that we ever doubted the kindness of our donors, volunteers, sponsors and partners - rather that your outpouring of support has gone above and beyond anything we could imagine. 
When homebound clients worried that they wouldn't be able to receive meals anymore, drivers ramped up their efforts - safely delivering more than 3,000 meals each week since the end of March.      
Despite economic uncertainty many donors, businesses and foundations continue to step up to donate anyway to help their older neighbors.
As events have needed to be postponed, sponsors have elected to continue their support, often redirecting funds where they're needed most.
When the pandemic first started, we received so many volunteer applications that staff had to create a new system to manage the overflow. 
So what does a strong community look like? It looks like all of you - standing together, doing what you do best.
These may be unprecedented times, but we are figuring this out together, one day at a time.
Sincerely,
Susan Kohler
Chief Executive Officer