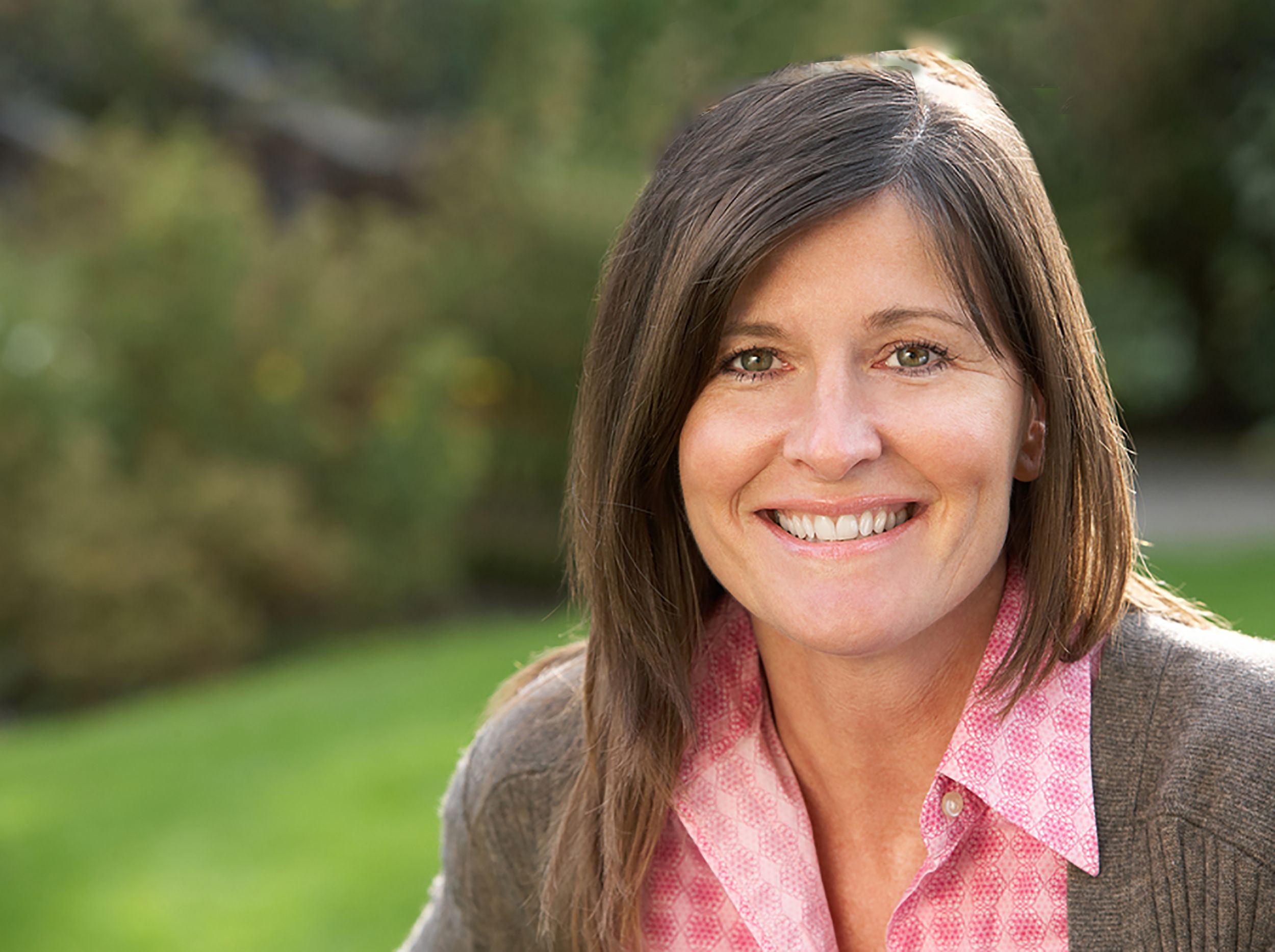 Make an Appointment
Are you looking for in-person assistance understanding your Medicare options, managing caregiving responsibilities, or another issue?  MAS Resource Center Specialists are here to meet with you and help you find solutions.
The Missoula Aging Services Resource Center team is well trained to provide in-depth help with a wide range of issues, including Medicare, caregiving, and accessing help from local and national programs.
See below for details about what types of appointments are available and how to request a meeting.
Request a Resource Center appointment:
To request a meeting, call us at (406) 728-7682, or fill out the form below.
What types of Resource Center appointments are available?
Benefits Screening
Meet to discuss your individual situation and figure out programs and services that may be beneficial to you. We will look at income, resources, expenses and programs you are currently accessing, and then make personalized recommendations and referrals.
 
Caregiver Consultation
Meet to review options for your loved one and support available to you as a caregiver. Topics include long-distance caregiving, caregiver support groups, respite services and long-term care options.
 
Medicare appointments
You can find ways to make Medicare work better for your needs. You may gain a new understanding about your eligibility, enrollment periods and features of the various types of Medicare plans, as well as different types of assistance available based on financial eligibility.
 
Medicare Supplement Insurance:
Discuss and compare Medicare Supplement plans.
 
Medicare Part D:
Look at and compare Medicare drug plans.
 
Medicare Advantage:
Compare Medicare Advantage plans, which include both health and drug coverage.