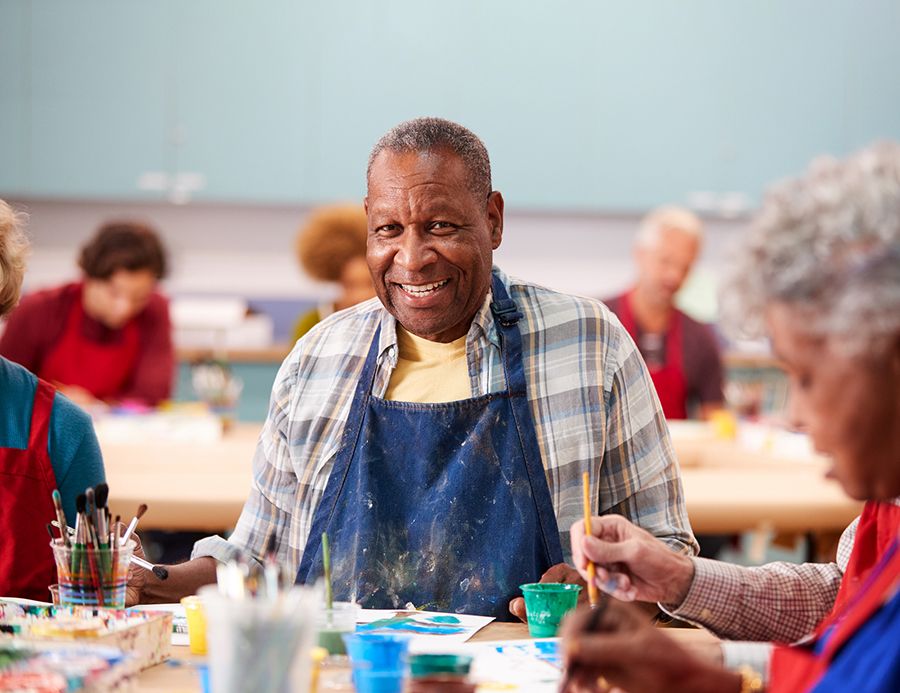 Calendar & Classes
Missoula Aging Services offers educational classes and workshops throughout the year.
See below for upcoming events and how to register. To enroll in a class or register for an event call MAS at (406) 728-7682.
---
Educational Classes
Missoula Aging Services offers regular class series on a variety of important topics. See below for more details.
 
Join Mary Olson, MAS Resource Center volunteer, for an informative session to learn more about your Social Security options. Mary has 29 years of experience working for the Social Security Administration as a claims representative and technical expert. Topics include: when to start benefits, retirement benefits, spouse's benefits, divorced spouses benefits, widow/widower benefits, divorced widow/widower benefits and how work and earnings effect your Social Security benefits. This workshop is available virtually at this point.

Powerful Tools for Caregivers is an evidence-based curriculum designed to help family and community caregivers. This six session class series is available virtually and will help participants learn to take better care of themselves and manage their stress while caring for a relative or friend.

Aging Mastery is an evidenced-informed virtual 11 class series that encourages individuals to create their own playbook for aging well. Individuals set goals for positive actions in many aspects of their lives such as exercise, nutrition, finances, advance care planning, community engagement, and healthy relationships. Central to the Aging Mastery philosophy is the belief that modest lifestyle changes can produce big results so people can be empowered to cultivate health and longevity.

Many great classes and opportunities are available for health education and promotion in Missoula. Please call (406) 728-7682 for more information.
---