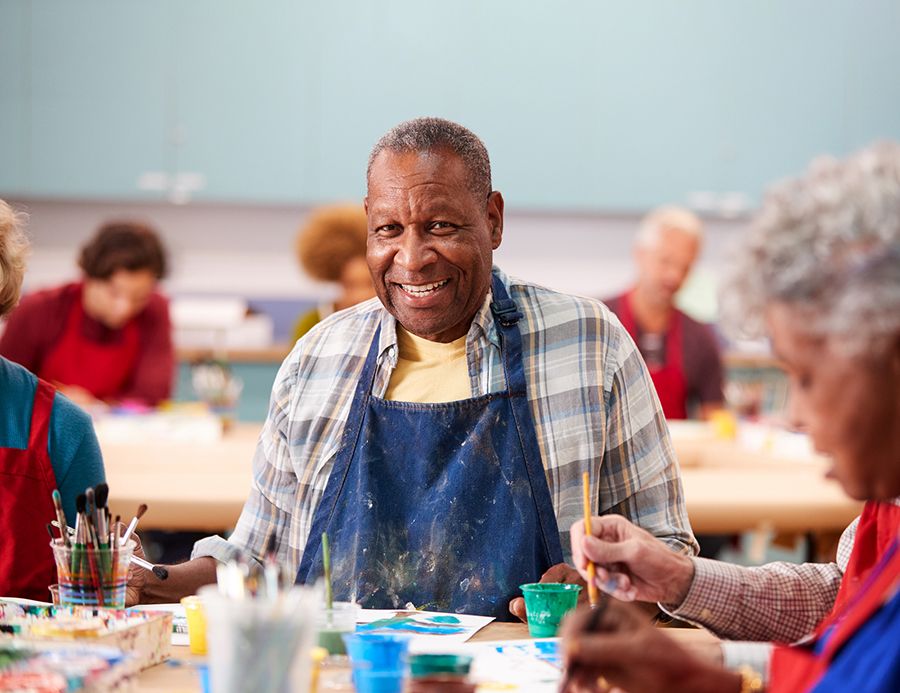 Calendar & Classes
Missoula Aging Services offers educational classes and workshops throughout the year.
See below for upcoming events and how to register. To enroll in a class or register for an event call MAS at (406) 728-7682.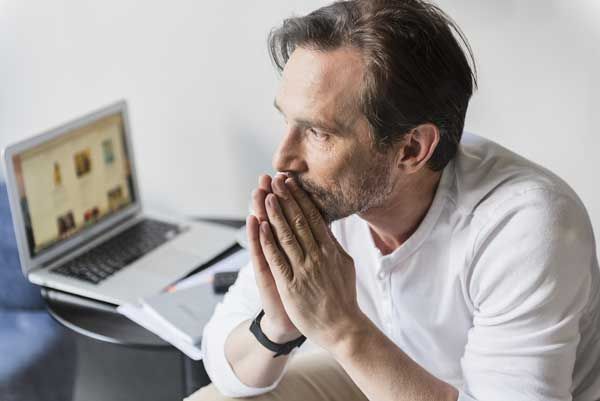 Social distancing can contribute to feelings of isolation and loneliness. This is true for family caregivers and the loved ones they support. The Virtual Caregiver Support Group offers a safe place for caregivers to share experiences, advice and practical strategies for managing caregiver responsibilities. All caregivers welcome, including dementia caregivers. The event takes place on the third Tuesday of each month from 1-2 PM, Montana time. Participate online or by phone at no cost, using ZOOM. Space is limited; sign up for one or more sessions by Wednesday the week before. A email confirmation with the ZOOM meeting id, password and instructions will be sent to registered participants several days prior to the event. The group is facilitated by MAS staff Lois Mandelko-Steinberg. For more information or assistance registering contact Missoula Aging Services.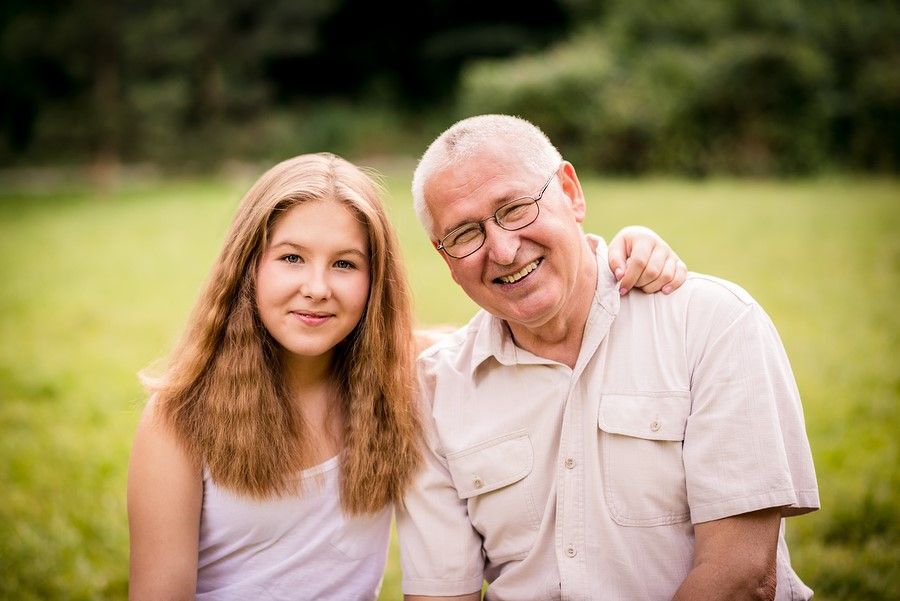 The Montana Kinship Navigator Program (MTKNP) is a relative caregiver support group for grandparents and other relatives raising children.
The virtual support group will help relative and kinship caregivers lead healthier, happier lives by offering ways to cope with specific social and emotional challenges. Participate for peer support, education and connection to community resources. The support group takes place on the 3rd Wednesdays, 12:30 - 1:30 pm until May 2021. Participate online at no cost using ZOOM. Space is limited. Registration is required. A email confirmation with the ZOOM meeting id, password and instructions will be sent to participants upon registration. The group is facilitated by MSU Extension Missoula County Staff Kelly Moore. For more information or assistance registering contact Missoula Aging Services. (406) 728-7682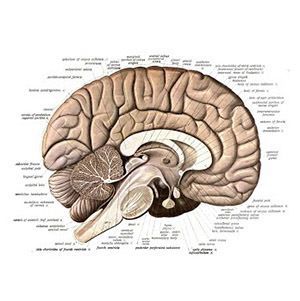 The goal of Missoula Public Library's (MPL) Memory Café is to create a safe, welcoming and supportive space each month for individuals experiencing memory loss as well as their caregivers and family members to engage in a fun, no cost activity. November is traditionally a time to reflect and give thanks. Join us via Zoom for reflection on the words of Eleanor Roosevelt and others, and in writing thank you notes to honor those in our lives for whom we are grateful.
This program will be held online starting at 2pm on November 18th, and prior registration is required. Zoom software is also required to attend this online program.
To register or if you need help downloading Zoom, email amandaa@missoula.lib.mt.us with Memory Café in the subject line.
To view past recorded sessions of Memory Café visit https://bit.ly/3lnpKES
---
Educational Classes
Missoula Aging Services offers regular class series on a variety of important topics. See below for more details.
 
Join Mary Olson, MAS Resource Center volunteer, for an informative session to learn more about your Social Security options. Mary has 29 years of experience working for the Social Security Administration as a claims representative and technical expert. Topics include: when to start benefits, retirement benefits, spouse's benefits, divorced spouses benefits, widow/widower benefits, divorced widow/widower benefits and how work and earnings effect your Social Security benefits. This workshop is available virtually at this point.

Powerful Tools for Caregivers is an evidence-based curriculum designed to help family and community caregivers. This six session class series is available virtually and will help participants learn to take better care of themselves and manage their stress while caring for a relative or friend.

Aging Mastery is an evidenced-informed virtual 11 class series that encourages individuals to create their own playbook for aging well. Individuals set goals for positive actions in many aspects of their lives such as exercise, nutrition, finances, advance care planning, community engagement, and healthy relationships. Central to the Aging Mastery philosophy is the belief that modest lifestyle changes can produce big results so people can be empowered to cultivate health and longevity.

Many great classes and opportunities are available for health education and promotion in Missoula. Please call (406) 728-7682 for more information.
---