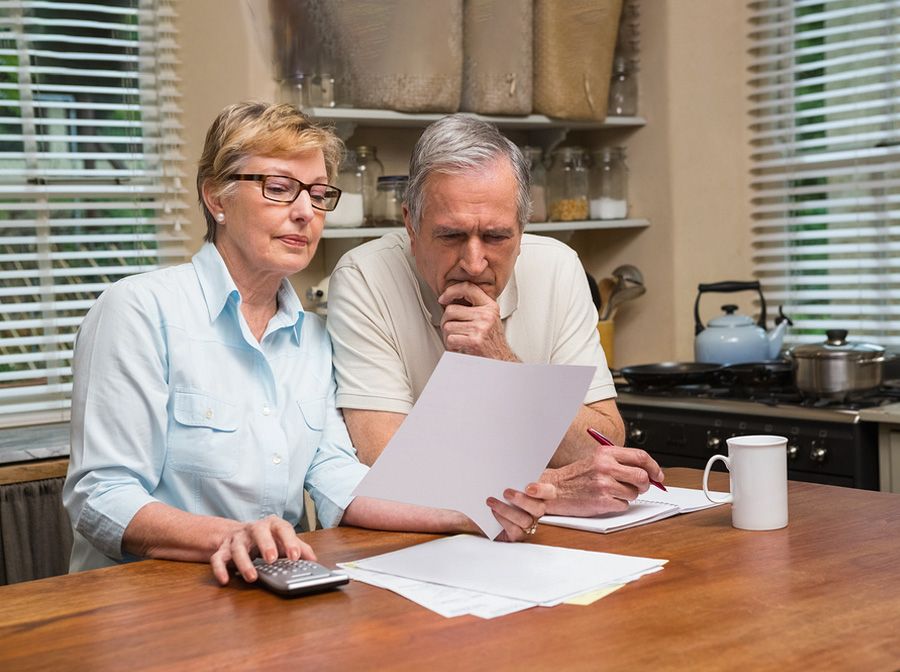 Senior Medicare Patrol
Do you or a loved one need help understanding your medical bills and making sure you're being billed fairly? Do you suspect that you've been a victim of a scam? Montana Senior Medicare Patrol is here for you.
Montana Senior Medicare Patrol (SMP) is a statewide program that works to support and protect Medicare recipients from fraud and abuse.
 
How Montana SMP can help you:
Help you understand and organize your medical bills and Medicare Summary Notices (MSN).
Help check for and correct billing errors.
In cases of potential fraud, contact and refer to the appropriate agency to investigate the issue.
Provide education about managing Medicare bills and protecting yourself.
If you're interested in any of the above actions, email Montana SMP Program Manager Renee Labrie-Shanks or call (406) 728-7682.
 
Connect with your local SMP advocate:
Montana SMP is administered by Missoula Aging Services in partnership with organizations across the state. For a provider in your area see our list of partners.
Montana SMP Partners
Volunteer with your local SMP
Volunteers help make SMP happen throughout the state. Interested in becoming an SMP volunteer? 
To apply as a volunteer in Missoula County, click here to complete a volunteer application. If you are interested in volunteering outside of Missoula County, contact the partner in your area.
For more information, see the volunteer description below:
---
Learn more about how to manage Medicare and protect yourself:
Recent Montana SMP Newsletters
Understanding Medicare Video Series
Watch Montana SMP's "Understanding Medicare" video series to learn more about how to keep track of your Medicare statements and spot errors.
More resources