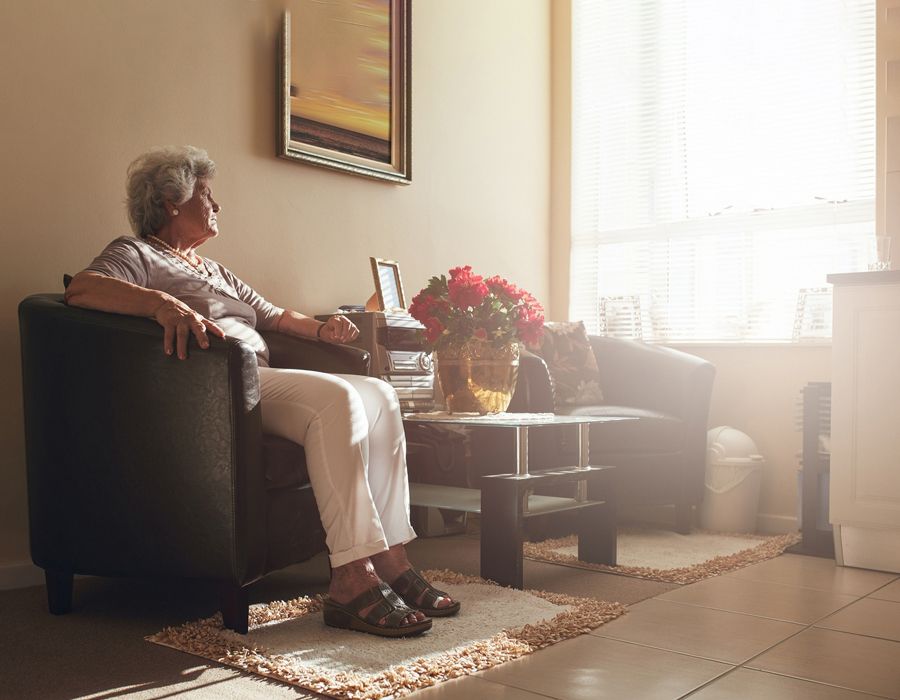 Adult Protective Services
Are you concerned about an older adult?
It's important to recognize the signs of elder abuse and take appropriate action when necessary. The National Center on Elder Abuse has identified at least seven different types of elder/disabled adult abuse. These are physical abuse, sexual abuse, emotional abuse, financial/material exploitation, neglect, physical neglect and self-neglect.
 
---
What to do if you believe an older adult is being harmed:
If someone is in immediate danger call 911 for help.
If the danger is not immediate, but you suspect that abuse has occurred, or is occurring, contact Montana Adult Protective Services at 1 (844) 277-9300, or submit an online report.
The Missoula APS office is located at:
2681 Palmer Suite K
Missoula, MT 59808
If you would like assistance in making a report to APS, you can call Missoula Aging Services at (406) 728-7682 for help.
In cases of nursing home abuse, Missoula Aging Services Long-term Care Ombudsmen can also provide support.