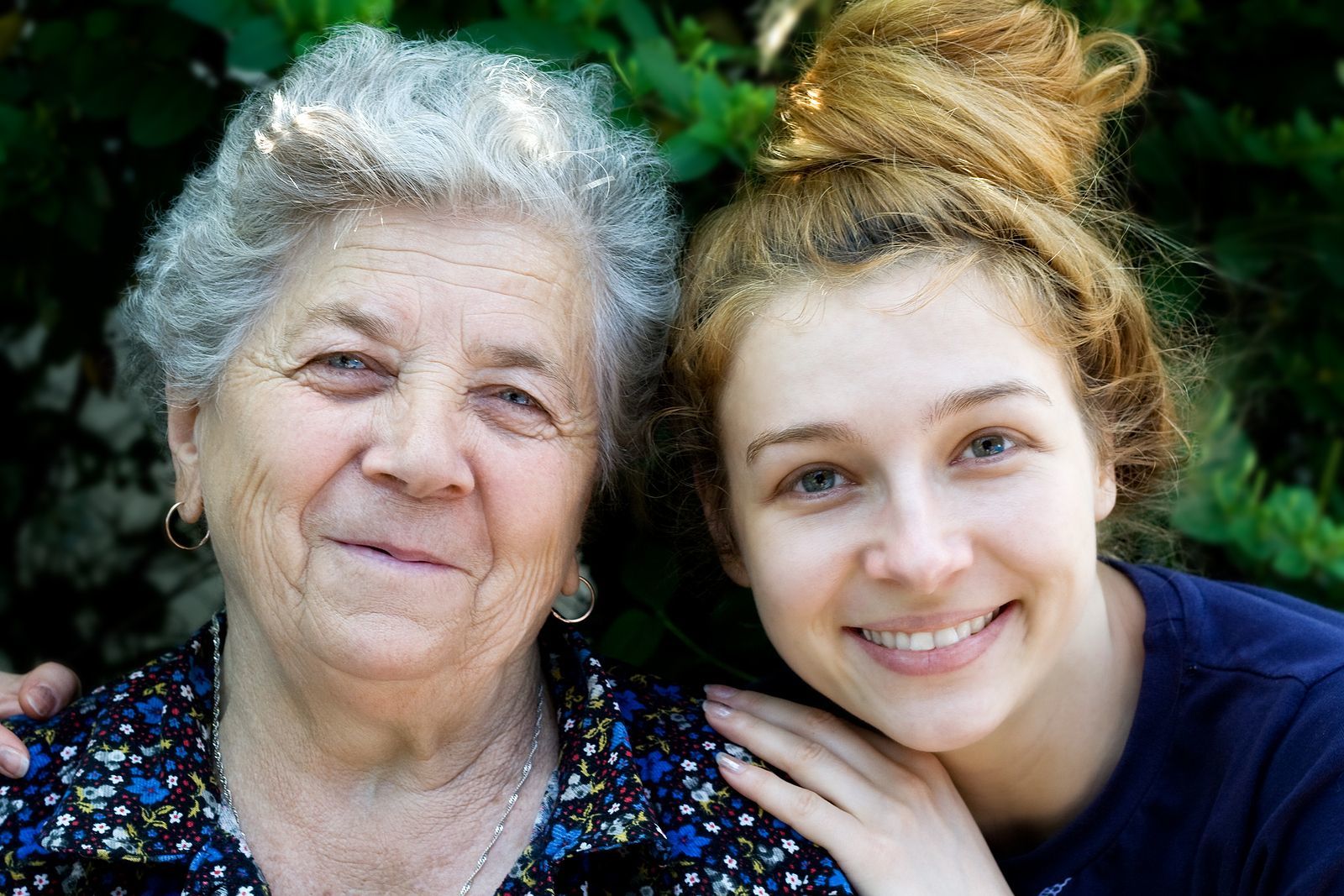 Missoula Aging Services is once again taking part in Missoula Gives, the local giving day organized by the Missoula Community Foundation, in support of local nonprofits.
Missoula Gives runs from May 5 at 5 pm, until 7 pm on Friday, May 6. 
Here's how you can be a part of Missoula Gives:
First, consider making a gift to Missoula Aging Services through our Missoula Gives page. 
First Interstate Bank has generously funded a match - so your giving can have DOUBLE the impact for local older adults! Donations in any amount are greatly appreciated.
Second, help us spread the word. We invite you to visit MissoulaGives.org today, to share our social media posts, and encourage friends and family to join the giving day in support of local nonprofits.
Right now, your support is especially impactful and appreciated as rising food prices and inflation are increasing the number of older adults in Missoula in need of support through programs like Meals on Wheels.
All donations through Missoula Gives go to support programs for older adults and those who care for them, right here in Missoula County. Services like Meals on Wheels, Family Caregiver Support and Veteran Directed Care empower older adults to continue living independently in their own homes.