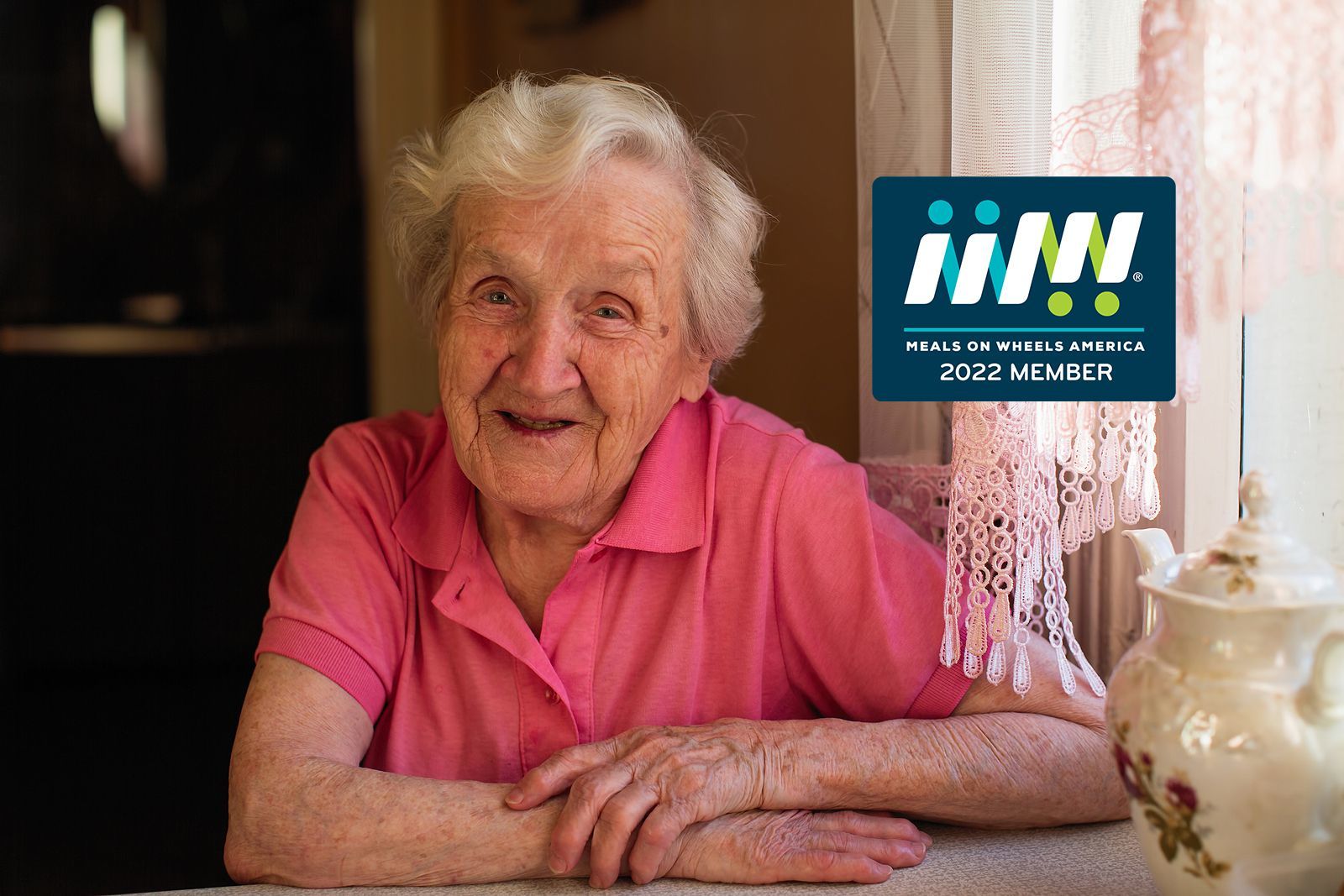 Thanks to generous community support, more than $130,000 was raised in March to support Meals on Wheels!
Missoula Aging Services (MAS) would like to thank the communities within Missoula County and beyond for their generosity and support of the annual March for Meals campaign to end hunger and isolation. Since the start of the pandemic, Missoula Aging Services has experienced a 66% increase in the need for Meals on Wheels, making this year's March for Meals efforts more important than ever.
The Meals on Wheels program serves an average of 2,388 home-delivered meals per week within Missoula County, which includes Lolo, Bonner, Clinton, Frenchtown, and Seeley Lake. This work has only been possible thanks to the dedication of over 90 Meals on Wheels volunteer drivers, and to all the members of the community who financially support Missoula Aging Services each year. 
"The special thing about this community is its willingness to continue to step up to make sure everyone in need can benefit from this service. We are incredibly thankful," shared Rob Edwards, Missoula Aging Services Community Services Director.
---
Thank you to our 2022 Sponsors!
Missoula Aging Services sincerely thanks all of the local businesses who sponsored the 2022 March for Meals and helping in the fight against hunger and isolation.
---
Platinum Sponsor
Gold Sponsors
Silver and Bronze Sponsors
2022 Community Champions
During March for Meals, elected officials, community leaders, volunteers and local businesses showed their support during a Community Champions Day radiothon, broadcast locally in partnership with Missoula Broadcasting.  They joined thousands of Community Champions across the country supporting Meals on Wheels.
Thank you to everyone who participated in this year's Community Champions Day event. Your support is especially appreciated this year.
Thank you to our 2022 Community Champions:
 
            Tawnya Cazier, Meals on Wheels Client
            Terry Payne, Donor and Supporter of Meals on Wheels
            John Engen, Mayor of Missoula
            Larry Kuchenreuther, Meals on Wheels Volunteer Driver
            Susan Kohler, Past CEO of Missoula Aging Services
            Rob Edwards, Missoula Aging Services Community Services Director