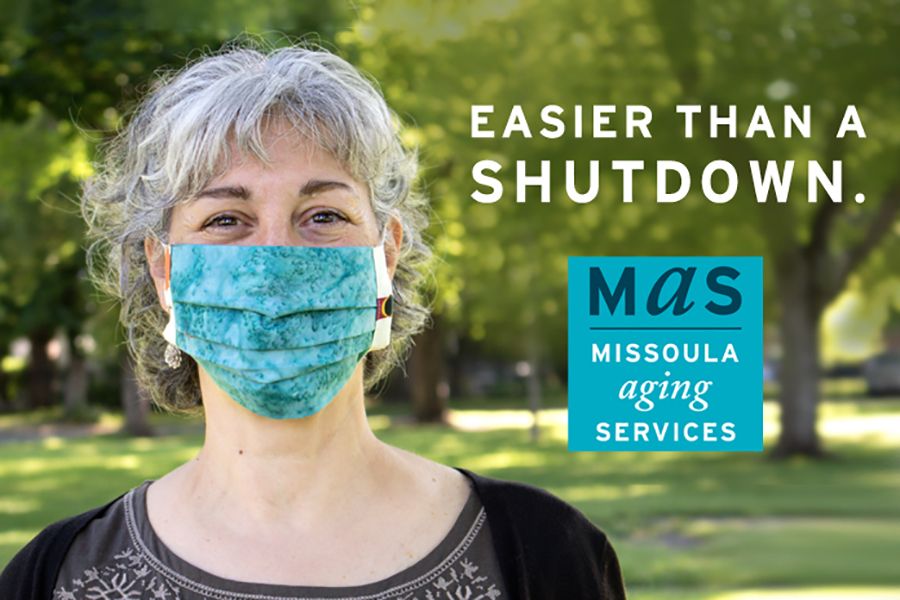 July 17, 2020
Preventing the Spread of COVID-19
by Jen Ryan Hickes
There are a few simple steps you can take to reduce your chances of becoming ill with COVID-19. Since the best way to prevent illness is to avoid being exposed to the virus, we first need to understand how it spreads.
The virus is thought to spread mainly from person-to-person, especially when people are in close contact with one another. It travels through respiratory droplets produced when an infected person coughs, sneezes or talks. These droplets can land in the mouths or noses of people who are nearby or simply be inhaled. Remember that people without symptoms may be able to spread virus.
The CDC recommends these four ways to reduce exposure:
• Cover your mouth and nose with a cloth face cover when around others. Wearing a cloth face covering will help protect people around you, including those at higher risk of severe illness from COVID-19.
• Avoid close contact with others who don't live in your household.
• Wash your hands often, with soap and water for at least 20 seconds. This is especially important after being in a public place, or after blowing your nose, coughing, or sneezing.
• Clean and disinfect frequently touched surfaces daily. This includes doorknobs, light switches and telephones.
Older adults and people who have underlying medical conditions may be at higher risk for developing serious complications from COVID-19.  Please call your health care provider if you experience any of these symptoms: fever, cough, or shortness of breath. The other symptoms of COVID-19 are listed on the CDC website.
Together, we can slow the spread of COVID-19 in Missoula County!
#MaskUpMontana