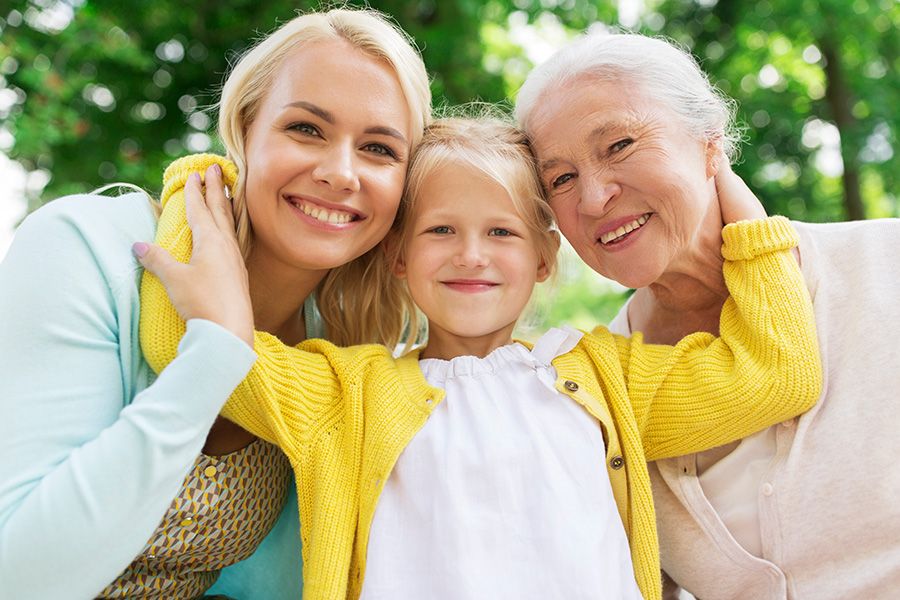 June 4, 2020
Welcome to Our New Look!
by Cassidy Belus
You might have noticed that something is a little different around here. On June 1, we launched our brand new website! We're excited for you to look around. To make it easier, we've created a guide below which highlights new features as well as the goals of the project. 
Project overview:
The primary goal was to design a site focused on you, the user. We aimed to build a "user-friendly" site that is easy to navigate, accessible, and can be frequently updated with current news and resources. We believe folks will find it helpful in more ways than one. With just a couple of clicks, you will be able to connect with services or find ways to help.
To meet that goal, a great deal of care and thought was put into the redesign in order to improve your experience. The team working on the new site spoke with clients, community members, staff, volunteers and web design experts. A focus group helped better define goals by highlighting what worked well for them and what didn't on our old site. A soft-launch let staff test the site out to ensure functionality. 
It's not just a fresh look, we've added new features!
In order to better meet your needs, we've added a handful of new features to our website. Other features we've kept, but improved on. 
Navigation: To improve accessibility and adapt to different user preferences, users can navigate the website in multiple ways. The menu bar at the top of the site now scrolls with you so you can easily navigate to a different page. Additionally, a full site menu is at the bottom of every page in case you want a more detailed view of our website's content. 
Resources are organized by topic: To make it easier to see what services are available to you, we've organized the "Get Help" section by topic. For example, if you click "Caregiver Support" on the home page, you'll be able to see an overview of the many resources that are available to help caregivers.
The Blog: Our news section will continue to have updates on MAS, but will also include more in-depth blog posts that explore relevant topics. Here, we'll share short stories and informational articles of a timely nature.
New look, same place
During this time of increased social distancing, having a more helpful website makes it easier to connect with each other. As always, we welcome your questions and feedback. Call us at 406-728-7682 or send us a message here.