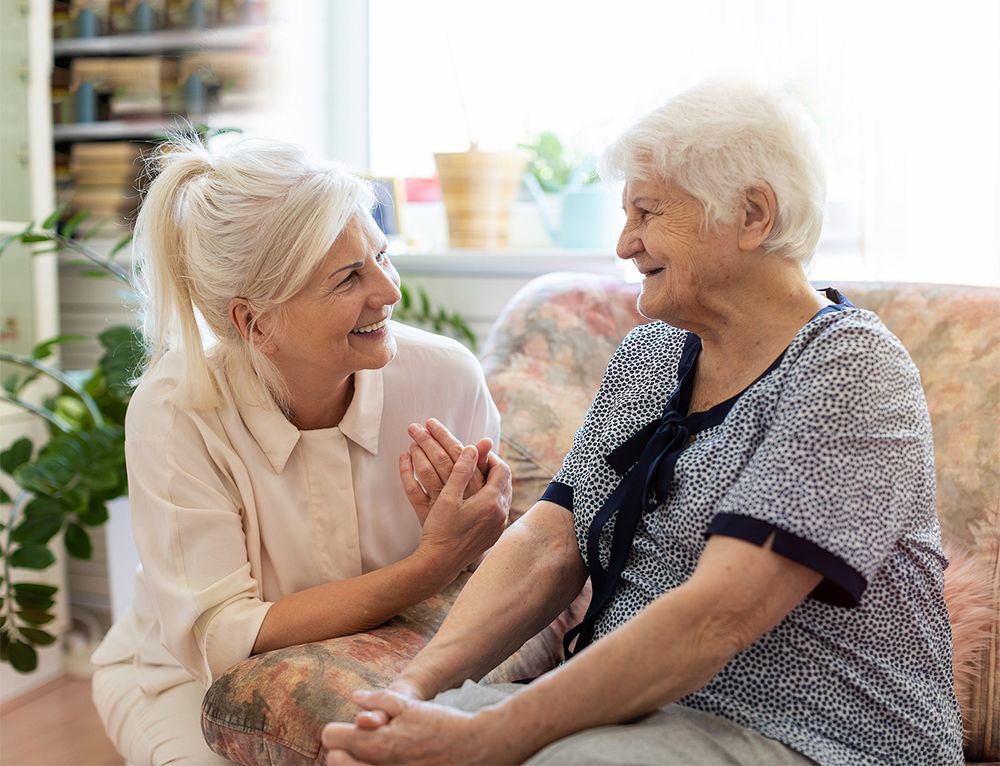 Funding Has Remained Flat, Not Kept Pace with Need
Missoula Aging Services (MAS) was established by Missoula County in 1982 to promote the independence, dignity and health of older adults, and those who care for them. MAS has done much for our community over the past 40 years but is facing the challenge of keeping up with the growing needs of an increasingly older population.

In 2007, voters passed a $350,000 levy for Missoula Aging Services that has remained flat for 15 years, with no adjustment for population growth or inflation. Meanwhile, the number of older adults in Missoula County grew 40% between 2010 and 2019, four times the rate of overall population growth. Currently, about 35% of Missoula County households include an older adult.

Repealing the flat levy and replacing it with the proposed 4-mill levy on the June 7th ballot will provide MAS with additional resources to keep pace with growing needs and sustain more than 20 critical programs that help older adults age safely at home
Approving the levy will help Missoula Aging Services:
●      Sustain needed services that have outgrown available funding. The need for Meals on Wheels services has grown by two-thirds in the past two years, along with a rapid increase in the need for technology and other services that help older adults access.
●       Protect and advocate for older adults in nursing homes. MAS staff make thousands of visits to residents each year.
●       Help older people find and afford caregivers. MAS is a lifeline to older adults, including those with Alzheimer's and related dementias, and their families looking to find affordable caregiving services.
●        Prevents exploitation and abuse. MAS helps older adults manage their money and avoid scams.
●       Help older adults stay in their homes and save taxpayers money. MAS provides numerous resources and services that help older people stay in their homes and live independently. Many clients are able to contribute to the cost of services, which enables MAS funding to go further and help more people.
●       Keep up with the needs of our increasing older population. By 2030, 22% of the population in Montana is projected to be over the age of 60. 
What will it cost?
The levy amounts to a modest increase of $3.69 per year for each $100,000 of a county home's taxable value, or about $1.50 per month for the average homeowner in Missoula. This is a sound investment to support our aging friends, family and neighbors, and those who care for them.