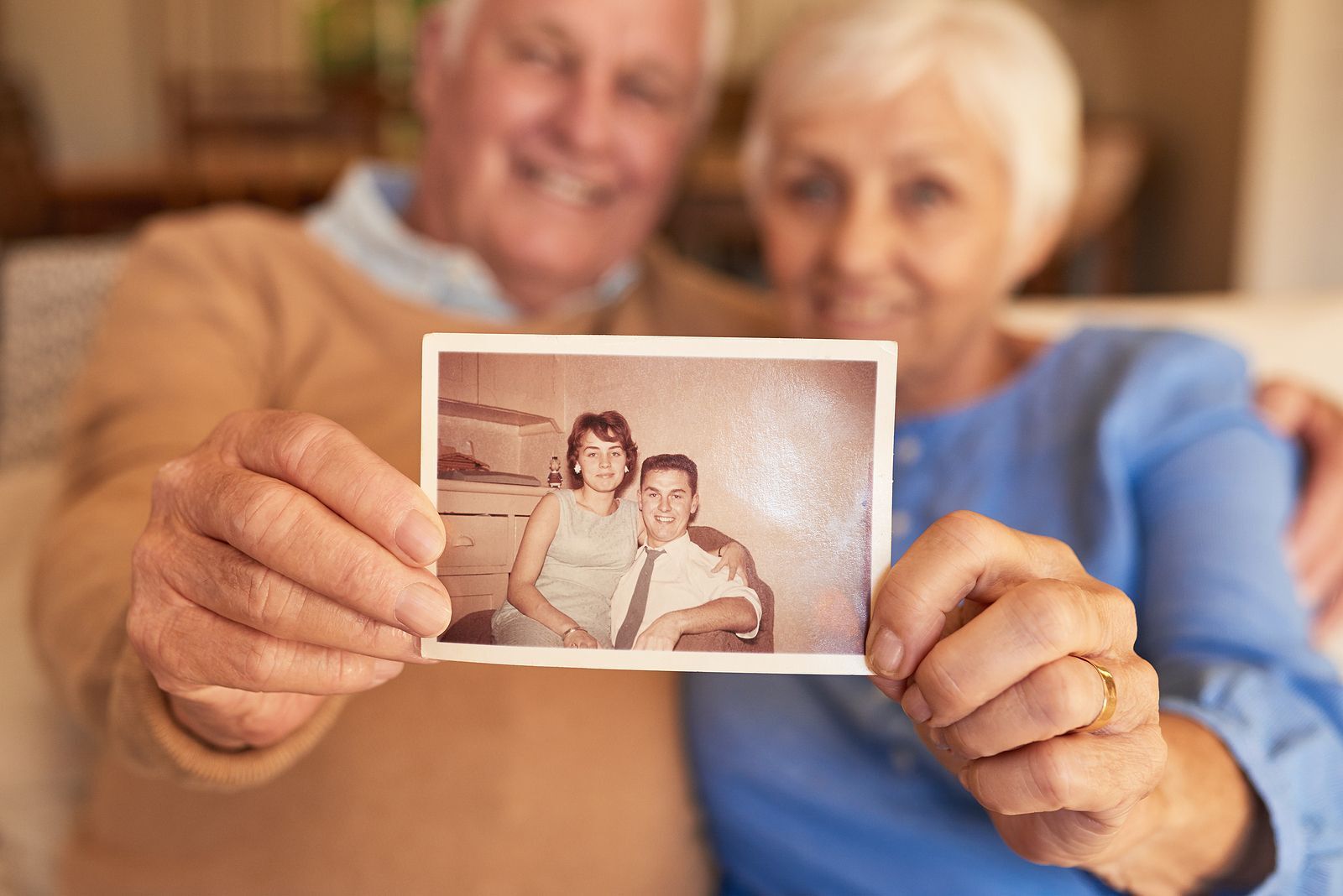 As Missoula Aging Services (MAS) celebrates its 40th anniversary, I find myself reflecting on the Agency's beginnings, which are deeply rooted in volunteerism. MAS got its start in the early 1980s, with the Retired and Senior Volunteer Program. As more programs and services have been added over the years, volunteers have continued to play a vital role in the organization, delivering meals, supporting caregivers, and sharing their skills with schools and community organizations across Missoula.
Our community has certainly changed and evolved over the last 40 years, with MAS changing and evolving right along with it, creating or reworking programs and services to better meet community needs. From one program and six employees to more than 20 programs and a staff of over 60, MAS is proud to support older adults and caregivers throughout Missoula County. 
As MAS prepares for the future, we are currently developing the next Area Plan on Aging, along with creating a new strategic plan in the coming year. Part of the next evolution of MAS involves reimagining how we can best match volunteers with local needs. Volunteers will enjoy more flexibility and freedom in how they volunteer, so they can focus on making an even greater impact. 
During this holiday season, I am profoundly grateful for everyone who played a part in the first 40 years at MAS and to everyone who continues to support the work and mission of the Agency. I look forward to the next 40 years and beyond, a future in which our community ages with confidence and without fear. 
Wishing you a happy and healthy holiday season!