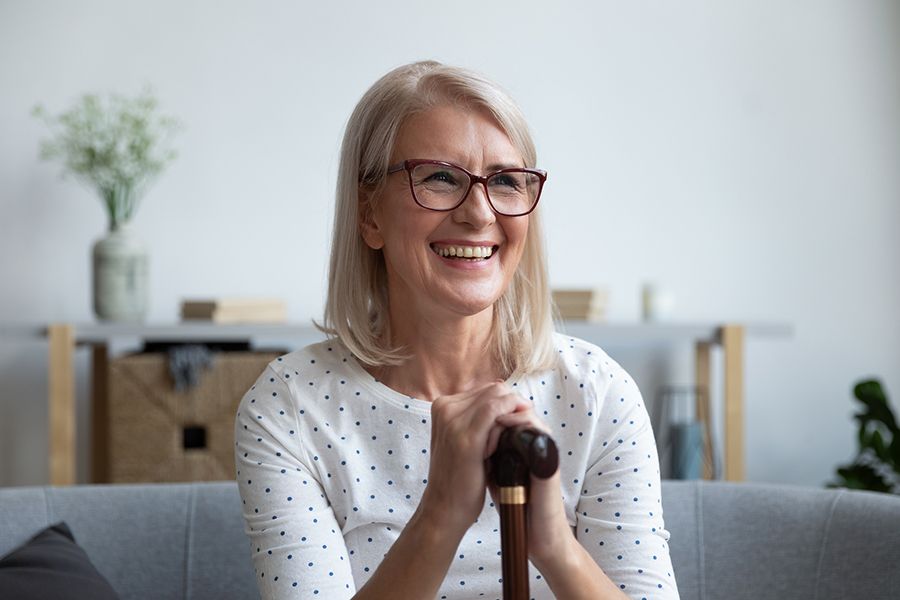 406 Financial Services
Would you or a loved one benefit from professional help managing money, paying bills and taxes, or budgeting for the future? We can help.
406 Financial Services LLC is a company created by Missoula Aging Services in order to be able to provide older adults, caregivers and partner organizations with a wider range of expert financial services. These services are offered at affordable rates, and income goes to benefit Missoula Aging Services programs.
 If you're interested or would like to learn more, call (406) 541-9772 or email Debbie Lester at dlester@406llc.org.
 
---
What does 406 Financial Services do?
Provides money management services to help people manage their funds, stay on top of paying bills and taxes, and protect their financial interests.
 
Offers payroll management services, empowering people with long-term care needs to hire and employ their own caregivers. This includes veterans who are part of the Veteran Directed Care program.
 
Serves as fiscal agent and provides accounting services for local nonprofit organizations, including the Ravalli County Council on Aging.
---
Meet the 406 Financial Services Team:
Debbie Lester

After serving as MAS's Chief Financial Officer since 1996, Debbie entered a new role as the Executive Director of 406 Financial Services in 2018. With over 35 years of experience in finance and audits, Debbie is thrilled to have the opportunity to further apply her expertise to provide expanded financial services to older adults, caregivers, and partner organizations.

Phone: (406) 541-9772

Email: dlester@406llc.org

Kim Fraser

Kim oversees the day-to-day accounting operations of 406 Financial Services. She has worked closely with Deb Lester since 2000 as Accountant for Missoula Aging Services. She is happy to continue that partnership to launch this new venture and implement dependable financial services for older adults and their caregivers.

Phone: (406) 541-9773

Email: kfraser@406llc.org

Payroll Clerk/Accounting Technician, 406 Financial Services

Esther Cole

Esther joined 406 Financial Services in May of 2022. As a Fiscal Agent, she helps administer payroll for personal caregivers that are providing essential services to our Veterans, helping provide Veterans the option of remaining in their own homes for as long as possible. 

Phone: (406) 728-7682   

Email: ecole@406llc.org