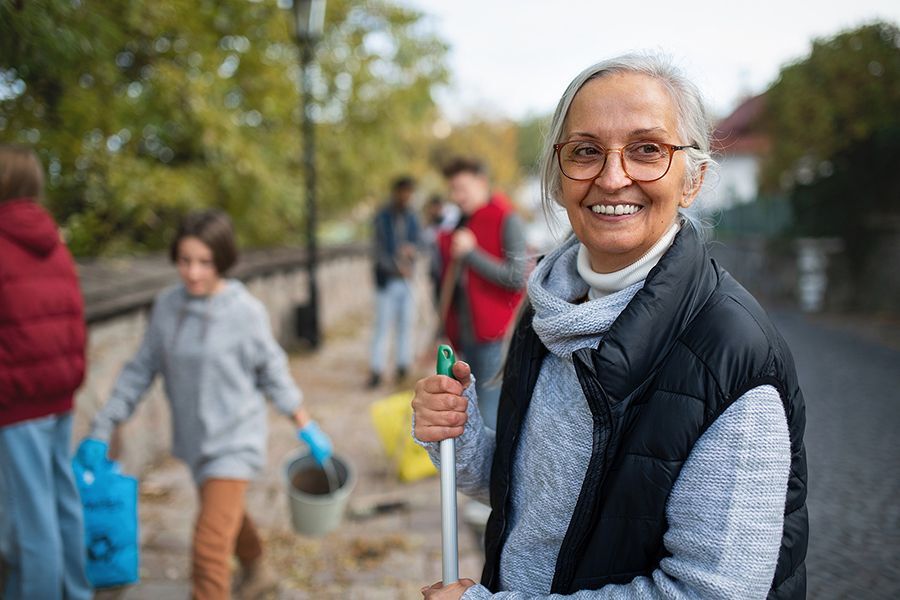 Volunteer Opportunities
Are you looking for a new challenge, or a way to contribute your skills to your community? We can help you find the volunteer opportunity that's right for you!
Missoula Aging Services is always looking for enthusiastic, compassionate, and motivated volunteers. We have a wide range of volunteer opportunities for adults of all ages, including Volunteer Grandparents who serve in local classrooms and Volunteer Companions who provide companionship to older adults or respite for caregivers. Meals on Wheels is another popular volunteer program.
Apply Today:
---
1. Submit Your Volunteer Application
Submit an application online by clicking the button below, or pick up an application at Missoula Aging Services. Every application requires a background check.
Feel free to contact the Volunteer Services team by email or phone at (406) 728-7682 if you have any questions.
2. Training and orientation
Once your application is accepted, we will follow up with you to discuss your interests and schedule, and then find the best volunteer position for you.  The Volunteer Services team will schedule an orientation and training as you begin your new volunteer position. 
---