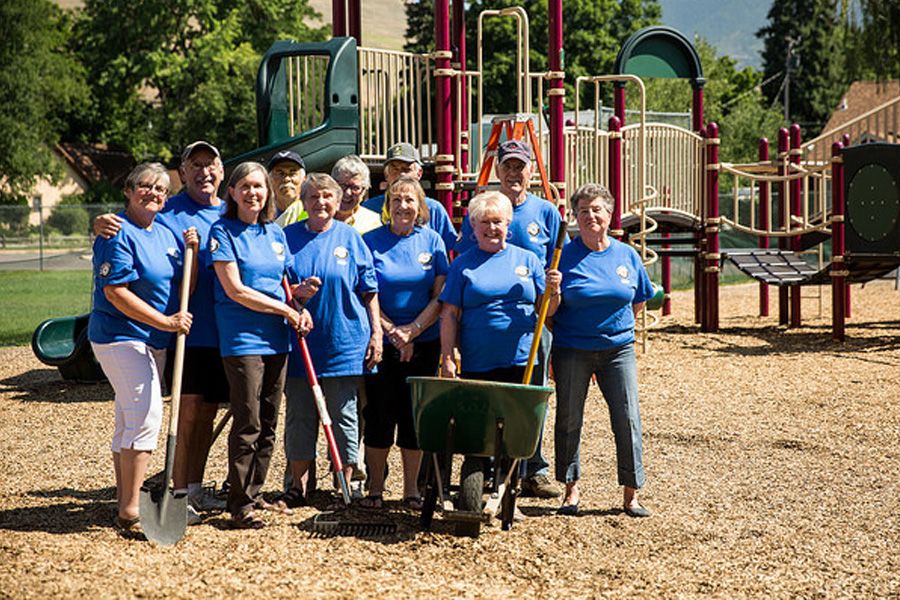 Volunteer Opportunities
Are you looking for a new challenge, or a way to contribute your skills to your community? We can help you find the volunteer opportunity that's right for you!
Missoula Aging Services is always looking for enthusiastic, compassionate, and motivated volunteers. We have a wide range of volunteer opportunities for adults of all ages, and AmeriCorps Seniors positions for people age 55 and older. AmeriCorps Seniors includes the RSVP, Foster Grandparent and Senior Companion programs. Meals on Wheels is also a popular volunteer program.
How to Apply:
---
1. Review current openings
See below to review open volunteer positions and find one that interests you. Feel free to contact the Volunteer Services team by email or phone at (406) 728-7682 if you have any questions!
2. Submit a Volunteer Application
Submit an application online by clicking the button below, or pick up a printed application at Missoula Aging Services. Every application requires a background check.
3. Training and orientation
Once your application is accepted, we will follow up with you to schedule orientation and training in your new volunteer position!
---
Current Volunteer Position Postings
Thank you for your interest!
Missoula Aging Services is currently seeking applications for Senior Companion volunteers, Foster Grandparents, Meals on Wheels drivers, and Meals on Wheels Dispatch Assistants.
If you would like to be added to our list of people interested in volunteering, please contact the Volunteer Services team by email or phone at (406) 728-7682.