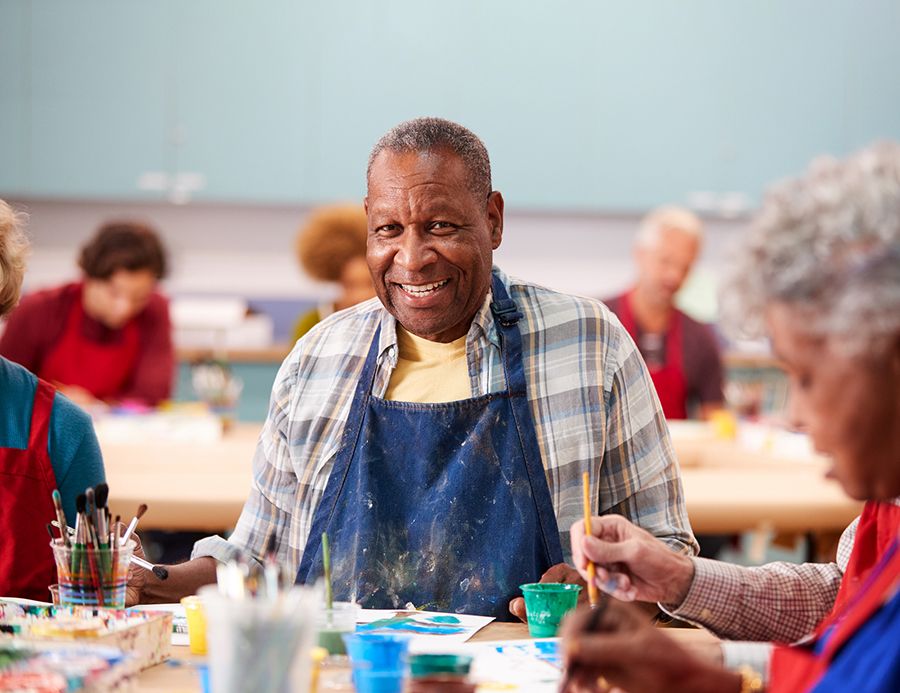 Calendar & Classes
Missoula Aging Services offers educational classes and workshops throughout the year.
See below for upcoming events and how to register. To enroll in a class or register for an event call MAS at (406) 728-7682.
---
Educational Classes
Missoula Aging Services offers regular class series on a variety of important topics. See below for more details.
 
This workshop is available monthly and is for those approaching 65 or newly eligible for Medicare due to a disability. We invite you to learn how you can make the most of your Medicare options! Be informed about important enrollment dates, limited guaranteed issue rights, how to save money on your prescription drugs and protect yourself from late enrollment penalties.

Powerful Tools for Caregivers is an evidence-based curriculum designed to help family and community caregivers. This six session class series is available virtually and will help participants learn to take better care of themselves and manage their stress while caring for a relative or friend.

Many great classes and opportunities are available for health education and promotion in Missoula. Please call (406) 728-7682 for more information.
---