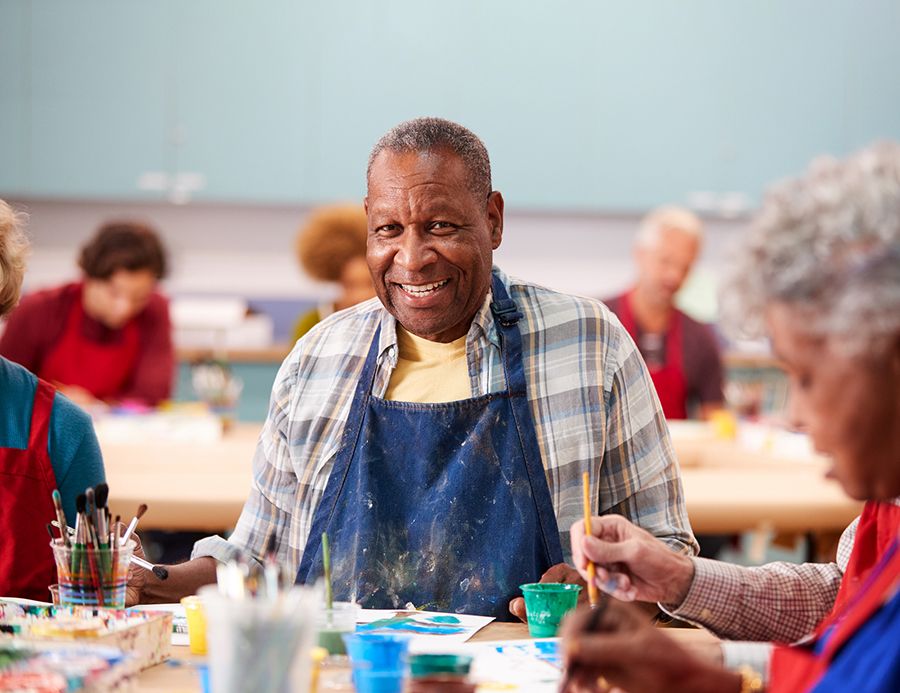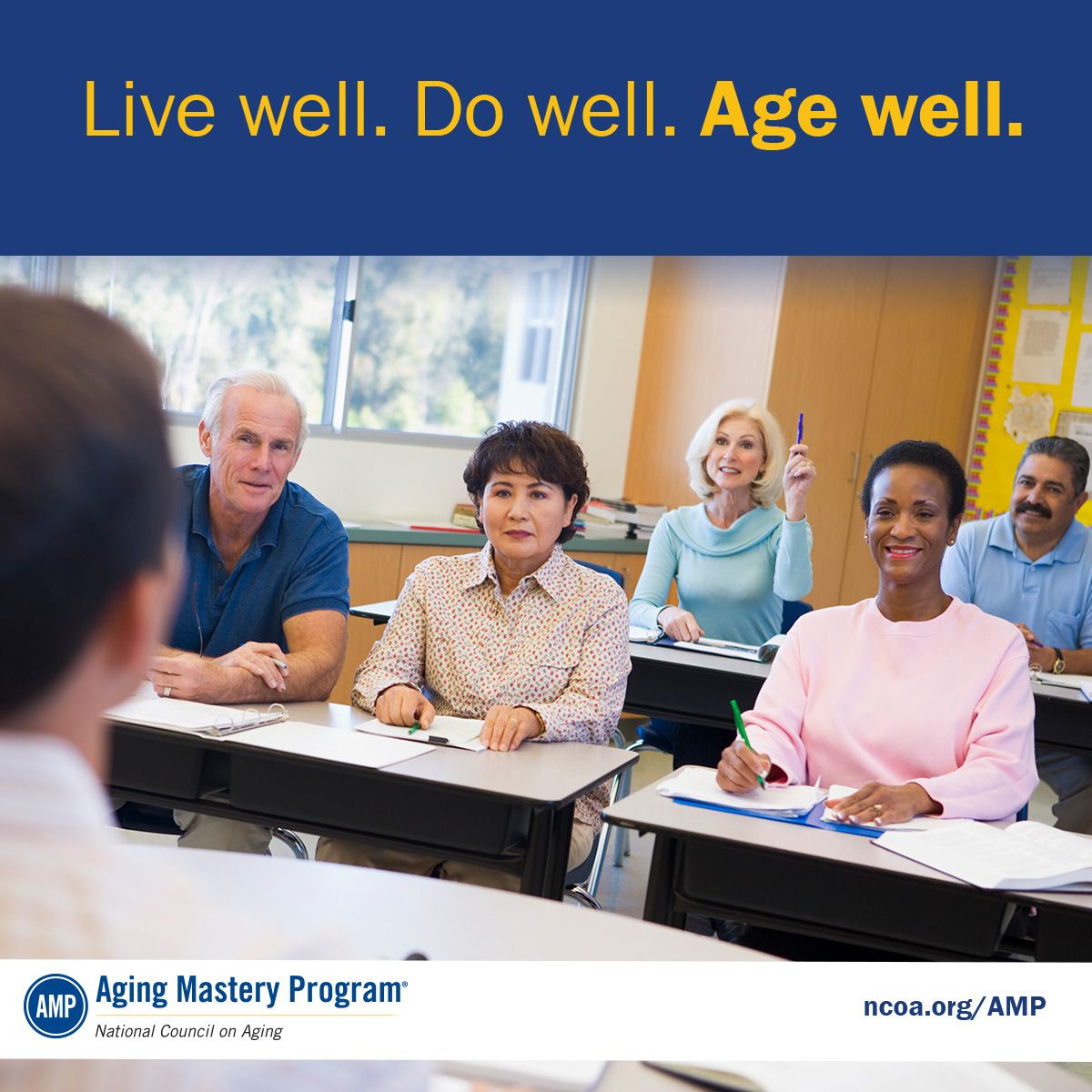 Aging Mastery is an evidence-informed 11 part class that encourages individuals age 55+ to create their own playbook for aging well. Participants set goals for positive actions in many aspects of their lives such as exercise, nutrition, finances, advance care planning, community engagement, and healthy relationships. Central to the Aging Mastery philosophy is the belief that modest lifestyle changes can produce big results so people can be empowered to cultivate health and longevity.
The fall session meets Mondays, September 28 to December 7 from 10:00 AM-12:00 PM, Montana Time. Participate online or by phone using Zoom. A email confirmation with the Zoom meeting ID, password and instructions will be sent to registered participants several days prior to the class. Teresa Sacks, MAS's Aging Mastery Program Facilitator, presents the program.
The first class series will be offered at no cost thanks to our partners at AARP Montana. Register online or call MAS at (406) 728-7682, M-F from 8:00 am - 5:00 pm. Pre-registration is required.