Virtual Powerful Tools for Caregivers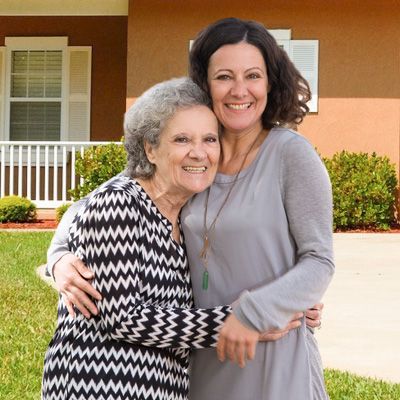 Powerful Tools for Caregivers is an evidence-based curriculum designed to help family and community caregivers. This six session class series will help participants learn to take better care of themselves and manage their stress while caring for a relative or friend.
The Winter session meets on six Thursdays, January 14th -February 18 from 2:00-4:00 PM, MDT. Participate online using Zoom. Space is limited. Pre-registration is required. A email confirmation with the Zoom meeting ID, password and instructions will be sent to registered participants several days prior to the class. Powerful Tools for Caregivers is offered in partnership with MSU Extension and UM-MTGEC.
The cost is $30, or $50 for two people. No cost and reduced cost ticket options available. To register click the link below, or call MAS at (406) 728-7682, Monday through Friday from 8 am - 5 pm. Space is limited, register today!