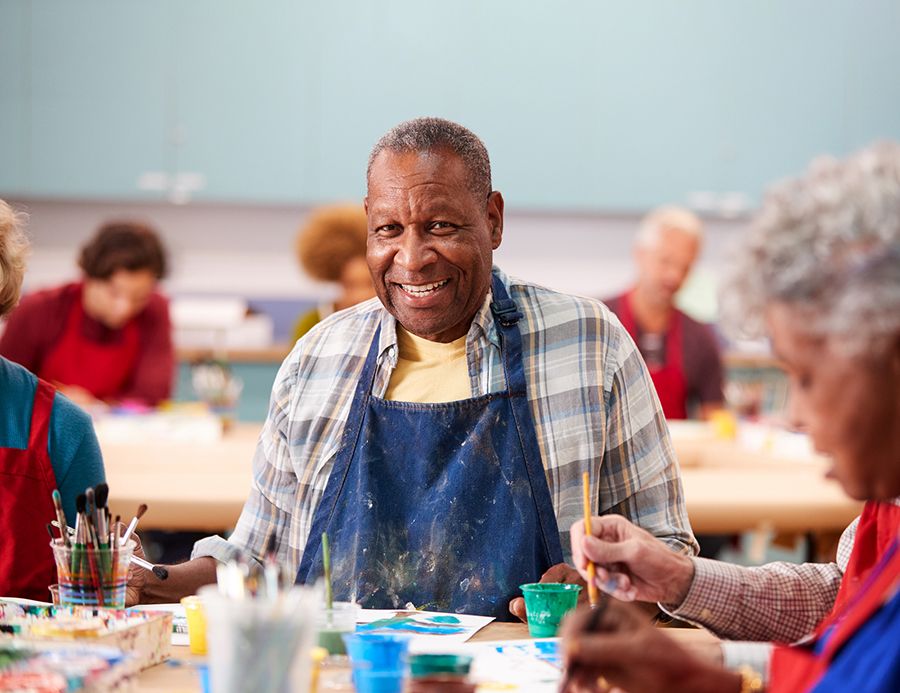 Virtual Social Security Workshop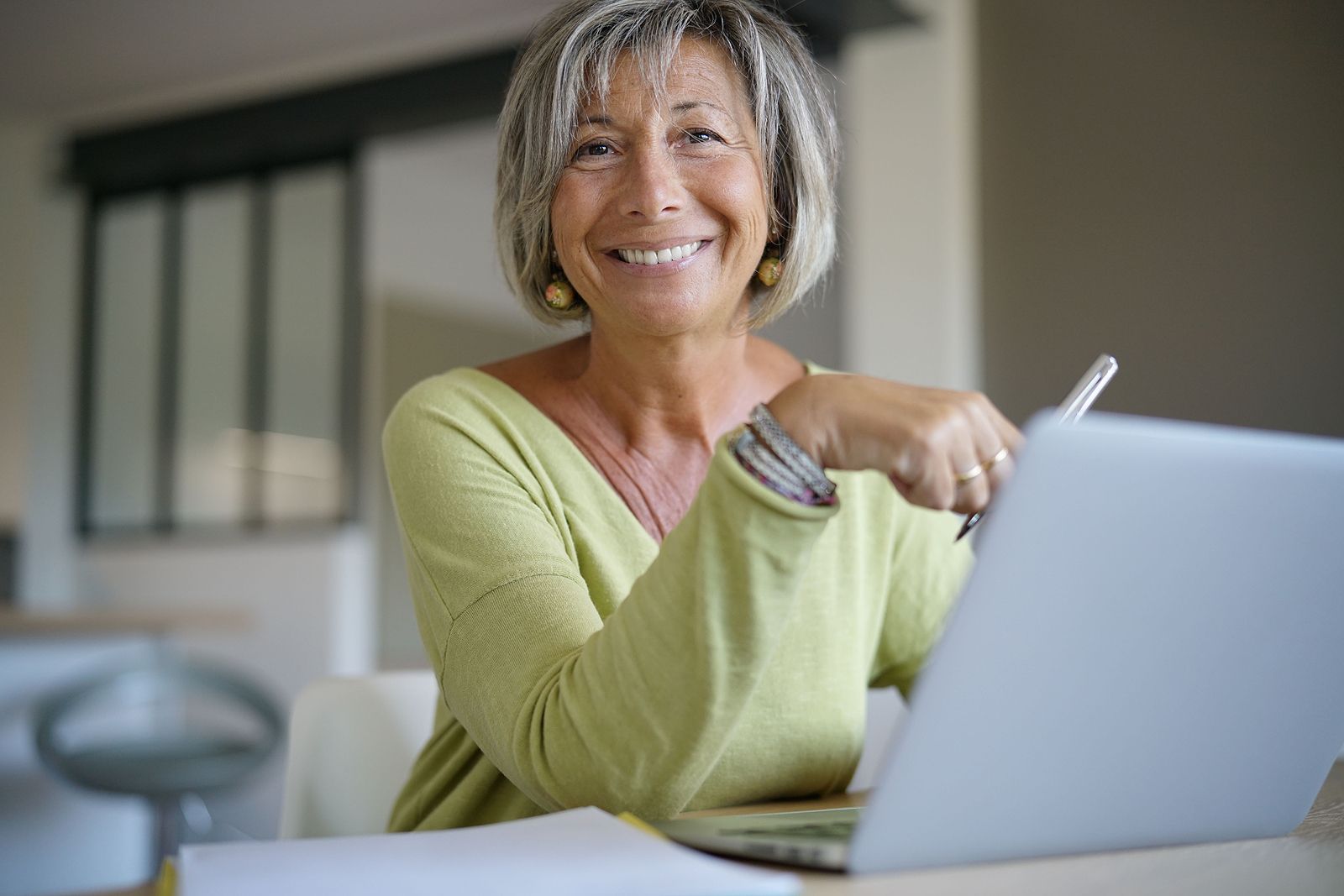 The Virtual Social Security Workshop through Missoula Aging Services is a two-hour session where people learn about their Social Security options in a small, interactive setting that prioritizes time for questions AND answers.
Topics include: Factors to Consider as to When to Start Receiving Benefits, General Requirements for Retirement Benefits, Spouse's Benefits, Divorced Spouse's Benefits, Widow(er)'s / Divorced Widow(er)'s Benefits and How Work and Earnings Affect Benefits.
The workshop is presented by Mary Olson, Volunteer and MAS Social Security Specialist. Mary has 29 years of experience working for the Social Security Administration as a Claims Representative and Technical Expert.
Participate online using Zoom. Space is limited. Pre-registration is required and is first come, first served. An email confirmation with the Zoom meeting ID, password and instructions will be sent to registered participants several days prior to the workshop.
The cost is $10, or $15 for two people. No cost and reduced cost ticket options are available.
For more information or assistance registering, please contact Missoula Aging Services at (406) 728-7682.
The workshop will not cover Disability Social Security nor will it answer questions about taxes.