Tuesday Tips: Probate in Montana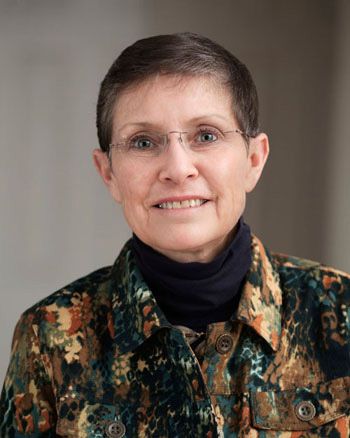 Because of the continuing COVID-19 pandemic and the CDC recommendations to practice social distancing, MSU Extension colleagues Marsha Goetting and Emily Standley are offering an estate and legacy planning webinar series in 2021. The topics for 2021 were chosen by last year's participants.
The series will be offered every Tuesday in January and February starting on January 5th. Grab a cup of coffee or tea and watch from 10:00 – 10: 45 AM. A 15-minute Question and Answer Session will be held until 11:00 AM.
Pre-registered participants are able to join by phone, or using WebEx.