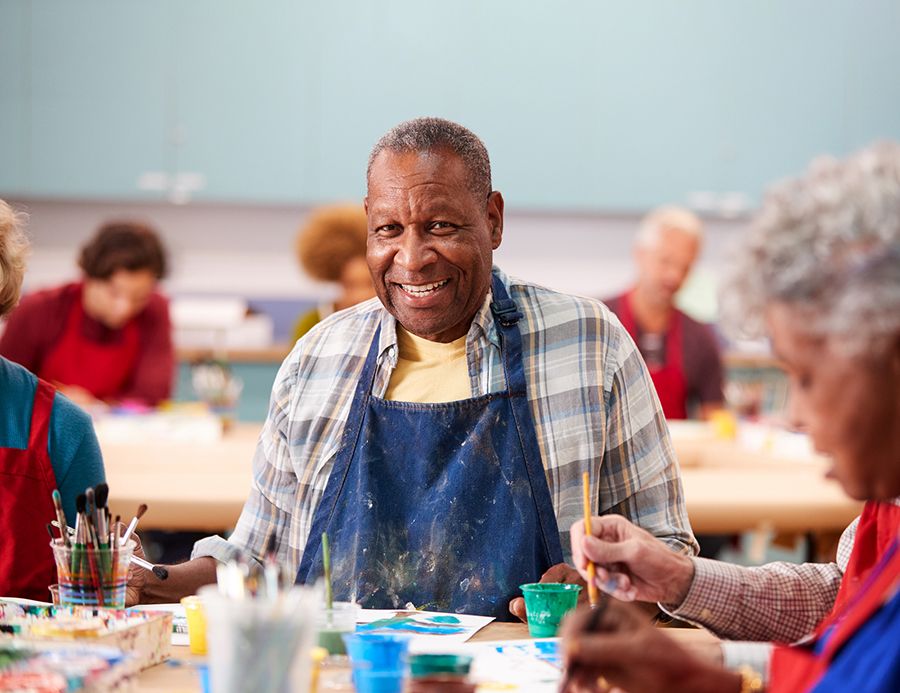 Virtual Aging Mastery Program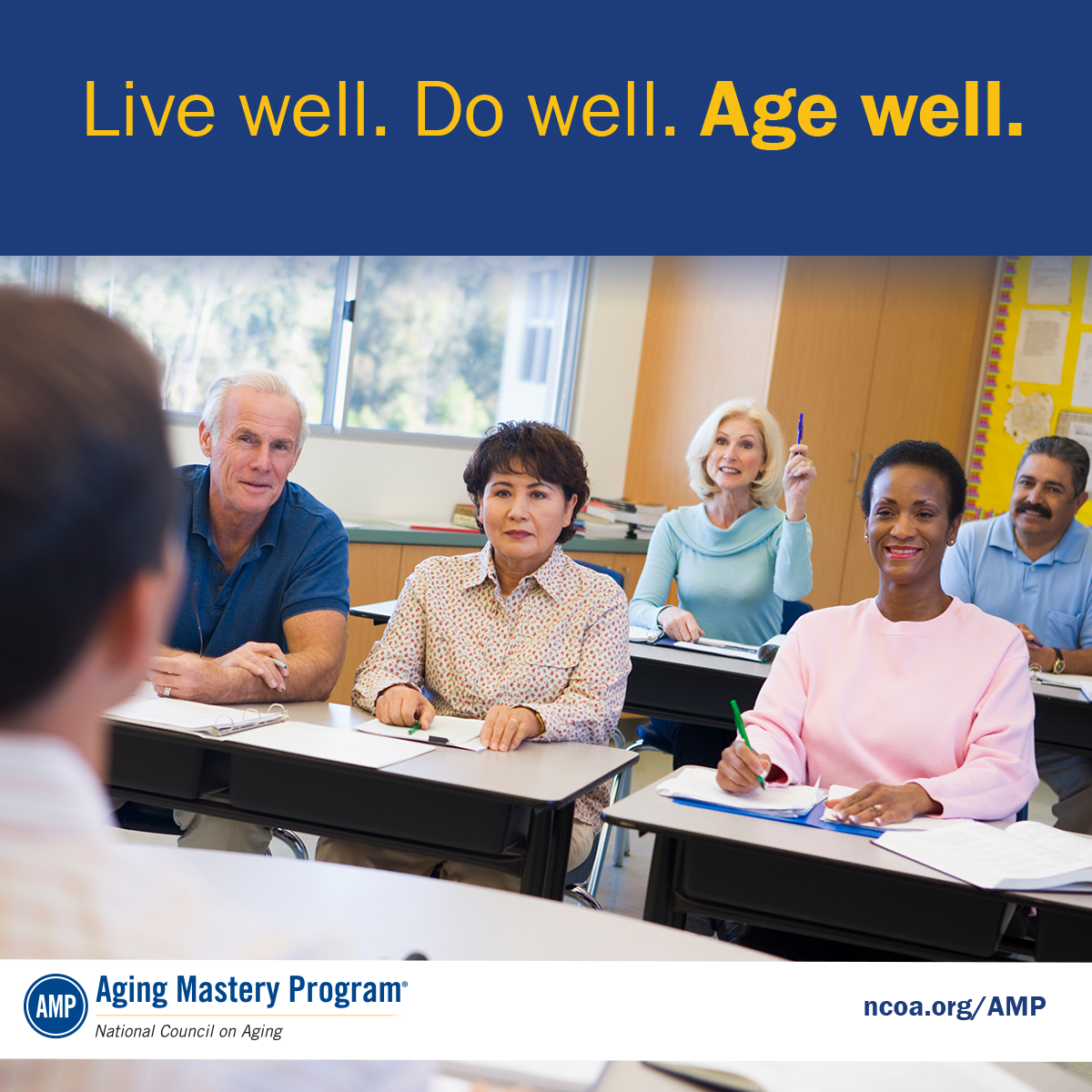 The Aging Mastery Program® (AMP) is a comprehensive and fun approach to aging well that encourages adults age 55+ to take actions to enhance their health, financial well-being, social connectedness, and overall quality of life. Central to the AMP philosophy is the belief that modest lifestyle changes can produce big results and that people can be empowered and supported to cultivate health and longevity.
Classes meet on eleven Mondays, April 5 through June 21 from 10:00 AM-12:00 PM, Montana time. No class on May 31. Participate online using Zoom. Space is limited. Pre-registration is required and is first-come, first-served. An email confirmation with the Zoom meeting ID, password, and instructions will be sent to registered participants prior to the class starting date.
Teresa Sacks, AMP Facilitator at MAS, presents the program. For more information or help registering, contact Missoula Aging Services at (406) 728-7682.
Special thanks to the Jane S. Heman Foundation for their financial support of this class.