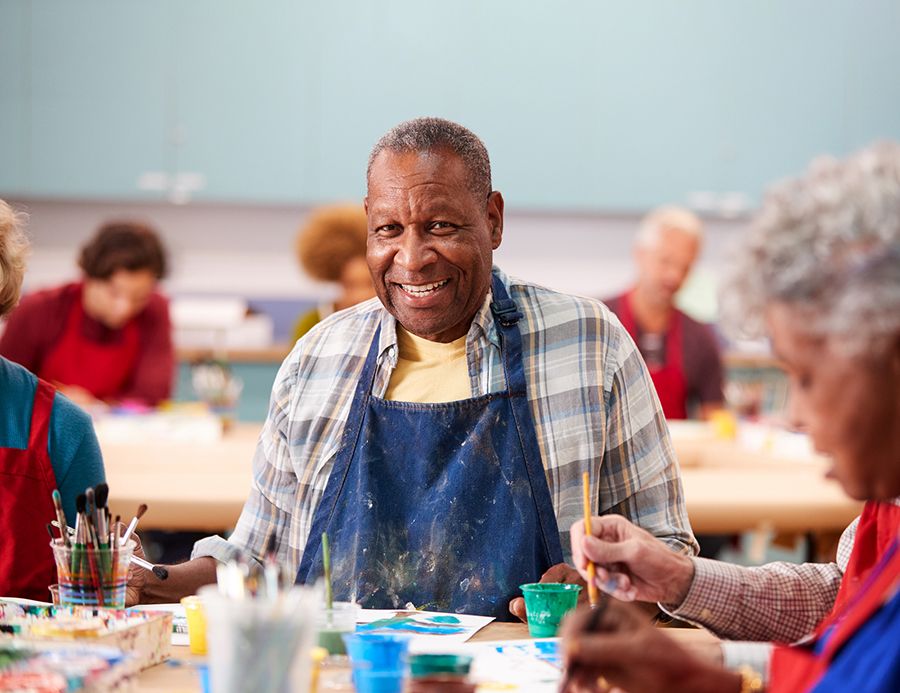 Virtual Falls Prevention Workshop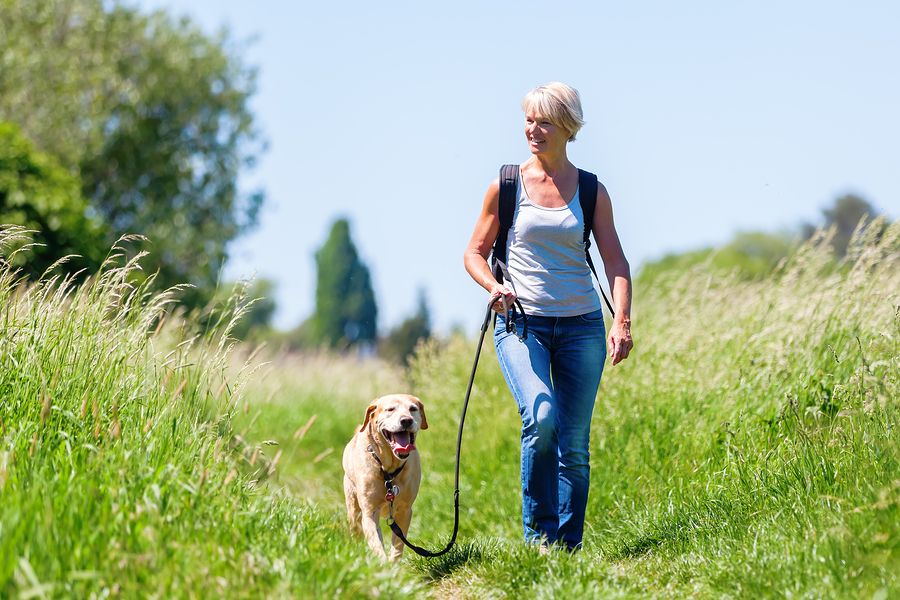 The 1-hour Virtual Falls Prevention Workshop will review preventative measures that any person can take to prevent falls. This includes strengthening exercises, home modifications, and strategies to build self-confidence. Falls can be harmful for anyone in the community. They are costly, can cause traumatic or long-term health problems, or even a fatality. Fortunately, falls are also highly preventable! We encourage you to join us for this informative workshop to learn more.
The session will be facilitated by Stephanie Markin, a senior at the University of Montana finishing up her degree in Psychology and minor in Gerontology. She has been engaged in an internship over the fall semester with Missoula Aging Services. Stephanie has 17 years of experience as a Care Partner in a variety of home settings. She plans to continue her education to become an Occupational Therapist.
Participate online using Zoom. An email confirmation with the Zoom meeting ID, password, and instructions will be sent to registered participants several days prior to the class. Participants will also receive an overview of topics and a list of resources, including a Falls Prevention Checklist. No cost.
For more information or assistance registering call MAS at 406-728-7682. Space is limited and pre-registration is required.