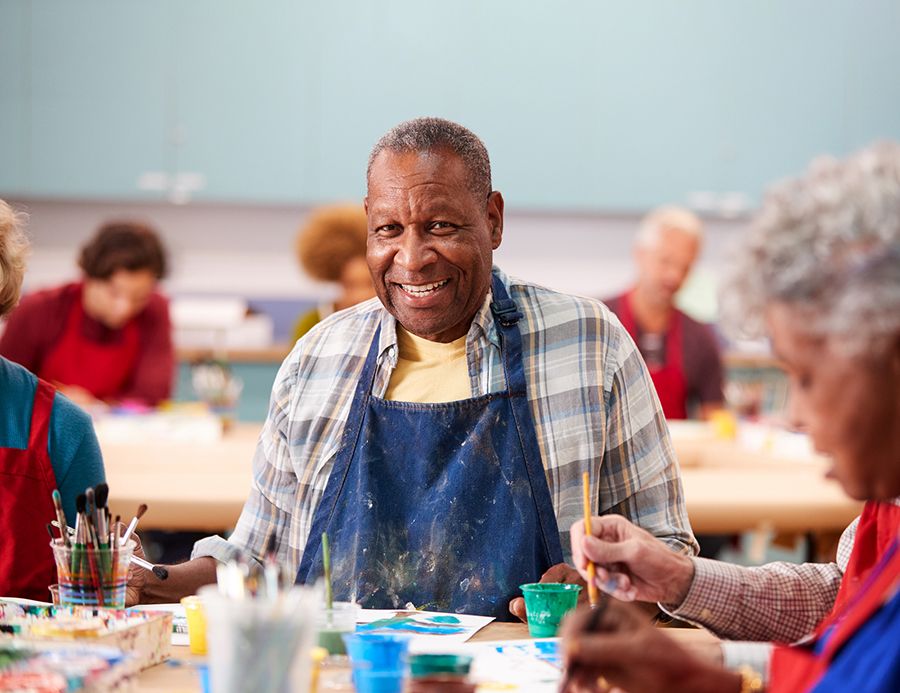 Diabetes Prevention Program Prevent T2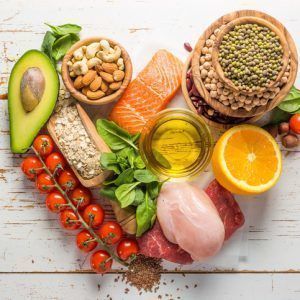 Missoula City County Health Department's Prevent T2 is a CDC-recognized provider of the National Diabetes Prevention Program, equipping participants with the most recent research in healthy lifestyles. With a focus on nutritional education, physical activity guidance, and stress management tools, Prevent T2's one-year course will provide group support to help you reach your health and wellness goals. Prevent T2 is designed for making and sustaining healthy lifestyle changes, supporting prolonged results, and prevention of chronic diseases like type II diabetes. Virtual classes begin May 19th and are held weekly for 16 weeks, followed by 4 biweekly sessions, then 6 monthly sessions.
Individuals covered by health insurance offered through Missoula County and City of Missoula, can take the class at no cost! It's covered 100 percent by your health insurance plan.
Partnership Health Center patients & WIC participants clients may also be eligible to receive a full scholarship. Most Medicaid clients are covered at 100 percent.
If you or someone you know is looking to improve their health and prevent chronic disease, please contact Courtney at 406-258-4935.