Taxes and Estate Planning: A Legacy Planning Webinar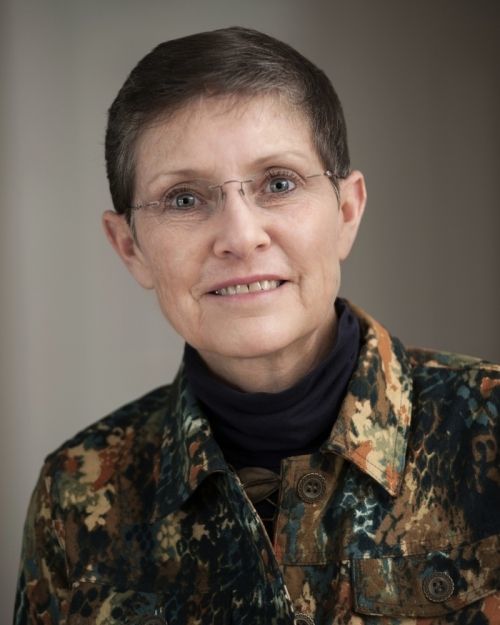 Montana State University Extension is collaborating with Montana 4-H Foundation and MSU 4-H Center for Youth Development for an eight-part webinar weekly estate/legacy planning series titled Fabulous Fridays through November 19, 2021.
November 19: "Taxes and Estate Planning"
The series will run from 10:00 to 11 am with a 15 minute Q & A afterward.
This webinar series will be presented by Marsha Goetting, MSU Extension Professor and Family Economics Specialist, and Joel Schumacher, MSU Extension Economics Associate Specialist.