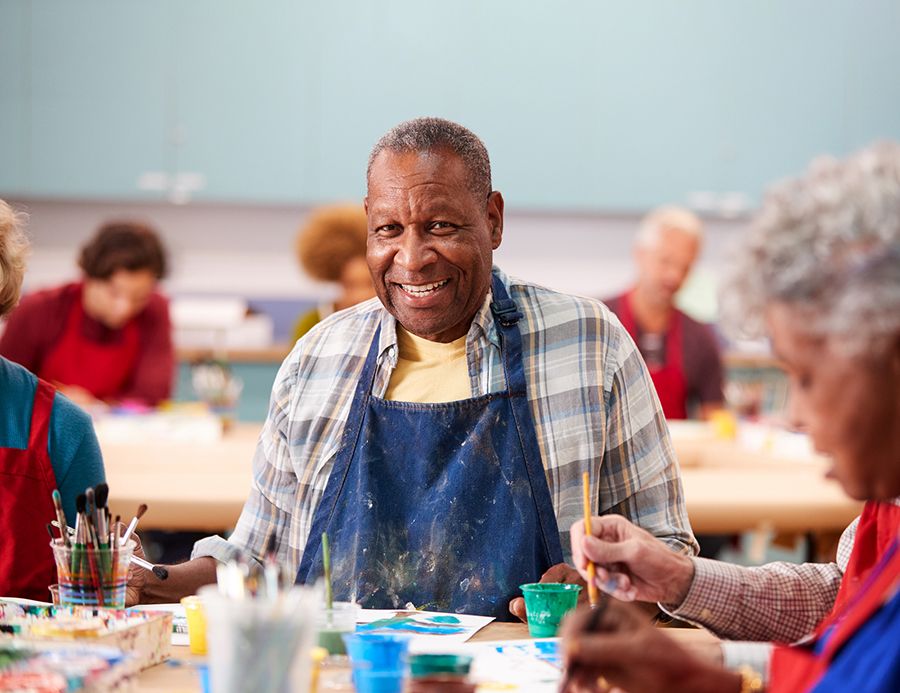 Healthy Bones for Life: A Virtual Workshop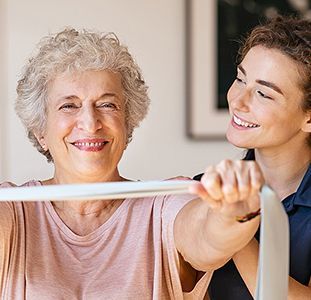 This workshop on Tuesday, January 18 from 10:00 - 11:15 am provides a no-cost, educational opportunity on the basics of bone health. It will be an interactive, lively session on Zoom that will get you up and moving along with providing opportunities for Q and A. All ages welcome!
Presenters Mary Thane, PT, GCS, CEEAA and Lisa Hamilton PT, DPT, NCPT are Montana State Advocates for the Academy of Geriatrics through American Physical Therapy Association. Mary is also a certified Stepping On Falls Prevention Class Facilitator and an active Missoulian who recently won gold at the Montana Senior Olympics in the 5K. Along with being a PT, Lisa is also a Certified Pilates and Buff Bones Instructor, NOF Ambassador, and serves as the Vice-Chair for the Bone Health Special Interest Group for APTA. Both Mary and Lisa have trained in BoneFit ™ an evidence-informed exercise training workshop, designed for healthcare professionals and exercise specialists to provide training on the most appropriate, safe, and effective methods to prescribe and progress exercise for people with osteoporosis.
Space is limited and pre-registration is required. Register online at https://bonehealthmas.eventbrite.com. For assistance registering call MAS at (406)728-7682. The Zoom link to join the virtual session will be emailed once participants register.