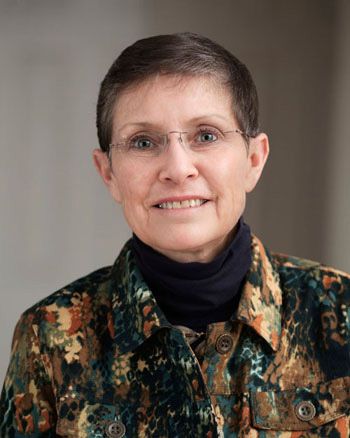 Join AARP Montana for Episode 1 of the Wednesday Wisdom, a no-cost estate planning series with Dr. Marsha Goetting of Montana State University Extension.
In this webinar, you will learn when a written will has control over the distribution of your property after you die and when the will isn't worth the paper it's written on. Learn about a special program for Montanans that can be used by those 60 and over to write a will at no cost.
Montana's own Dr. Marsha Goetting has taken the broad subject of estate planning and broken it down into bite-sized updates now available in a 3-part monthly webinar series. Marsha is known as one of Montana's leading authorities in estate planning as well as a lively, entertaining speaker.
Join us from the comfort of your own home for Marsha's monthly Wednesday Wisdom!
You'll be able to download free MontGuides from the Extension Service during the webinars.
Grab a cup of coffee or tea and join us for Wednesday Wisdom!