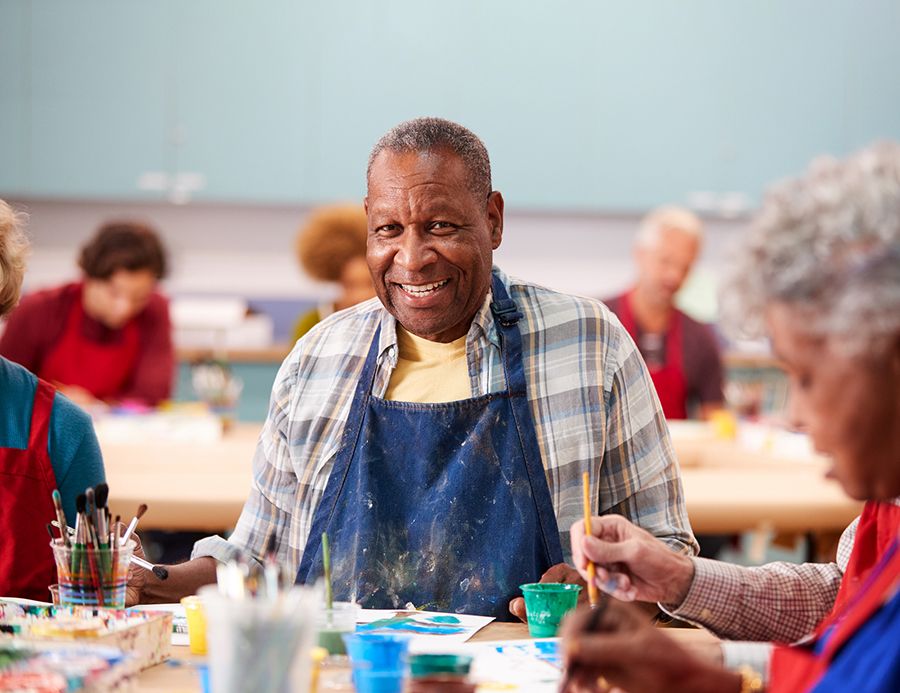 Virtual Advance Care Planning Workshop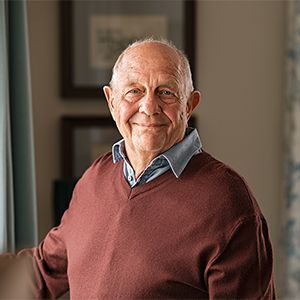 This 75-minute virtual workshop will inspire, educate and empower the public and providers about the importance of advance care planning.
April is National Healthcare Decisions Day (NHDD) month, an annual initiative to encourage people to express their wishes regarding healthcare. It also encourages providers and facilities to respect those wishes, whatever they may be.
This workshop is offered via Zoom on Thursday, April 14 from 10 - 11:15 am MT will encourage participants of all ages to consider, document, and file their advance directives. It will also provide helpful information and resources to identify a proxy, select an Advance Directive (there are many options) and have thoughtful conversations with loved ones, friends, and providers about advance healthcare wishes. The session will include a presentation followed by a Q and A.
Our presenters are Palliative Care Coordinator Brooklyn Crape, RN, and Nicole Pfeifer, FNP with Providence Medical Group Palliative Care Team in Missoula, MT.
Space is limited and pre-registration is required. The Zoom details to join the session will be emailed once participants have successfully registered. For more information or assistance registering by phone call Missoula Aging Services at (406)728-7682 Monday through Friday from 8 - 5 pm