Senior Center Presents: Meet Lisa Sheppard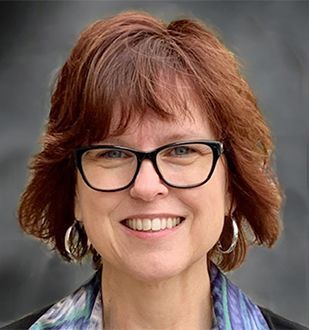 Join Missoula Aging Services CEO Lisa York as she shares her vision for the future of aging services and continued partnership with the Senior Center. She'll also give an update on the June 7th levy for Missoula Aging Services.
Refreshments will be served at this informal meet and greet.