Lunch & Learn: Aging in Missoula Panel Discussion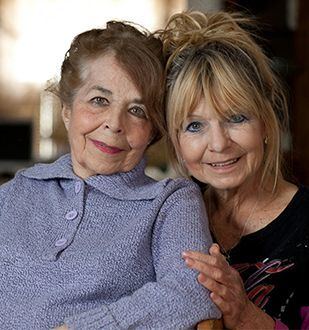 Our aging population in Missoula County is growing and so is the need for community services that help older people age independently at home, find affordable homecare, and stay protected from scams and exploitation. All of us want the best for our older family members, friends and neighbors.
Please join us for a panel discussion on aging in Missoula and an opportunity to learn more about Missoula Aging Services programs and the Missoula County Aging Services Levy.
We want to hear your stories about aging in Missoula, too!
A FREE lunch and refreshments will be provided.
11:30 a.m. to 1 p.m. Monday, May 23, in the Cooper Room on the fourth floor of the Missoula Public Library, 455 E. Main Street.
The presentation will be recorded by Missoula Community Access Television as part of a Media Assistance Grant donated to Missoula Aging Services by MCAT.