Missoula Public Library's Memory Cafe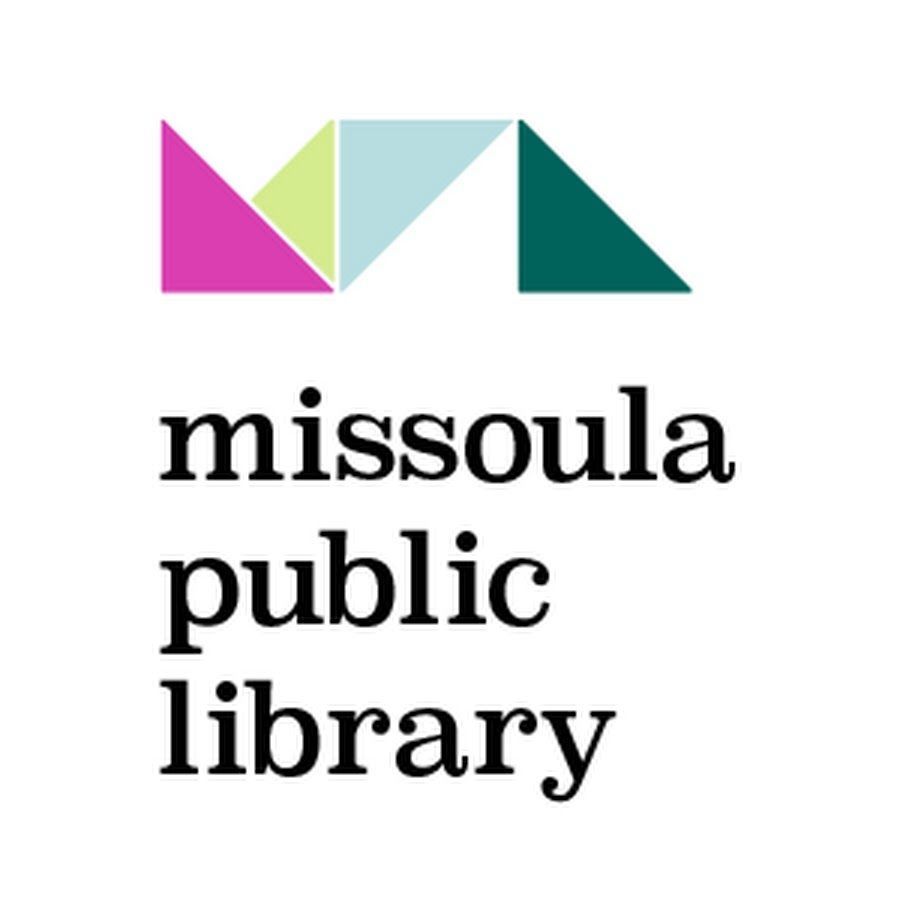 Memory Café is a supportive space for people experiencing memory loss and their caregivers. It is offered on the second Thursday of November at 2 pm, on the fourth floor in the Cooper Room. Come on down and play the library's version of The Price is Right - where everyone can be a contestant!
If you have questions, call 721-2665 or email mslaplib@missoula.lib.mt.us.