Telephone Town Hall on Estate Planning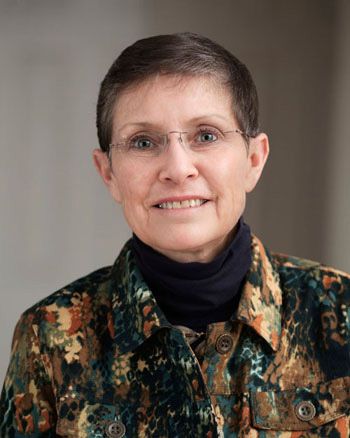 Montana's own Dr. Marsha Goetting will be presenting a Telephone town hall in December. This event is brought to you by AARP Montana. Marsha is known as one of Montana's leading authorities in estate planning as well as a lively, entertaining speaker. There will be time for you to ask your questions to Marsha on Estate planning. Register for the events and you will receive a call inviting you to join.
December 14: What Affects Who Receives Your Property on Death?
There are four things that have an effect on who receives your property on death. Dr. Marsha Goetting, MSU Professor and Extension Specialist in Family Economics will explain how the four items affect your estate: the Montana law of Intestate Succession, the way you have titled your property (contract law), any beneficiary designations you have made and a written will.