Parenting A Second Time Around (PASTA)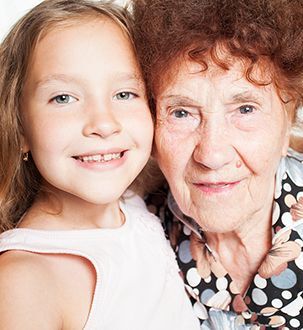 Parenting a Second Time (P.A.S.T.A) is an evidence-based, eight-week course designed for people who find themselves providing care to younger relatives. P.A.S.T.A. addresses the challenges of being a kinship caregiver while teaching positive, age-appropriate parenting practices. P.A.S.T.A. consists of eight sessions that focus on child development, discipline and guidance, caring for oneself as a caregiver, rebuilding a family, living with teens, legal issues, and advocacy.
The Parenting Place in Missoula offers the P.A.S.T.A class that will be facilitated virtually from January 24th- March 14th, 2023 on Tuesdays for 8 weeks. The series will be held over Zoom on Tuesdays from 12:30-2:30 PM.
There is no cost to participate.
Carmen Watts, Parent Educator at The Parenting Place, is the class educator for this class series.