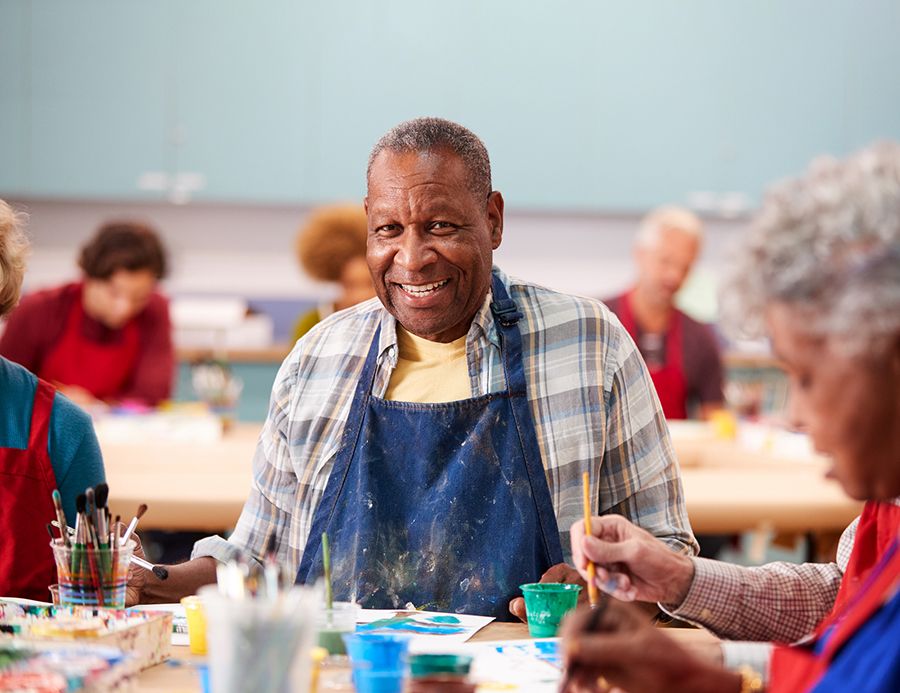 Double Estate Planning for Caregivers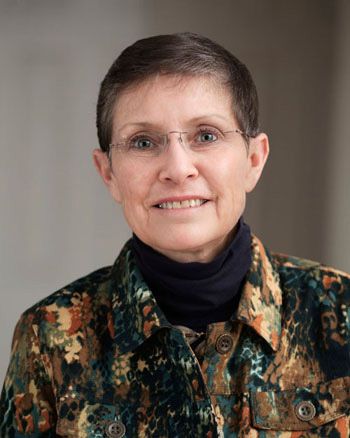 This session will feature financial, estate/legacy and legal planning tools for those in the early stages of Alzheimer's or related dementia. The session will also provide tools for caregivers who face "double" planning (for themselves and their loved one who has some form of memory loss in the middle and late stages).
Marsha A. Goetting, Montana State University Extension family economics specialist and professor, has received the Western Region Visionary Leadership and Distinguished team awards from Epsilon Phi. During the COVID pandemic, she provided webinars with over 7,450 participants. Goetting is a member of the Montana Alzheimer's and related dementia workgroup. She is a member of the business, estates, trusts, taxes and real property section of the State Bar of Montana. She earned her doctorate from Iowa State University and her master's and bachelor's degrees from Kansas State University.
Registration is required. The webinar will take place on Zoom.
Accommodations for persons with disabilities may be requested by contacting Julie Larson at larso143@umn.edu two weeks prior to the start of the event. Requests received after this date will be honored whenever possible.
There is no cost to attend.