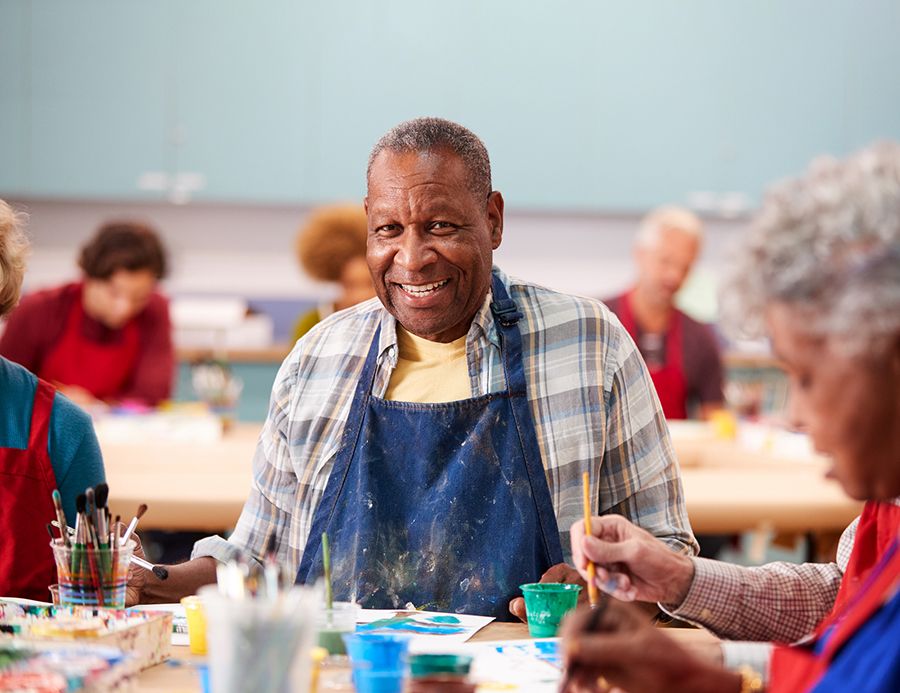 Estate Planning: Save More Money For Your Heirs By Avoiding Probate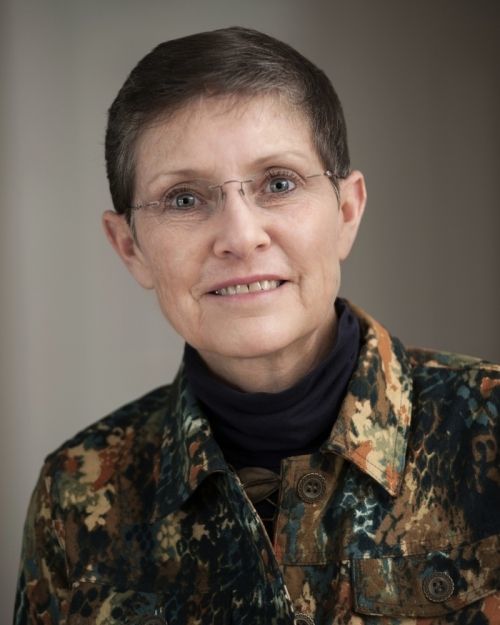 Montana State University Extension is collaborating with Montana 4-H Foundation and MSU 4-H Center for Youth Development for an eight-part webinar weekly estate/legacy planning series titled Fabulous Fridays through March 3rd.
February 3, 2023:
"Save More Money For Your Heirs By Avoiding Probate"
Learn how you can pass property to your heirs without probate and save your estate money. Montanans can add Payable on Death (POD) designations on their checking and savings accounts and CDs at banks and credit unions. Transfer on Death (TOD) registrations can be added to your stocks, bonds, and mutual funds. A Transfer on Death Deed can be filed on real property to avoid probate. And now Montanans can have a Beneficiary designation on their vehicle and vessel titles. Learn how these designations override a written will.
The series will run from 10 to 11 am with a 15-minute Question and Answer period afterward.
This webinar series will be presented by Marsha Goetting, MSU Extension Professor. The Montana 4-H Alumni Guest will be Sarah Hamlen, Investment Advisor.