Estate Planning: What You Can Do With a Will and What You Can't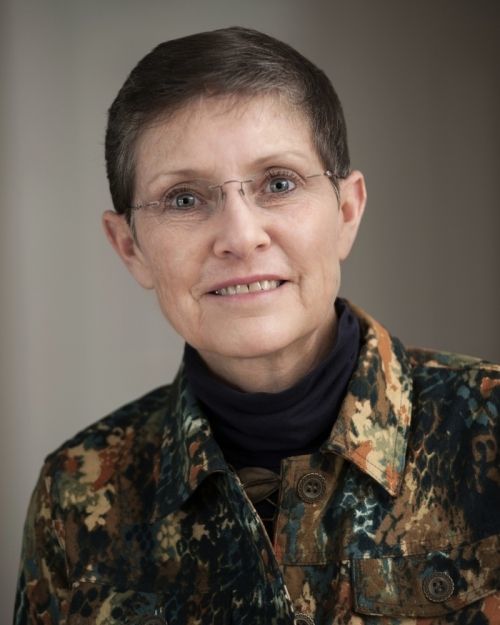 Montana State University Extension is collaborating with Montana 4-H Foundation and MSU 4-H Center for Youth Development for an eight-part webinar weekly estate/legacy planning series titled Fabulous Fridays through March 3rd.
February 17, 2023
What You Can Do With a Will and What You Can't!
Learn when a written will work and when it does not. Become aware of the basic provisions an attorney includes in a will. Learn about a special program that can be used by those 60 and over to write a will at no cost. Learn about the meaning of phrases in wills such as, "right of representation" or "per stirpes."
The series will run from 10 to 11 am with a 15-minute Question and Answer period afterward.
This webinar series will be presented by Marsha Goetting, MSU Extension Professor. The Montana 4-H Alumni Guest will be Leslie Burns Boggess, Oregon 4-H Foundation.