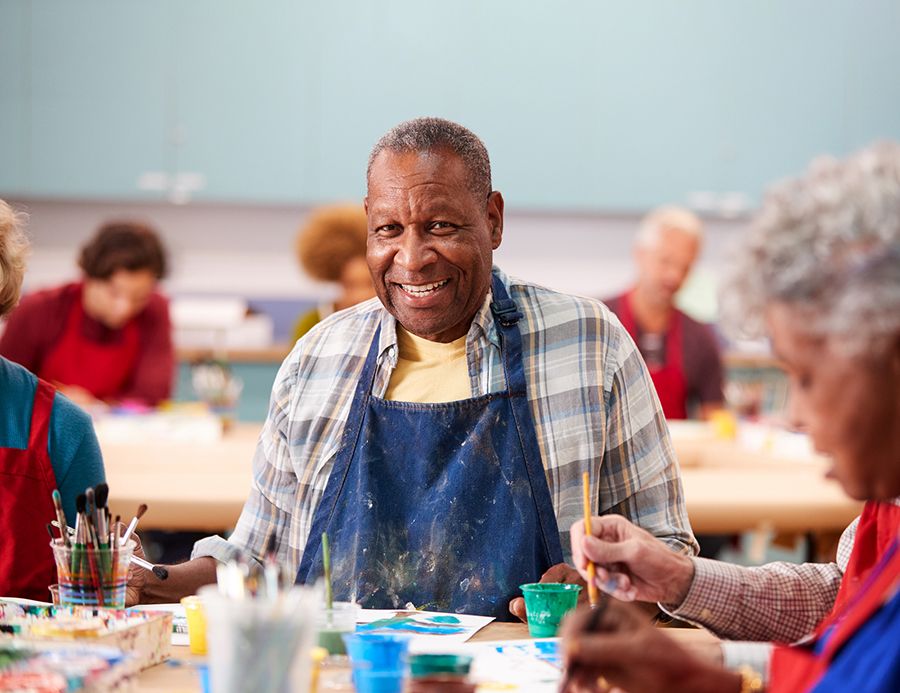 Estate Planning: A Living Legacy with a Tax Benefit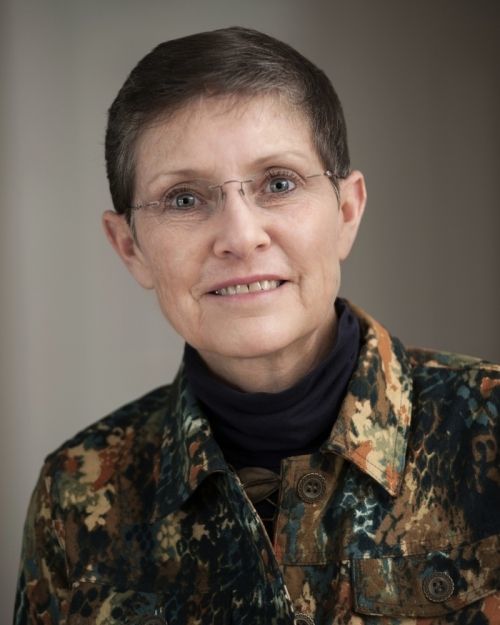 Montana State University Extension is collaborating with Montana 4-H Foundation and MSU 4-H Center for Youth Development for an eight-part webinar weekly estate/legacy planning series titled Fabulous Fridays through March 3rd.
February 24, 2023: "A Living Legacy with a Tax Benefit"
The Montana Endowment Tax Credit is a Treasure State that gem could provide a credit of up to $10,000 annually on your Montana income tax. This is a win-win for Montana taxpayers and Montana charities and nonprofits. Montana is one of just a few states to offer such a credit. Learn about this unique program and how you could benefit. Become aware of the meaning of the stepped-up basis on inherited property and carry-over basis on gifted property and the resulting taxes.
The series will run from 10 to 11 am with a 15-minute Question and Answer period afterward.
This webinar series will be presented by Marsha Goetting, MSU Extension Professor. The Montana 4-H Alumni Guest will be Carli Neal, 4-H Leader.